watch
Don't miss 'Bas Kar Bassi' — the story of a failed start-up!
Anubhav Singh Bassi shares anecdotes of his wayward youth in his debut comedy special for Amazon Prime
Published 07.02.23, 06:27 AM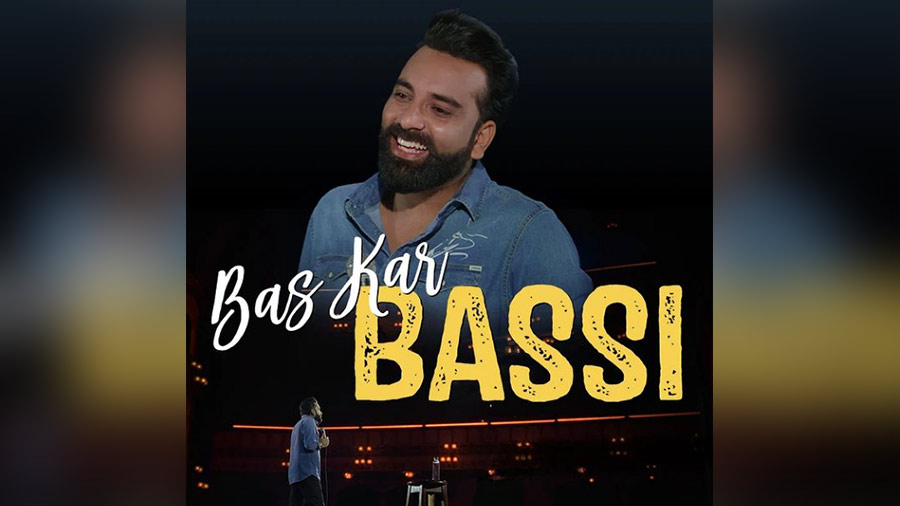 Image courtesy: Instagram
Anubhav Singh Bassi has probably had the most meteoric rise in India's stand-up comedy circuit. The comedian recently dropped his debut comedy special, Bas Kar Bassi on Amazon Prime Video, featuring him at the top of his game.
Much of the special is classic Bassi, as he tells a story about his wayward days post-college, living with four friends and ideating over an ill-fated start-up. There is the same boyish charm, the same relatable anecdotes and even more youthful stupidity. Needless to say, this is 90 minutes of unabashed entertainment for you and all your 'buddies'!
— Vedant Karia