watch
'Dream Scenario' — Nicholas Cage, the man of your dreams!
Professor Paul Matthews is reliving his and everyone else's dream in this nail biter
Published 23.09.23, 10:03 AM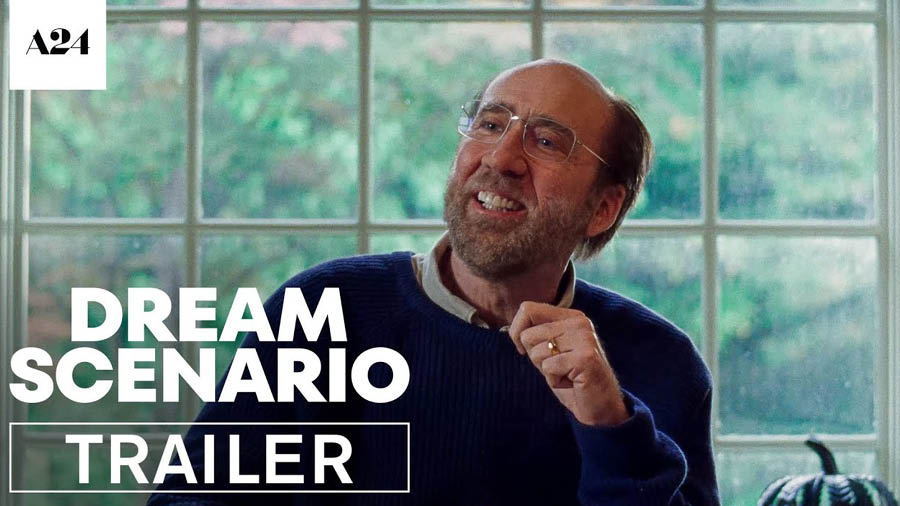 Image courtesy: @A24/YouTube
Nicholas Cage is back with another banger of a film, directed by Kristoffer Borgli. A24 released the trailer of Dream Scenario on September 19 and it seems to be something out of a wild… dream.
Paul Matthews, played by Cage, is an ordinary professor living his regular life until strangers start dreaming about him, and he goes viral. As the dreams turn into nightmares and the visions get terrifying, things take a turn for the worse. The trailer is a gripping watch, and the movie promises an intriguing plot.
Dark humour colours this film, which also stars Julianne Nicholson, Michael Cera, Tim Meadows, Dylan Gelula and Dylan Baker and is set to release on November 10.
— Urvashi Bhattacharya
Want to get featured in the Try This Today section of My Kolkata? Mail us at trythistoday@tt-mykolkata.com