visit
Have you been to the newest furniture store in Kolkata?
Studio 7, 74, Shakespeare Sarani Road, Kolkata - 700017
Published 17.05.22, 05:52 AM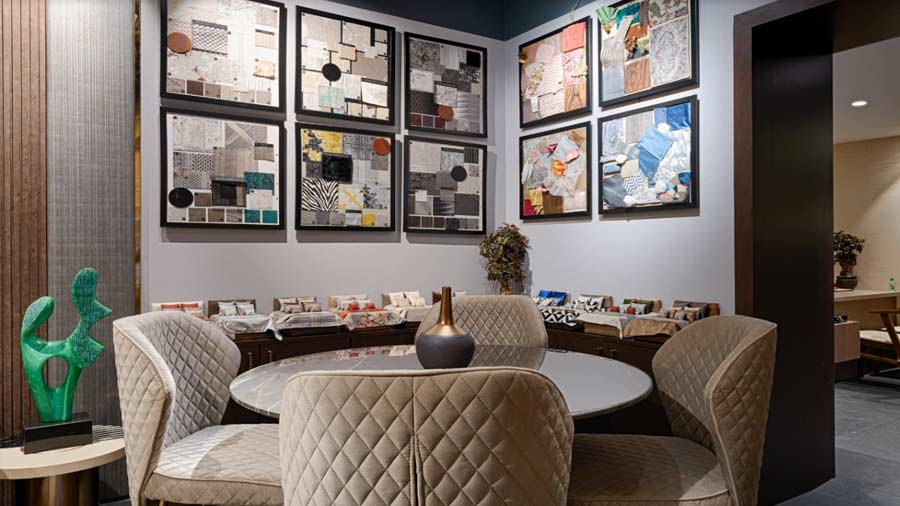 Image courtesy: Instagram
Shopping for your home? Don't miss out on the new furniture store that assembles some trendy, contemporary options. Nekunj Kedia's Studio 7 offers modern, minimal furniture, furnishings, home accents, accessories and more.
Spread across a sprawling 4000 sq. ft area, the store lines up opulent chandeliers, luxe couches and lounge chairs, astutely designed wardrobes, plush comfy beds, sofa sets, dining tables etc. "Good interiors evoke happiness and soothe the soul. It can inspire confidence, empathy, pride, creativity, security and energy. STUDIO 7, opens its doors for you all to come visit and create a meaningful space for yourself to live in," Kedia shares.