visit
This auto-themed Kolkata eatery has six live kitchens!
6, Hunger Ford St, Elgin, Kolkata - 700071
Published 19.05.22, 06:00 AM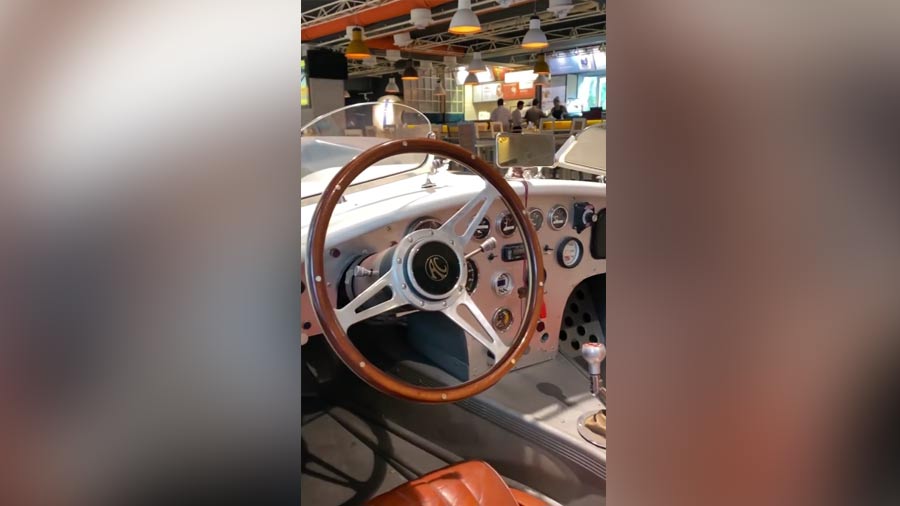 Image courtesy: Instagram
Kolkata's only automotive-themed gourmet destination is a foodies paradise and a haven for coffee connoisseurs. Caffeine 'n' Carburetors is designed like a stylised food hub and also has a co-working set-up. The biggest highlights are, of course, the six live kitchens serving speciality coffee, small bites, Mediterranean picks and more.
This weekend, the joint is set to host a screening of The Spanish Grand Prix, along with some cocktails by Sober & Co and some live tunes by city artistes.
Also don't miss out on the Paddock Brunch and pop-up bar featuring Zaranj, The Toad and Soi and a sip-and-paint session by Artroom Kolkata.