social
'Durgo Rawhoshyo' is taking Srijit places
The director is working on adapting the iconic Byomkesh story for Hoichoi
Published 31.05.23, 09:16 AM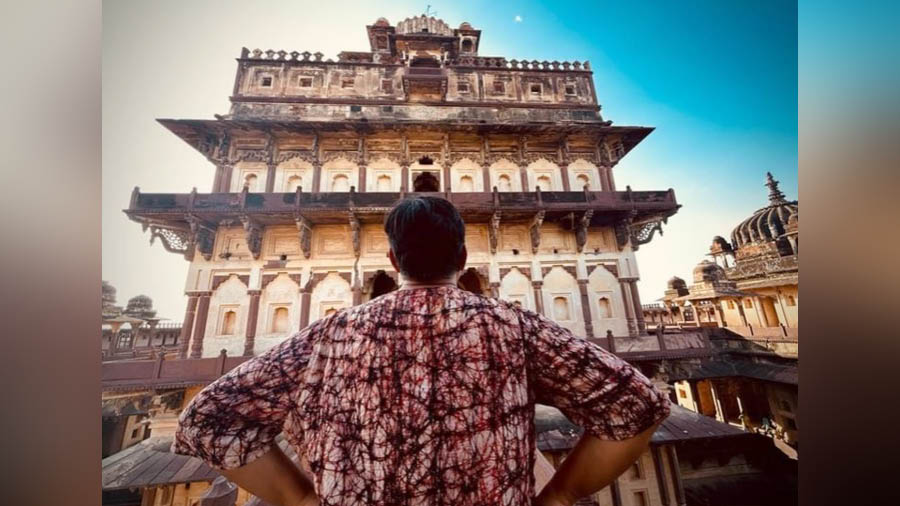 Image courtesy: @srijitmukherji/Instagram
The shoot for Durgo Rawhoshyo has filmmaker Srijit Mukherji going into full travel mode, and the director shared a glimpse of himself outside a regal fort on Instagram.
Mukherji has been working on bringing the iconic Byomkesh Bakshi storyline to life for the ninth season of the Hoichoi series, and the project has garnered much buzz with Anirban Bhattacharya set to reprise the role of the sleuth.
Based on Sharadindu Bandyopadhyay's 1952 novel, the storyline follows the detective trying to solve a case involving the murder of a historian, which leads him down a much bigger rabbit hole involving a family and its generational gold.
Mukherji is also working on adapting Sherlock for BBC India, and we are excited to see not one, but two detective dramas from the director.
— Vedant Karia