social
Rashmika has a permanent crush, want more deets?
Incidentally, there is a global fan-base for the 'crush' in concern
Published 01.07.23, 09:09 AM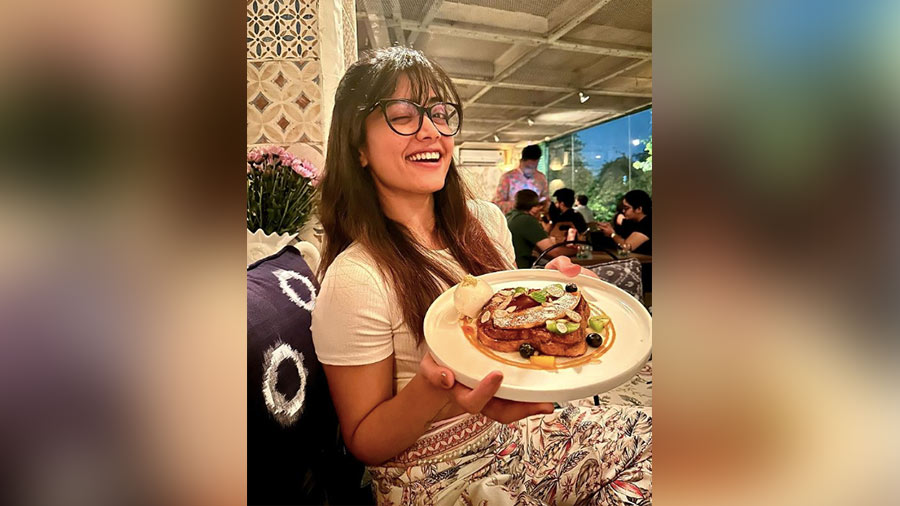 Image courtesy: @rashmika_mandanna/Instagram
You really want to know who, no? Don't deny! Well, Rashmika Mandanna does have a permanent crush, and it's the desserts! The actress, who sweeps us off our feet with her acting chops, candidness on social media and gorgeousness, loves her dessert and waits to go on a major dig in-situation on her cheat days. Rashmina recently shared this on her Instagram handle, and we totally want to give her a virtual high five, because hey, dessert is bae!
P.S. Did you know that Rashmika orders her desserts before the main course on her cheat days, such is the love? If there's a 'dessert lovers, unite' fan club brewing anywhere, we would want Rashmika as a president please.
— Pooja Mitra