social
Nuhash Humayun just bagged a project with Hulu!
The Bangladeshi filmmaker is reportedly developing original content for the streaming giant
Published 10.09.22, 06:02 AM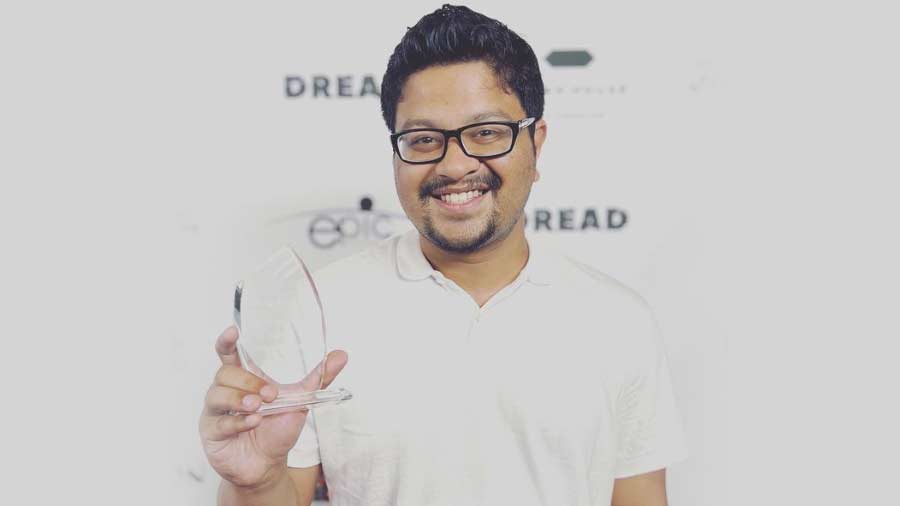 Image courtesy: Instagram
Bangladeshi filmmaker Nuhash Humayun is reportedly developing a stand-alone piece of original content for Hulu, which stars several Bangladeshi actors. Though the details about the plot and cast have been kept under wraps, the project is reportedly bilingual. Nuhash, who's the son of celebrated writer Humayun Ahmed, is best known for his award-winning short film Moshari which was screened at the Cannes Film Festival.
Moreover, his horror anthology Pett Kata Shaw made waves earlier this year with its riveting approach.