social
Did you know Raima's puppy has its own Instagram?
Dasho is the cutest star pup in town!
Published 02.08.22, 05:38 AM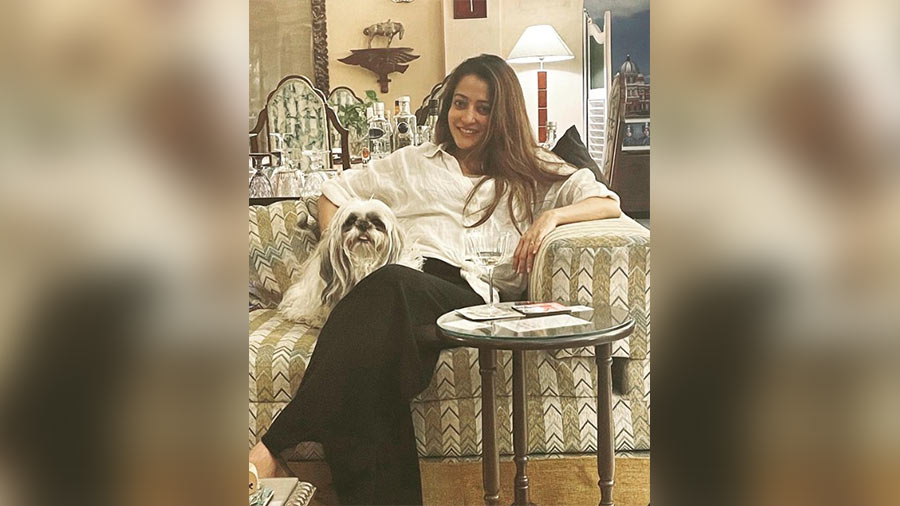 Image courtesy: Instagram
If you love the Sens on Instagram, you'll love their pup even more. Raima Sen's adorable Shih Tzu, Dasho, has his own Instagram account which has some fun, candid pictures. The Sens reportedly welcomed Dasho amid the lockdown and the pup is a fixture in the family's social media posts.
The Sens often share candid videos of the pup playing around with a whoopee cushion, jumping on couches and canoodling with Riya, Raima or Moon Moon Sen. Dasho can even be spotted in BTS stills of some of their photoshoots. So, are you keeping up with Dasho, yet?