social
Dev is set to play an iconic freedom fighter in his next
The superstar has been cast as Bagha Jatin!
Published 17.08.22, 05:38 AM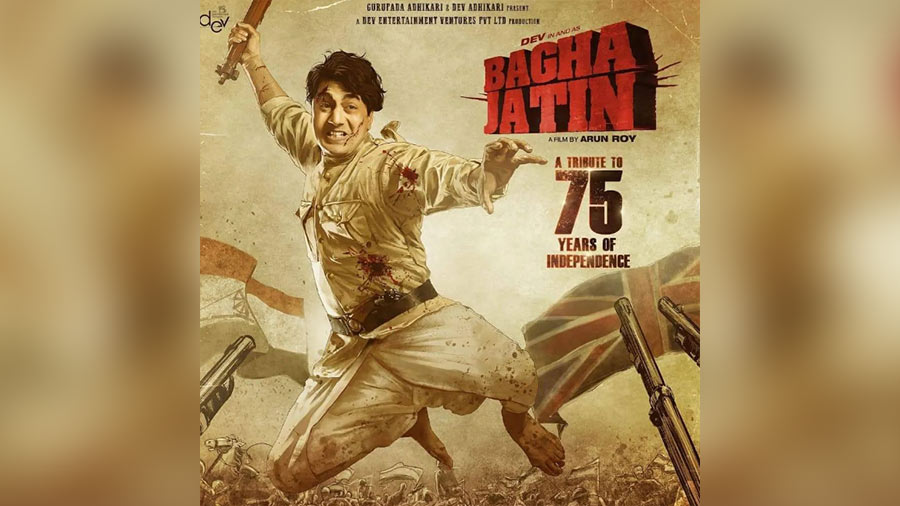 Image courtesy: Instagram
Dev announced some major news this Independence Day. The superstar released the first look of his upcoming film, Bagha Jatin, which is based on celebrated freedom fighter Jatindranath Mukhopadhyay. The Bagha Jatin biopic will be directed by Arun Roy of Egaro fame.
According to a legend, Mukhopadhyay killed a tiger with his bare hands and also played a crucial role in India's freedom movement against the British. "On the auspicious day of celebrating 75 years of Independence, Our humble tribute to the legendary freedom fighter Baghajatin," Dev shared.