social
Who will play Ajit in the upcoming Byomkesh film?
Here's what we know…
Published 09.03.22, 05:57 AM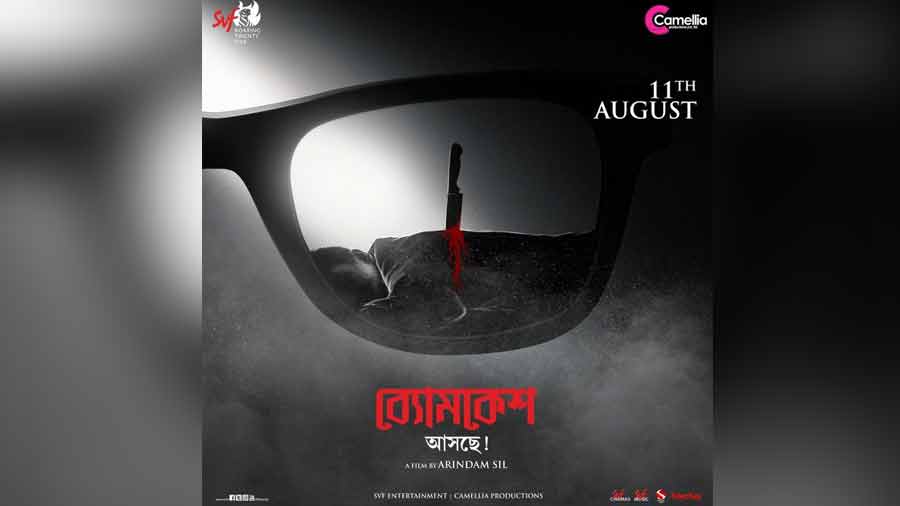 The 2022 Tollywood roster is packed with detective outings and we love it! While Sandip Ray has announced his adaptation of the Feluda novel, Hatyapuri (Anirban Bhattacharya is rumoured to take on the mantle of the super sleuth in this one), Arindam Sil also announced his fourth Byomkesh film, based on Sharadindu Bandyopadhyay's incomplete story Bishupal Bodh. Sil revealed on Twitter that the unfinished story has been completed by him and Padmanabha Dasgupta.
"Two production houses have got together and this is what I call history is being made. I am extremely happy that I have been able to bring together. @SVFsocial and @CamelliaFilms to produce films jointly. This would be of great help & good to our Bangla film industry. I am keeping on saying & harping on the same line that this is the time for us to get together & make cinema. And that 2 major production houses have actually stepped forward to create an example indeed says much," Sil tweeted.
While Abir Chatterjee will return as Byomkesh and Sohini Sarkar will play the character of Satyabati once again, Suhotra Mukhopadhyay will be seen replacing Rahul as Byomkesh's companion Ajit. Suhotra was recently spotted in another SVF outing, the OTT series Gora, where he was also seen playing a sidekick to a modern-day serial killer specialist.