listen
'You' by Armaan Malik
Our favourite desi singer drops another banger
Published 25.01.22, 07:20 AM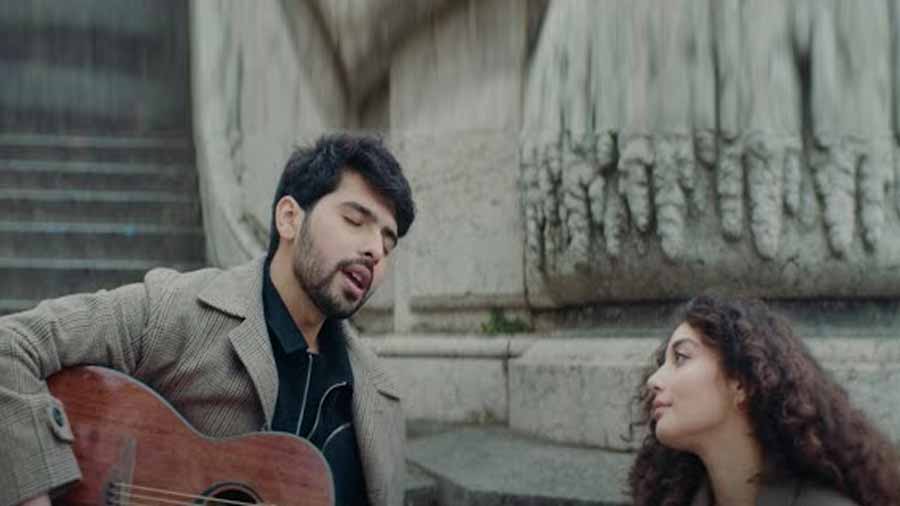 Image courtesy: YouTube
Over the length of his career, singer-songwriter Armaan Malik has captivated listeners with a number of soulful singles like Bol Do Na Zara, Jab Tak and Tere Bina. In 2020, the crooner took a much appreciated (and awaited!) step away from his love affair with Hindi music and released a stream of English songs – How Many, Control and Next 2 Me.
Malik has recently dropped his fourth English single – You – which has listeners in awe. Notching a whopping 1 crore views, the tune is a soft romantic song that urges everyone shying away from love to have a little faith and take the leap. "It's exciting for me to bring You to the listeners and I'm so fortunate to have fans super thrilled about this release. Music has always been a creative release for me and my idea of love found expression through You," shared the singer.
There has always been something inspiring about Malik's vocals and You is packed with it. Tune in!
– Lygeia Gomes