listen
'Woman' by Doja Cat
The empowering tune is an ode to womanhood
Published 07.12.21, 07:13 AM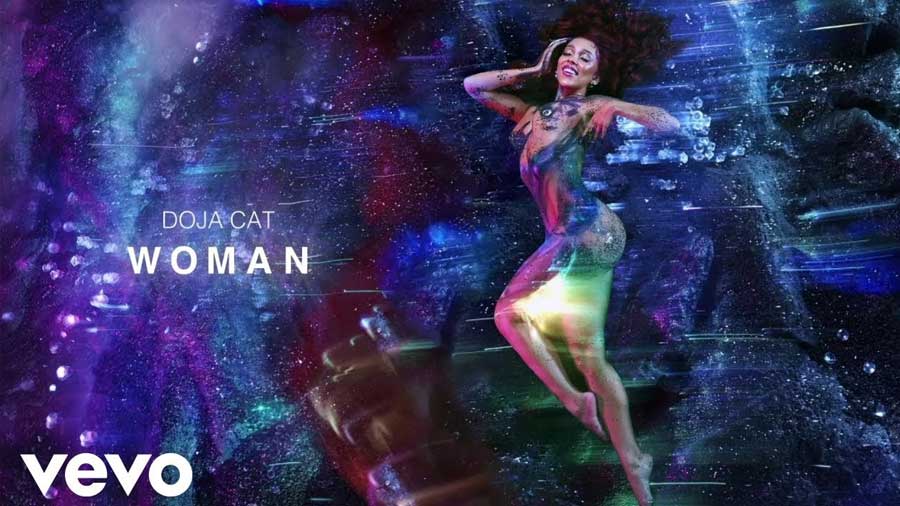 Woman is the lead single of Doja Cat's third studio album Planet Her, an album that bagged the American rapper and singer eight Grammy nominations including a nod in the Album of the Year category. The song efficiently sets the theme of the album, which explores feminism and the majesty of womanhood.
Through the song's music video and its lyrics, Doja Cat has attempted to make a statement about the value of women in society. The music video which accompanies the number is enthralling. It depicts Planet Her, which is a planet run by women, for women. Set in monochromatic tones of burnt orange, the music video features singer-songwriter Teyana Taylor (the majestic queen bee) and Cat defending the throne with a raunchy dance choreography while dressed in tribal attire and a smattering of sultry jewellery.
Pulsating bass riffs and drum interjections punctuate the Afrobeat melodies, leaving listeners grooving to the tune long after it culminates. Tune in!
- Lygeia Gomes