listen
Alexa, play the Halloween mix!
A multi-lingual playlist to add spook and funk to the party
Published 31.10.22, 06:07 AM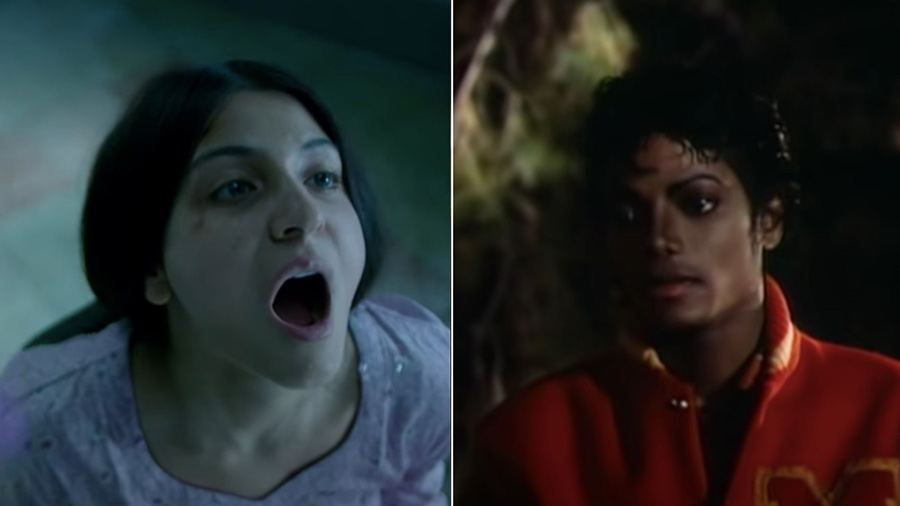 Image courtesy: YouTube
A Halloween party is incomplete without the perfect playlist. This year, go for a multilingual playlist with the OG Bollywood horror song Gumnaam hai koi from Gumnaam or the spine-chilling Ke jege acho from Kuheli by the legendary Lata Mangeshkar. Add a few contemporary numbers too, like the groovy Bhoot hoon main from Bhoot, along with the title track of Bhooter Bhobishyot to break into an impromptu dance.
Add some spine-chilling So ja so ja from Pari and Bhoy korche from Bhoot Chaturdashi to ensure a steady flow of goosebumps.
The playlist is incomplete without the classic Monster Mash by Bobby Pickett, as it is without the classic MJ number Thriller. If you are a lover of Billie Eilish and her voice, there's Bury a friend, spooky enough to make you check under the bed before turning off the lights!
— Pooja Mitra