listen
Sunday Classics: 'Poker Face' by Lady Gaga at the Grammy
Did someone say Rah, rah-ah-ah-ah?
Published 16.01.22, 12:04 AM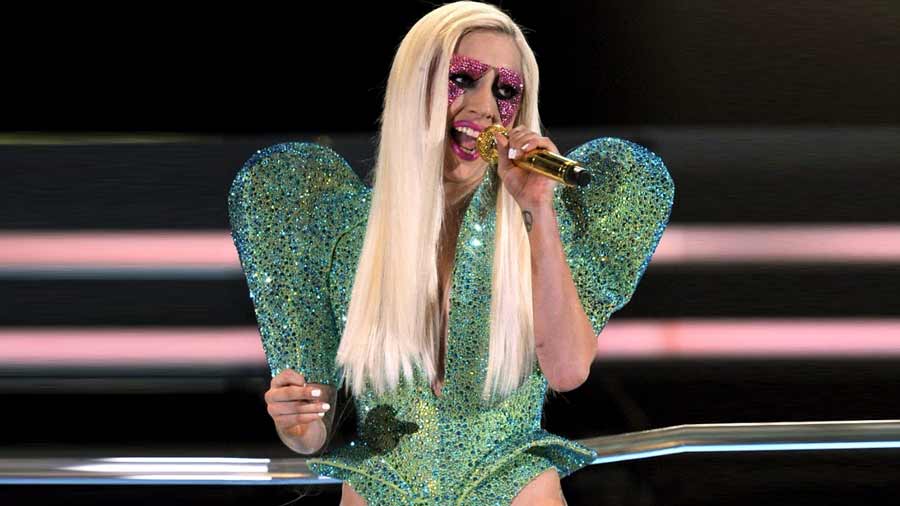 It's hard to believe Lady Gaga's debut album The Fame released more than a decade ago. Bad Romance and Poker Face are the two tracks which cemented the artiste as a pathbreaker in pop music. The 2010 Grammy Awards was completely dominated by Lady Gaga for more than one reasons. Not only did she score a record thirteen nominations at the award show but also wore her historic meat dress to collect the Video of the Year trophy.

The artiste also took to the stage to perform some of her biggest hits with none other than Elton John. Lady Gaga sang Poker Face and Speechless at the Grammy stage as John accompanied her on piano, much to the audience's delight. The medley is one of the most memorable live performances on American television. Relive the journey this weekend!