listen
Sunday Classics: 'Jolene' by Dolly Parton
Inspired by Lil Nas X's cover of this 48-year-old classic
Published 25.09.21, 11:52 PM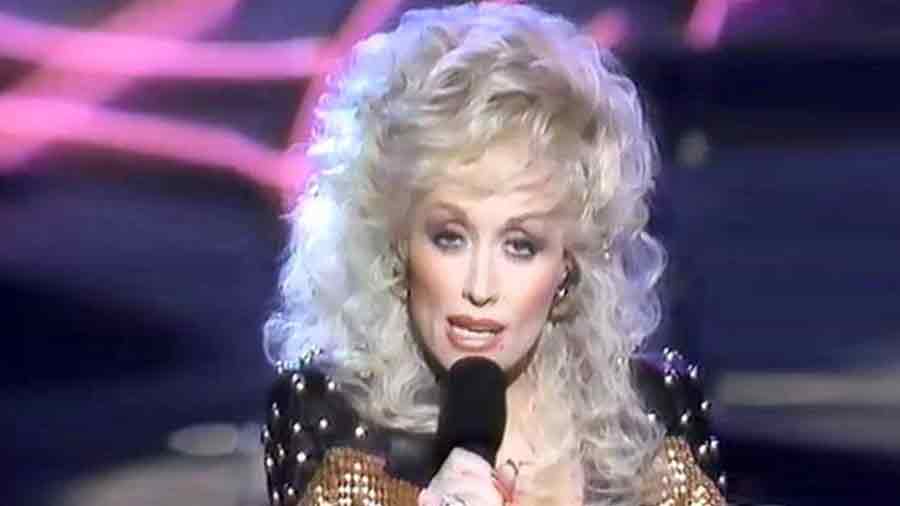 Image courtesy: YouTube
Jolene, the title track of Dolly Parton's 13th studio album, was an immediate hit, ranking #1 on the US Billboard Country Music charts in 1974 and #7 on the UK Singles charts in 1976.
Over the years the song has seen several covers, from Jack White's emotional piece to Olivia Newton-John's disco tune and most recently, Lil Nas X's stripped-down rendition on BBC Radio One's Live Lounge, a heartfelt tribute to his country roots. In 2016, Parton herself recorded a version of the song featuring acapella quintet Pentatonix, which bagged her a Grammy for Best Country Duo/Group Performance, 43-years after the original. She became the only artist to have a Top 20 Hit on Billboard's Hot Country Songs Chart across six consecutive decades (1960s-2010s) — starting with Something Fishy in 1963 to the new version of Jolene in 2016 — etching Parton's name in the Guinness Book of World Records.
The song, inspired by a red-haired bank teller who flirted with Parton's husband, is one that keeps you humming!
— Lygeia Gomes