listen
Shawn Mendes – 'Happier Than Ever' (Billie Eilish Cover)
The 'Stitches' singer's take on the song has surprised and delighted listeners
Published 16.09.21, 12:03 AM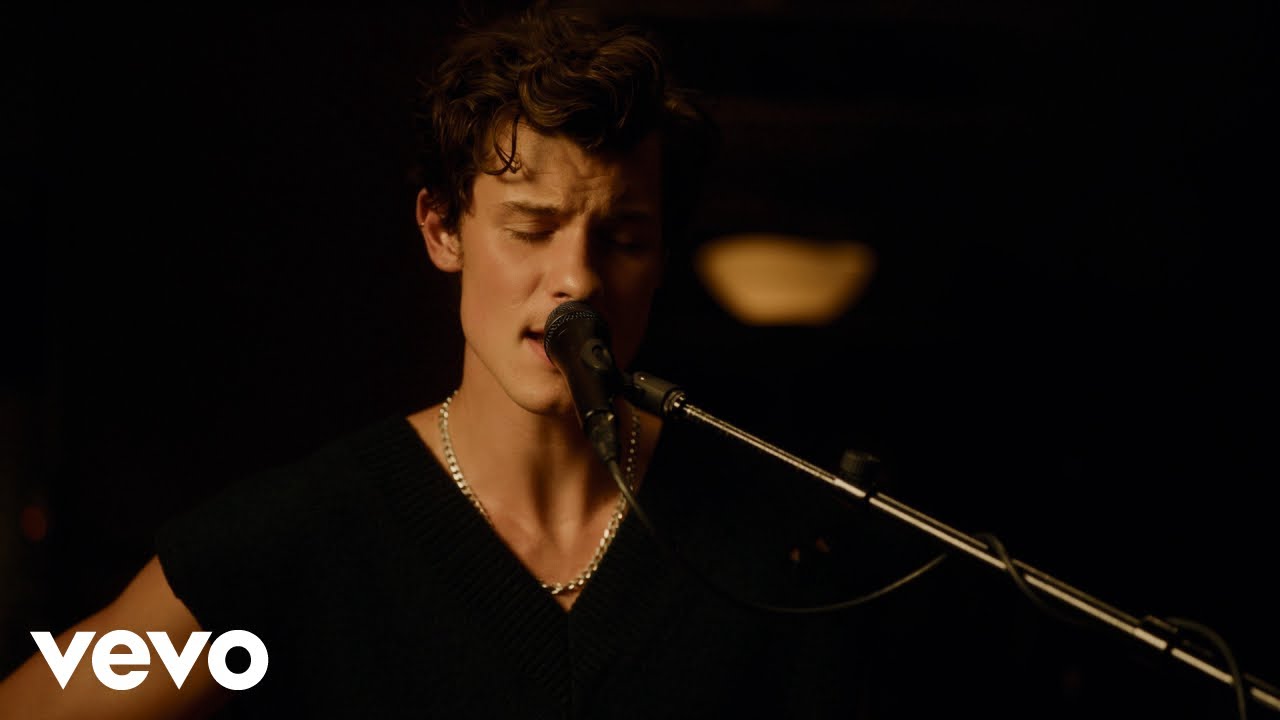 Image courtesy: Vevo/YouTube
Shawn Mendes had given fans a teaser to his cover of the Billie Eilish song with few lines on a live stream, a couple of weeks back. The 22-year-old Canadian singer- songwriter's cover was released on Tuesday. Recorded for BBC's Radio 1 Live Lounge Month, the cover features a censored version of the track.
A tricky song to pull-off due to the contrasting parts, Mendes attempted the guitar breakdown in the second half of the cover by switching his acoustic guitar with a Silvertone. The singer shared the cover on social media and thanked both Eilish and BBC Radio 1 on Twitter.
Interestingly, on an old episode of Hot Ones, Eilish had confessed to host Sean Evans, "Shawn Mendes texted me, but I didn't respond." We're hoping that this cover gets her to finally respond.
- Lahoma Bhattacharya