listen
Sanjeeta's new track features some stellar rap!
The music video has been co-directed by the singer herself
Published 24.05.22, 06:13 AM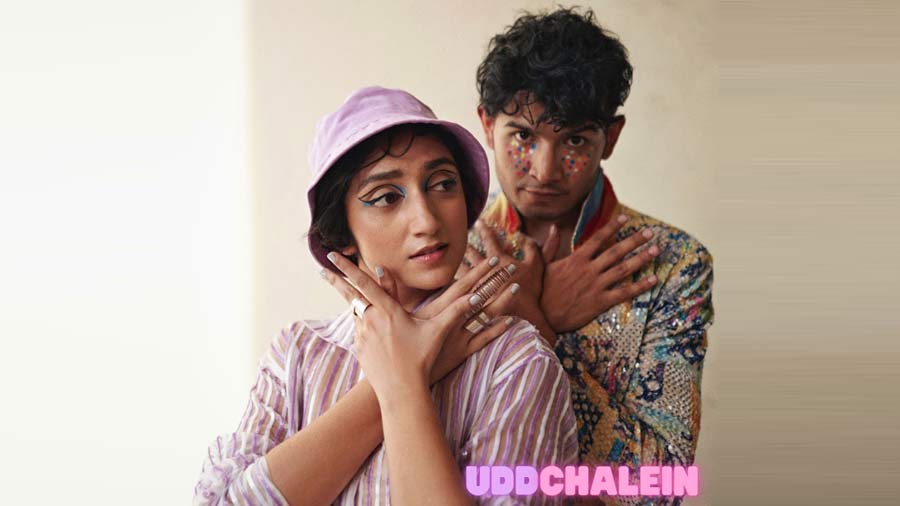 Singer/songwriter Sanjeeta Bhattacharya, who is also known for her role in Netflix's Feels Like Ishq, just dropped a new single. Titled Udd Chalein, the song is a collaboration between Bhattacharya, musician Aman Sagar and rap duo- Full Power (Frappe Ash and Yungsta). The song talks about freedom and the confidence and security that comes with individual independence. "It speaks of being confident in your independence, learning from your lows and getting right back up, living your best life and accentuates the belief that 'nothing is impossible'. It's an ode to every dream that's waiting to be realized," Bhattacharya shares.
Bhattacharya's music video for Khoya Sa was named amongst Rolling Stones' Best Music Videos of 2021 and her single Watercolour received appreciation from A.R Rahman. The music video for Udd Chalein has been directed by Bhattacharya and Gorkey Patwal and has been animated by Kochi-based animator Vinod Ravi.