listen
No Resolve's cover of 'Easy on Me'
A rock spin on the title track of Adele's latest studio album
Published 22.01.22, 07:46 AM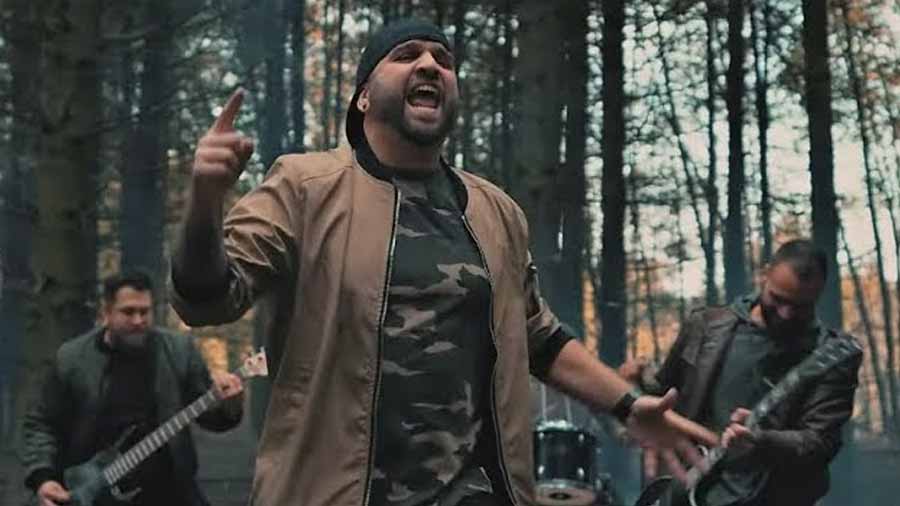 No Resolve is an American rock troupe comprising Oscar Pegorraro (vocals), Jason Hatmaker (guitar), Matty Shea (guitar and piano), Dennis Patterson (bass) and Rich Beddoe (drums) who rose to fame with their riveting rock covers of hit pop songs. Their most beloved number? A cover of Adele's recent chart-topper Easy On Me.
The rock band puts a wicked spin on the sprawling song by adding a splash of feisty, roaring energy. Pegorraro's large as life vocals, Shea's choicest piano chords, Beddoe's drum frills and Hatmaker and Patterson's soft guitar riffs keep listeners engaged from its introductory notes till its dynamic finish. Shot in the wilderness, the music video to the tune is as intriguing as the cover. No Resolve's rendition of Easy On Me soared to #1 on iTunes!
Does a rock spin elevate Adele's Easy On Me? Tune in and find out.
– Lygeia Gomes