listen
This Ms Marvel song was written for a Salman Khan movie!
Atif Afzal's Aye Khuda could have landed in Bollywood!
Published 06.07.22, 05:47 AM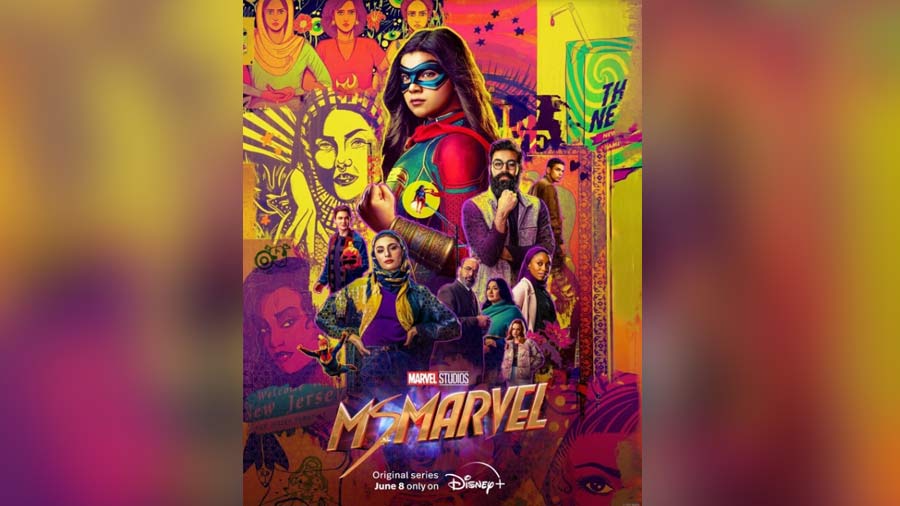 Image courtesy: Instagram
Ms Marvel is checking all the right boxes with its South Asian audiences, including featuring a song that was originally meant for Salman Khan! The show recently featured a couple of songs by music director Atif Afzal and he revealed recently that one of the songs was originally supposed to be part of a Salman Khan film.
"I presented around 12-15 tracks to them. The one they ended up liking the most was Aye Khuda, which apparently happens to be a composition which I did like a decade ago for a Salman Khan film, which didn't eventually go on floor," New York-based Afzal recently said in an interview. This is not Afzal's first brush with the banner as he also made a track titled Aadhaan Maghribi, for Tom Hiddleston-starrer Loki which was inspired by religious hymns.