listen
'Merry Christmas' by Ed Sheeran and Elton John
'Tis the season to be merry...
Published 04.12.21, 10:43 AM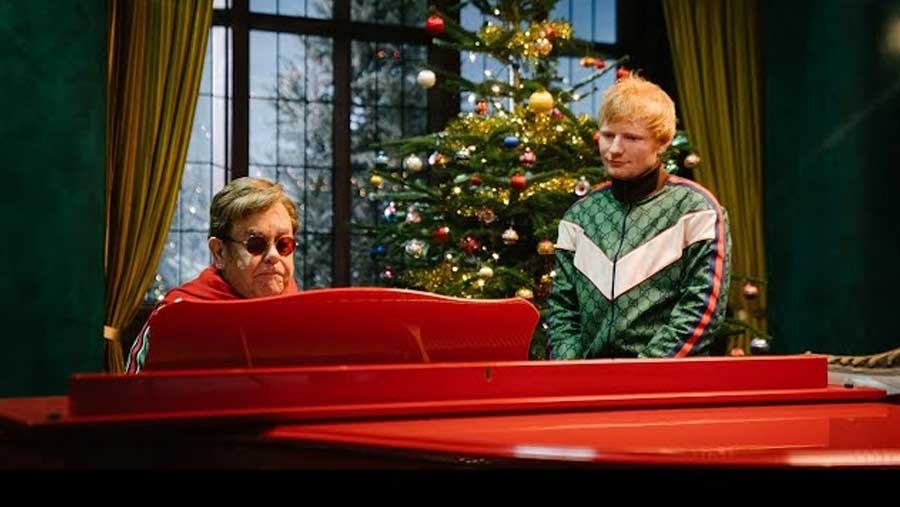 Image courtesy: YouTube
English pop icons Ed Sheeran and Elton John have finally released Merry Christmas, the first of their three holiday singles. The festive collaboration may just top music charts this year and will hopefully make recurrent appearances on holiday charts for years to come.
The happy, spirited number is ridden with every Christmas motif one can imagine, from a snazzy Santa costume (styled by Sheeran like a quirky robe) to altar servers' choirs, sleigh bells, mistletoe liplocks and clattering reindeer hooves. John's masterful piano and Sheeran's ebullient vocals make this song a perfect listen for an early Christmas morning.
Merry Christmas is oh-so-familiar and yet refreshingly new and we can't wait for the next two singles!
- Lygeia Gomes