listen
Why did Lizzo change some lyrics to her song Grrrls?
The track which was released last week reportedly featured an ableist term
Published 15.06.22, 06:12 AM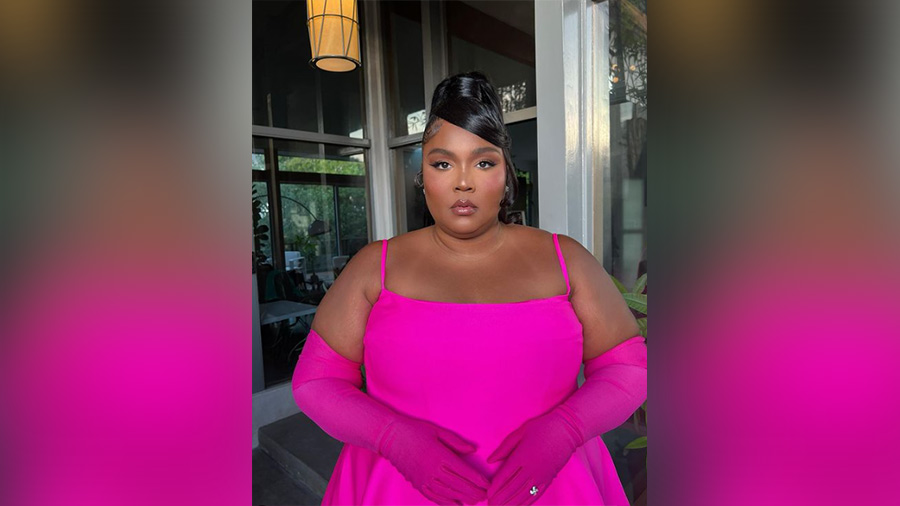 Image courtesy: Instagram
Lizzo has changed the lyrics to her newest song Grrrls after listeners called out a derogatory term which was used in the song. Last week, Twitter users took to the platform to vent against Lizzo's usage of the word 'sp-z' which is a derogatory term for a form of cerebral palsy known as spastic diplegia. Yesterday Lizzo took to Instagram to reveal that she has changed the lyrics to her song and also apologised for her original lyrics.
"As a fat black woman in America, I've had many hurtful words used against me so I understand the power words can have (whether intentionally or in my case, unintentionally)." The reworked version of Grrrls now includes the lyric 'hold me back' in place of the original.
"As an influential artist I'm dedicated to being part of the change I've been waiting to see in the world," Lizzo added. The new version of the song has already replaced the original on major streaming services including Spotify, YouTube and Apple Music.