listen
'It'll be Okay' by Shawn Mendes
This song is as beautiful as it is heart-wrenching
Published 21.01.22, 07:43 AM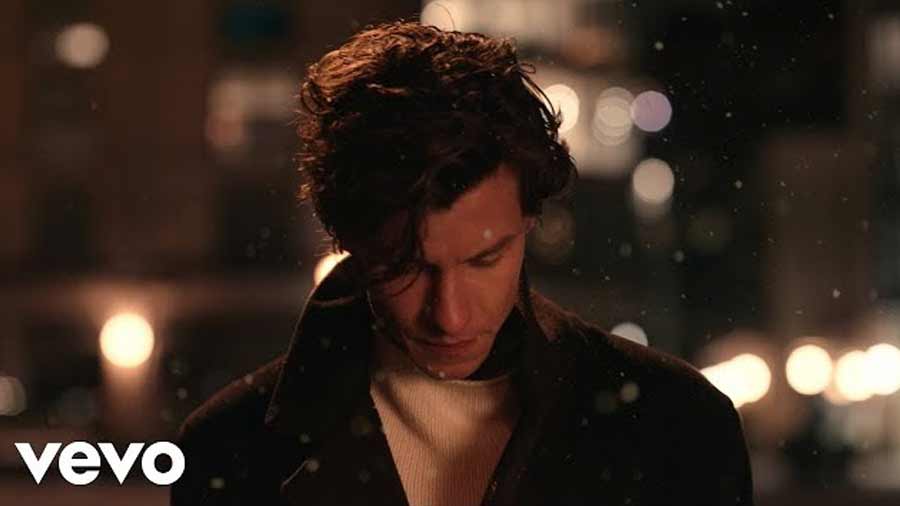 Canadian singer-songwriter Shawn Mendes's latest single It'll be Okay is a resounding break-up ballad. Mendes takes listeners through a heart-breaking monologue which can be interpreted as his take on his recent breakup with singer Camila Cabello. Written as one side of a phone conversation, the song is agony-ridden and yet somehow, hopeful. Flowing piano symphonies tear through Mendes's melancholic, layered lyrics while painful questions like 'Are we gonna make it?' and 'Is this gonna hurt?' dot the ballad – creating an aura of intriguing stillness as each sentence unfolds.
"...If you tell me you're leaving,
I'll make it easy, It'll be okay.
If we can't stop the bleeding, we don't have to fix it.
We don't have to stay, I will love you either way…"
Have you heard this beautiful song yet?
– Lygeia Gomes