listen
Fans can't get over Harry's House
Harry Styles has hit a home run, yet again
Published 23.05.22, 01:24 PM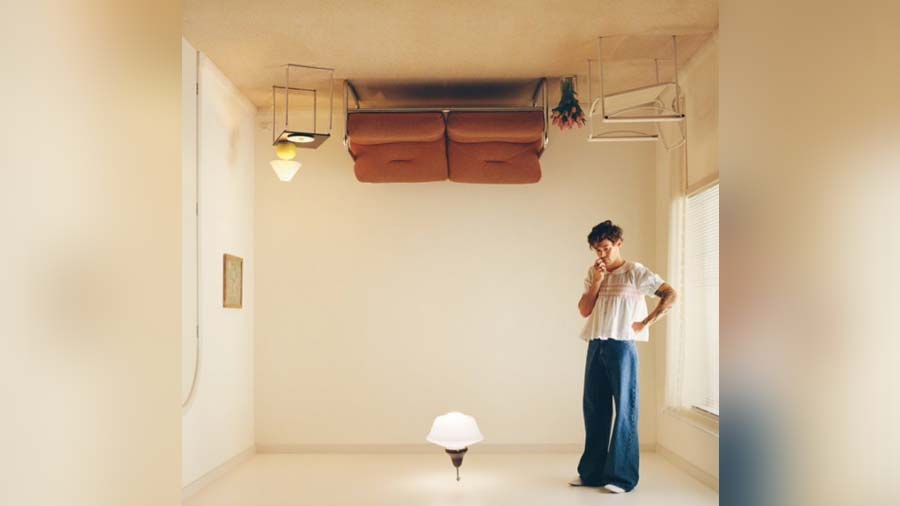 Image courtesy: Instagram/Harry Styles
Harry Styles' third studio album, Harry's House, just dropped and within the first two hours of its release, the album raked up the most first-day streams for a pop album released in 2022, on Apple Music.
The album with a 13-song tracklist is perhaps Harry's most intimate outing yet, much to his fandom's delight. A few weeks ago at the Coachella Music Festival, Harry teased a few tracks from the album.
Harry himself has revealed in an interview with Apple Music's Zane Lowe, that Harry's House is his favourite album at the moment. "I think while it obviously is a lot more electronic in a lot of places than anything I've made, it's also so much more intimate to me. And so much more intimately made […] It was like, 'I'm going to play in my house and you can come visit 100%, but I'm making this because it's what I want to listen to.' And this is my favorite album at the moment, and I love it so much," said the artiste.