listen
Have you heard Meghan Trainor's latest single?
'Don't I Make It Look Easy' is a sneak peek into the crooner's upcoming album
Published 27.09.22, 05:20 AM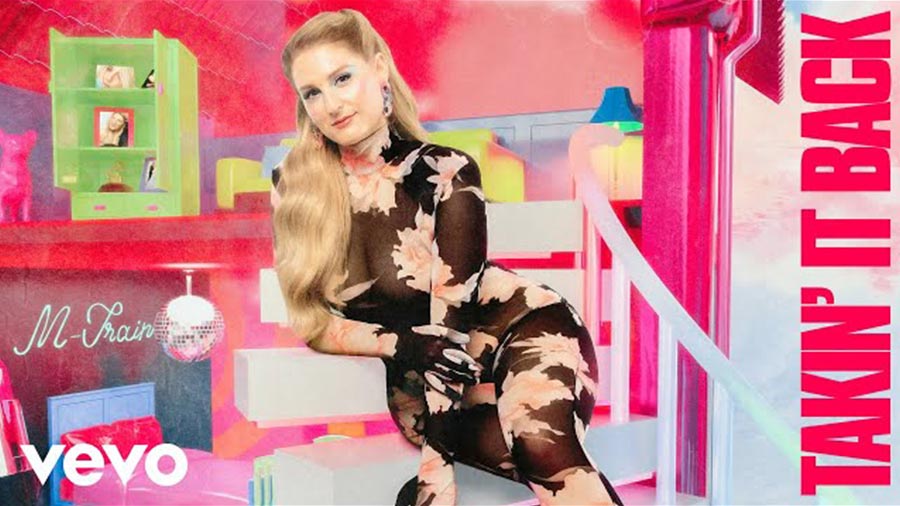 Image courtesy: YouTube
Don't I Make It Look Easy is a sneak-peek into Meghan Trainor's fifth studio album Takin' It Back, set to release in the latter half of October. The hit pop star's tune is inspired by her recent experience with motherhood. She sings about learning to balance playing the role of a superstar at work and at home, at the same time. She aims to shed light on the fact that it's never easy — women across the world make it seem like it is!
Trainor's warm vocals and her patented sassy beat has your feet a-tappin' from the very first "…don't I make it look eaaaasy, baby" till the last one. The song has undertones of the R&B that prevailed in the '50s coupled with the very best that contemporary pop has to offer — its dynamic, catchy and instantly memorable.
If your week started off on a dim note, this tune is a sure-shot way to liven things up.
— Lygeia Gomes