listen
Here's a glimpse at the new BTS track
Making this track was a very good decision, BTW!
Published 18.08.22, 09:19 AM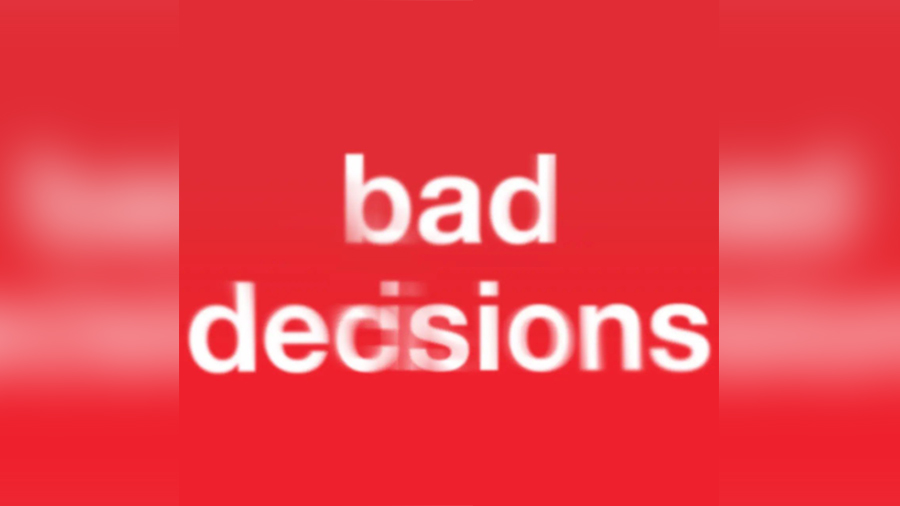 Image courtesy: Instagram
The new BTS track features Snoop Dogg and Benny Blanco! The track titled Bad Decisions will feature on Blanco's third album, which is set to release later this year. On Tuesday BTS shared a new Run BTS episode where group members Jung Kook, Jin, V and Jimin were seen recording the track in the studio. The members also reflected on working with musical icons like Snoop.
"After Coldplay, Halsey, Megan Thee Stallion, all those amazing artists, we've got to work together with a great hip-hop artist — Snoop Dogg, who I've listened to so much during my trainee days. When Psy released a song with Snoop Dogg, I was so amazed, and now we get to do it too," said Jung Kook.
He also added, "I put a lot of effort into my English pronunciation. I tried to make it sound more familiar and less awkward for people who will listen to the song, so I was careful about how I pronounced things."