listen
Tune in to this Sherlock podcast!
We're always up for new Sherlock content
Published 15.08.22, 06:34 AM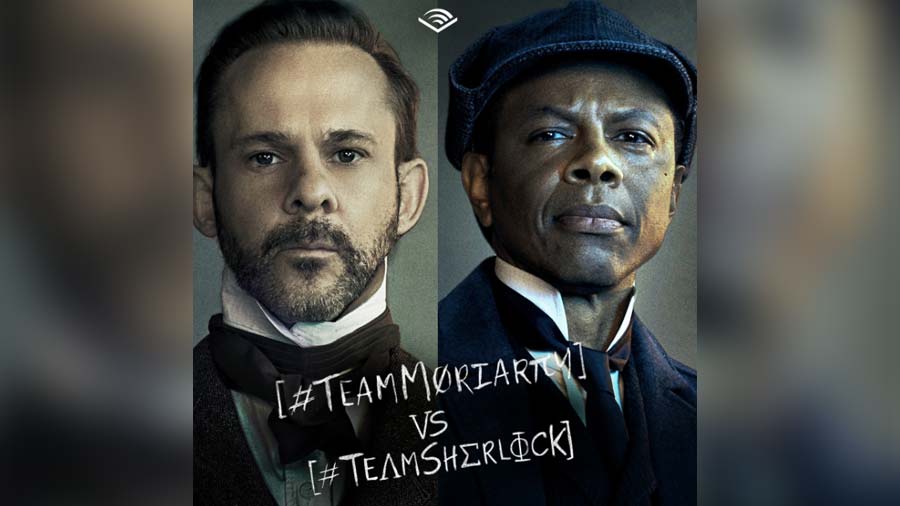 Image courtesy: Instagram
If you're looking for a good mystery podcast to make the most of rainy evenings, you can't go wrong with Audible's scripted podcast Moriarty: The Devil's Game. Featuring Lord of the Rings star Dominic Monaghan as Sherlock Holmes' infamous rival Professor James Moriarty, the podcast pitches Moriarty as a fugitive who's seemingly being framed for murder.
The show is set against the sprawling London underworld and obviously features a match of wits between Moriarty and the indomitable Holmes. Some riveting performances and a moody and sensational sound design make this podcast an unmissable outing.