groom
Did you know Millie Bobby Brown has a clean beauty line?
Superstar and beauty mogul?
Published 13.06.22, 06:42 AM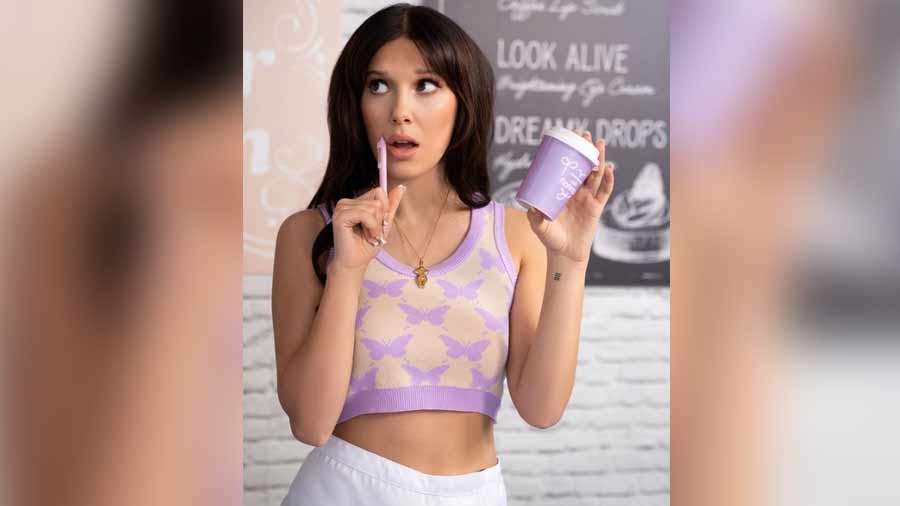 Instagram/@florencebymills
If you think Millie Bobby Brown couldn't possibly get any cooler, wait till we tell you about her beauty venture. Turns out the Strangers Things star has a popular clean beauty brand which has already found cult appeal among beauty enthusiasts. Brown launched the label Florence by Mills on her 18th birthday and it features products that are free of parabens, sulfates, animal testing, and animal by-products.
The label's calming face mist and lip glosses are already popular with beauty buyers. "I've been in a makeup chair since I was 10, 11 years old, and I have really been introduced to all types of products. I've had special effects on my face, blood, all different types of foundation…[I've] come into the space because there was a gap in the market for young people," Brown said in an interview recently.