eat
Have you tried Momo Malaicurry yet?
Momo lovers, get ready for an experiment today
Published 07.06.23, 09:22 AM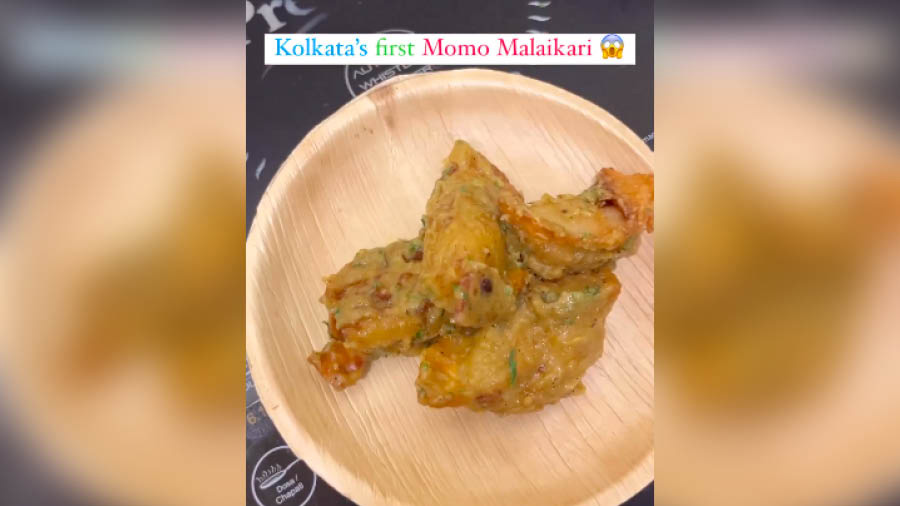 Image courtesy: @hodols_forever/Instagram
Don't move over momo or malaicurry, but go try Momo Malai Curry. The latest addition to Kolkata's culinary innovation, this dish has gone viral in no time. If Sanjeev Kapoor's Sweet Momo Curry had intrigued you earlier, Hodol's Momo Malaicurry will interest you too. Momo is one of the most popular street foods that comes in a wide variety. From steamed, pan fried, cheesy, soupy to now in malaicurry form — the many momo makeovers are only getting fascinating by the day.
Where: CB-66, Sector1, Salt Lake
— Pooja Mitra