eat
Have you been to Babu Culture, yet?
7/2 B, Dover Lane, Ballygunge, Kolkata - 700029
Published 27.05.22, 06:05 AM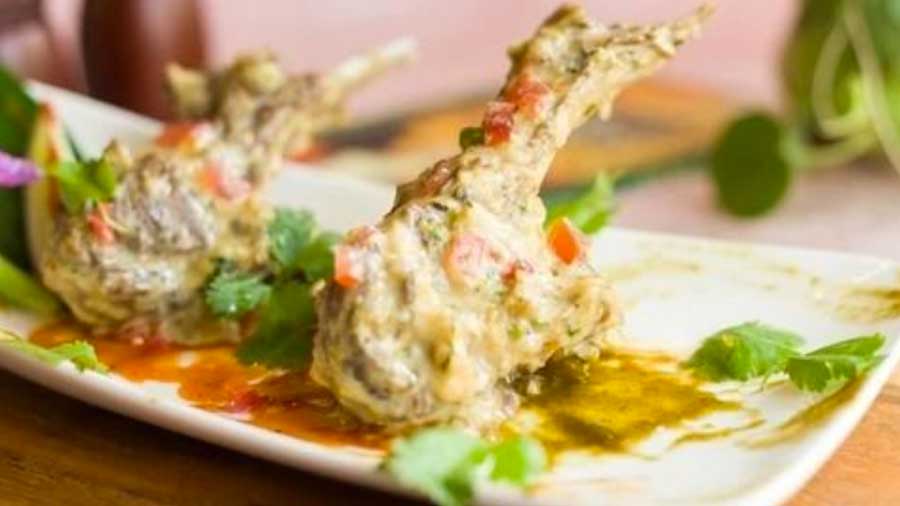 Image courtesy: Instagram
Kolkata meets Calcutta in Dover Lane's newest eatery, Babu Culture. The restaurant celebrates colonial cuisine and recipes from the by-gone era such as Mashladar Anarash Bhaja, Narkel Shorshe diye Potol-er Paglami and a line of elaborate thalis. The joint offers three kinds of thalis — mini thalis (starting from Rs 279), bhoj thalis (starting from Rs 359) and maha bhoj thalis that feature some delicious Ilish, pabda, prawn and bhetki dishes (starting from Rs 649).
Some of the standout dishes are Chhanar Bahaari Dalna (homemade cream cheese dumplings flavoured with mace and nutmeg, simmered in rich gravy), Katlar Haanri Dom Jhol (Catla chunks simmered with seasonal vegetables and cumin in an earthen pot) and Daaber Payesh.