eat
Are you craving chocolate ice cream?
Calm the chaos of the festive season with this artisanal ice cream
Published 02.10.22, 09:25 AM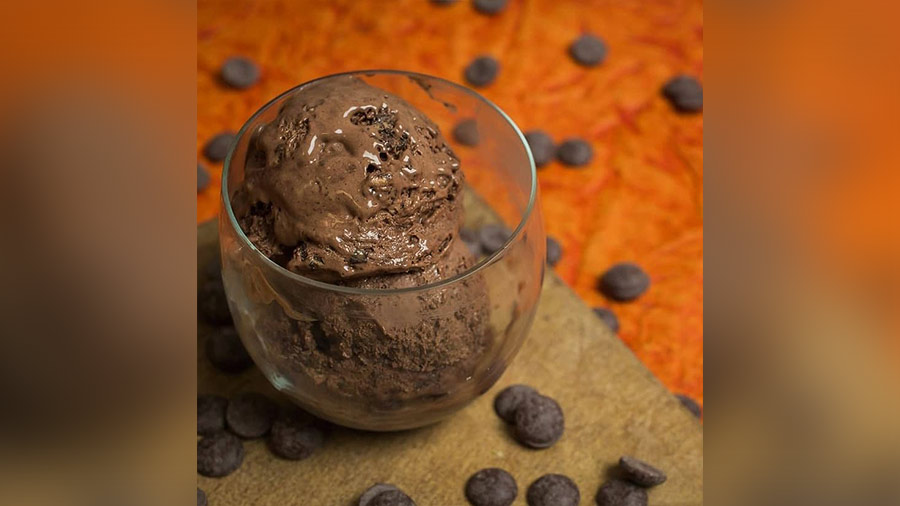 Instagram
The festive season calls for stocking up on a number of sweet treats. And a tub of The Fat Little Penguin's After Dark ice cream needs to be in your freezer!
The Fat Little Penguin's After Dark artisanal ice cream is unlike any other. Its balance of flavours will knock your socks off! It's oh-so-chocolatey and yet, not overwhelming at all. Made from "pure chocolate" with no added preservatives, additives or colouring, this creamy offering is healthier than normal. The brand shares that this was one of the first recipes it worked upon and that the flavours have been mastered after "a million rounds of testing". Mastered, indeed. One scoop of this sinful offering and you're in heaven. Don't miss out.
— Lygeia Gomes