eat
Have you stocked up on your Christmas treats yet?
Saldanha Bakery has sweetmeats galore for you this season
Published 01.12.22, 08:45 AM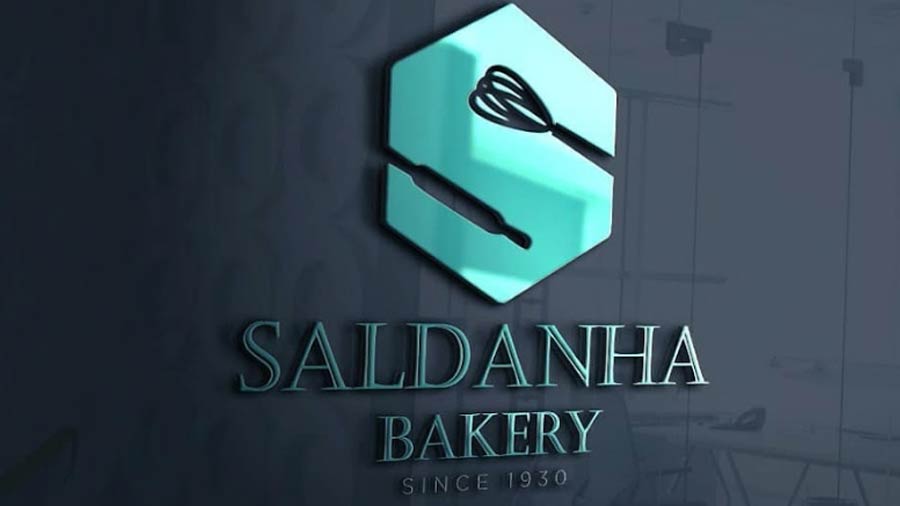 Image courtesy: Instagram
If you haven't begun stocking up on your Christmas goodies, now's the good time to start! Kolkata's OG bake-from-home brand Saldanha Bakery is back with its Christmas menu, pulling out all the festive stops. The king of the menu is their traditional Christmas cake (there's a special rich fruit cake available too), which pairs dry fruits with rum for a tasty treat, along with an Almond Iced Log, which is a rich fruit cake wrapped in a luscious almond icing.
Staples at Saldanha's — coconut macaroons, dark chocolate brownies, rum balls, lemon drops, cheese puffs, chicken patties and sausage rolls — also sit pretty on the festive menu. If you're planning to make Christmas hampers and gift bags, the brand will throw them together for you with an assortment of gourmet goodies.
Psst: Their choco chip cookies, chocolate-coated biscuits, blueberry muffins and French macarons make for the best stocking stuffers!
— Lygeia Gomes