eat
A popular Mumbai bakehouse comes to Kolkata
Some 'croisstata' to start your morning?
Published 26.05.22, 06:04 AM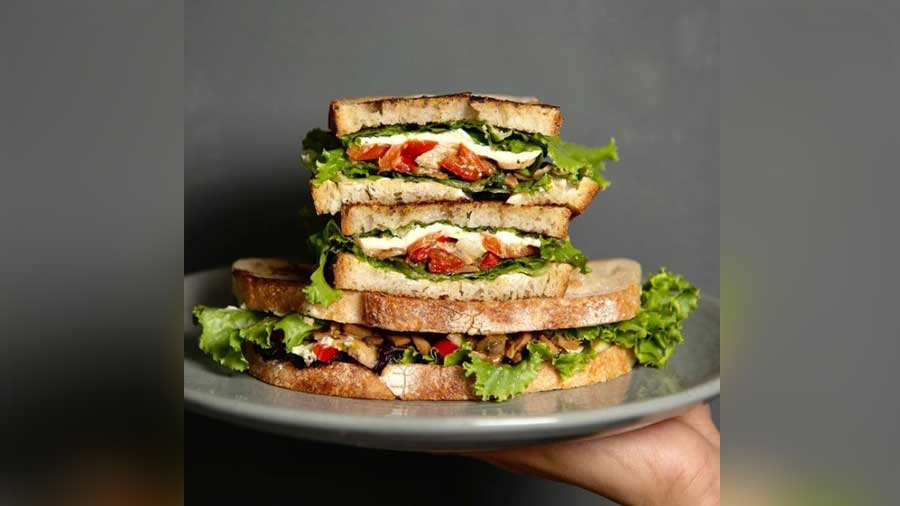 Image courtesy: Instagram
Sourcing gut-friendly bread just got easier as Suchali Jain and Mitali Singh's bakery label just arrived in Kolkata. Suchali's Artisan Bakehouse which has a presence in Mumbai and Delhi NCR has brought its range of bakes and bread to the city. The label's menu is available as part of Blue Tokai's line-up and we spotted some fresh multigrain sourdough (with melon seeds, flax seeds, chia and sesame), jalapeno and cheddar sourdough and soft croissant loaf along with signature breakfast bakes such as twice baked croissants and bagels.
Don't miss out on the Everything Bagel, Jalapeno & Three Cheese Croisstata, Aubergine & Tomato Salsa Croisstata and Chimichurri Herb Chicken Croissant.