eat
Butter Chicken Kulcha at Aminia
Two classic Mughlai treats in one!
Published 15.09.21, 12:14 AM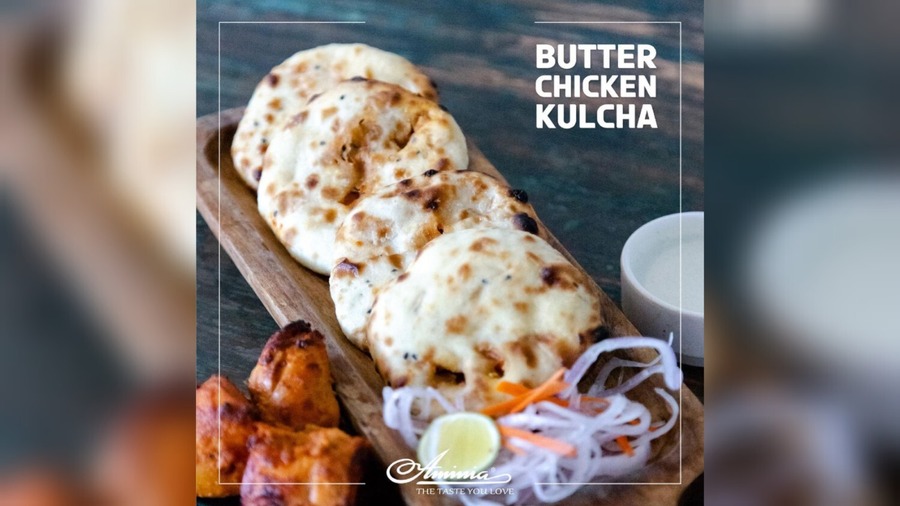 Image courtesy: @aminiarestaurant/Instagram
Buttery kulcha and everyone's go-to chicken tikka are a match made in heaven, won't you agree? Now imagine getting both together in one. One of the oldest Mughlai restaurants in Kolkata, Aminia has created the Butter Chicken Kulcha which is an ingenious amalgamation of the two. The soft kulcha is stuffed with the delicious chicken tikka and cooked to perfection! Not only that, the piping hot kulcha is lathered with more butter! Bite into this sinful delight for the perfect balance of bread and meat! Cut the rich flavour of the meat with the tang of the yogurt dip… of course there's also a side of onions "salaad", because no Mughlai meal is truly complete without that!
- Aatreyee Mohanta