drink
This smokey cocktail is perfect for rainy days!
Quest Mall, 33, Syed Amir Ali Ave, Park Circus, Ballygunge, Kolkata 700017
Published 14.09.22, 06:12 AM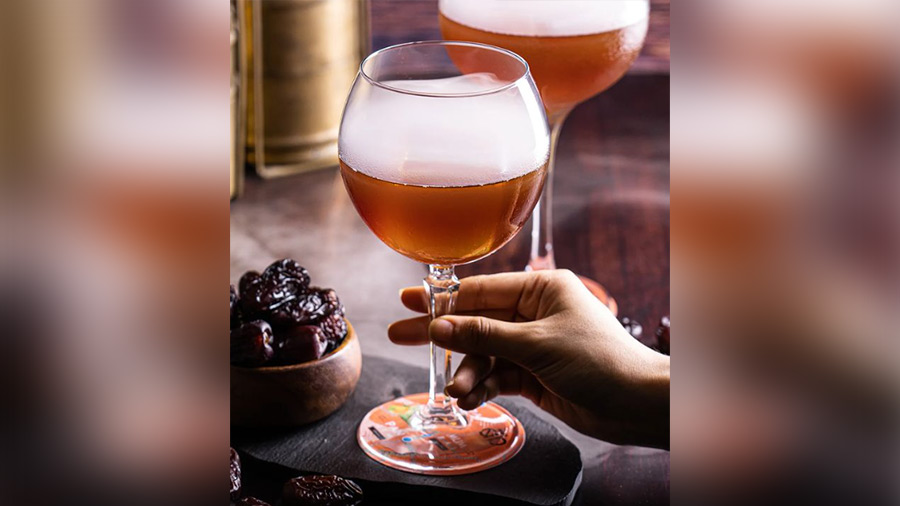 Image courtesy: Instagram
Stepping out for a drink with your BFFs? We found you the perfect rainy day cocktail! The Smoked Apple cocktail at Bombay Brasserie offers an elegant multisensory experience. It features an eclectic blend of port wine, whiskey, date syrup, and Angostura bitters with a soft wisp of apple smoke. It's balanced, moody and shareable!
Pair it with something savoury or with a decadent dessert!