Morvee Hotels, towering beautifully over Alipore road, is hard to miss. Decked up in plush interiors, with 31 rooms, it also has a rooftop cafe, Morvee Air on the sixth floor and a restaurant, The One, on the fifth. With hospitable staff, delectable food, and accessibility to all the popular places in Calcutta, Morvee makes sure you feel like you are at home.
The spacious rooftop cafe is truly a sight for sore eyes with its modern and subtle interiors. Quirky graffiti art and quaint flower arrangements adorn the walls of the skydeck building upping its aesthetics. The menu spells versatility. Starting with Greek Melon Salad, Paneer Satay, Tandoori Murgh as starters, there's Chicken Patiala, Nasi Goreng and Spaghetti Bolognese for main course.
The One, on the fifth floor, are for those looking to experience fine- dining in a cosyand comfortable setting. It serves oriental, continental and Indian cuisine.
t2 gets you a first look.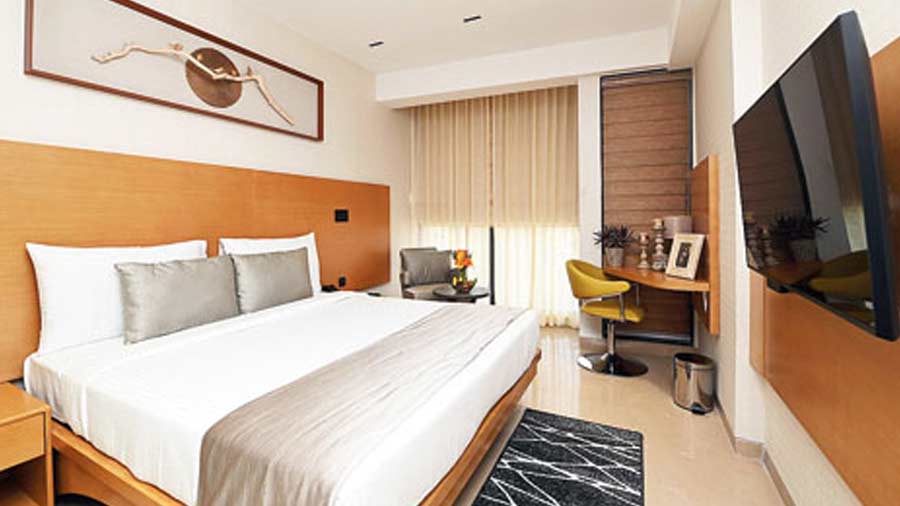 The queen-sized bedroom is nicely done in warm hues and assures you a comfortable stay.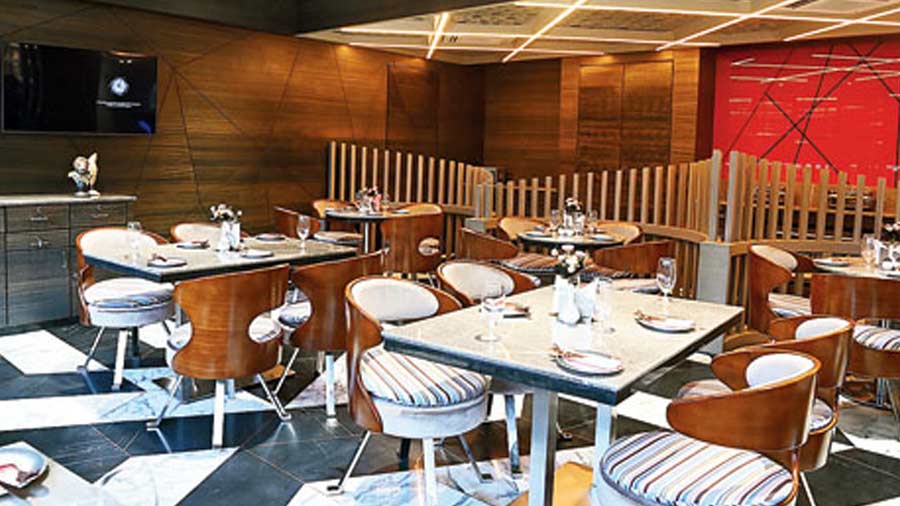 The swanky décor of the restaurant, the One gives out a great vibe and is available to seat around 40 people.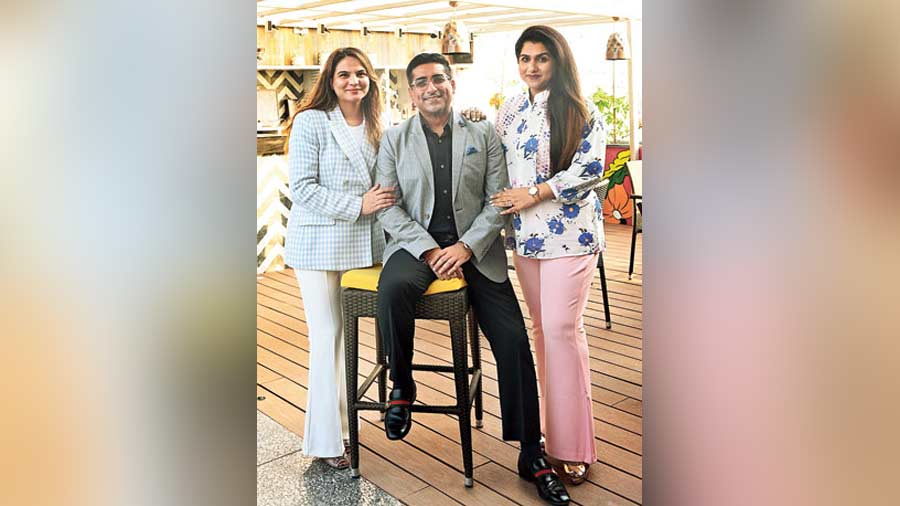 "The idea behind Morvee came to us when we realised there is no proper hotel in and around this location. We wanted to a create a niche wherein, we could provide more value to our customers by giving them five-star comfort along with value pricing. The name Morvee is short for 'more value' and that is the motto that guides us in this venture," said Tushar Malkani, owner of Morvee hotels, (middle) striking a pose with co-owners Manisha Tushar Malkani (left) and Richa Malkani Punwani.
SIP AND BITE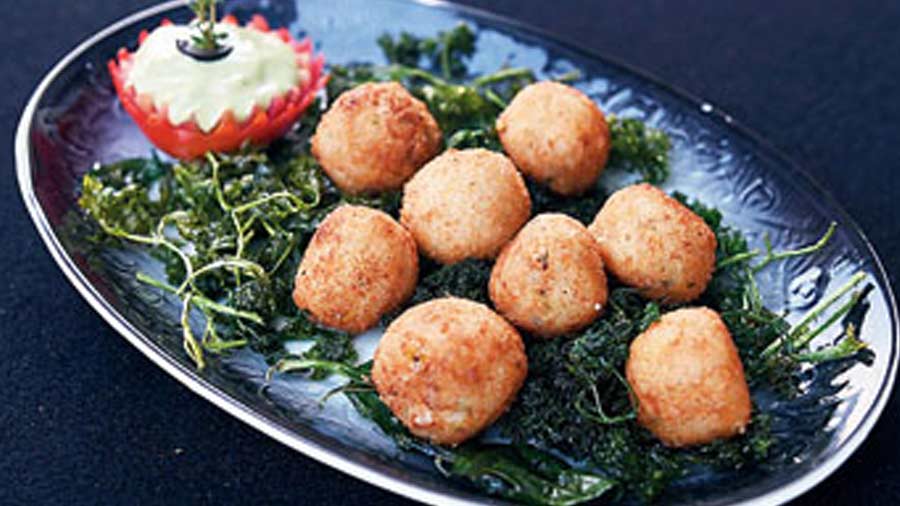 Corn and cheese ball: This appetiser has the goodness of cheese inside crispy fried corn balls. It is served with a minty green cocktail dip that complements the dish perfectly.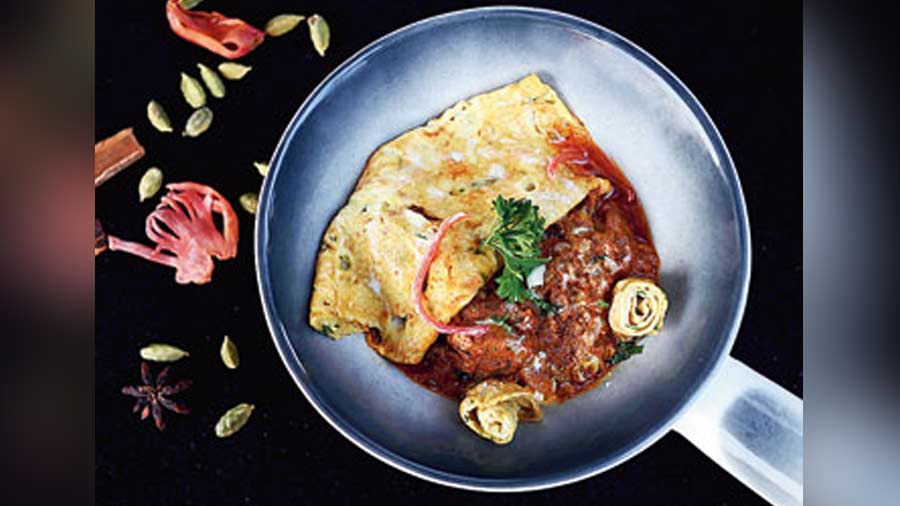 Chicken Patiala: Boneless chicken chunks are prepared in a thick cashew gravy and cream and covered with an omelette on top. It tends to go perfectly with Indian breads!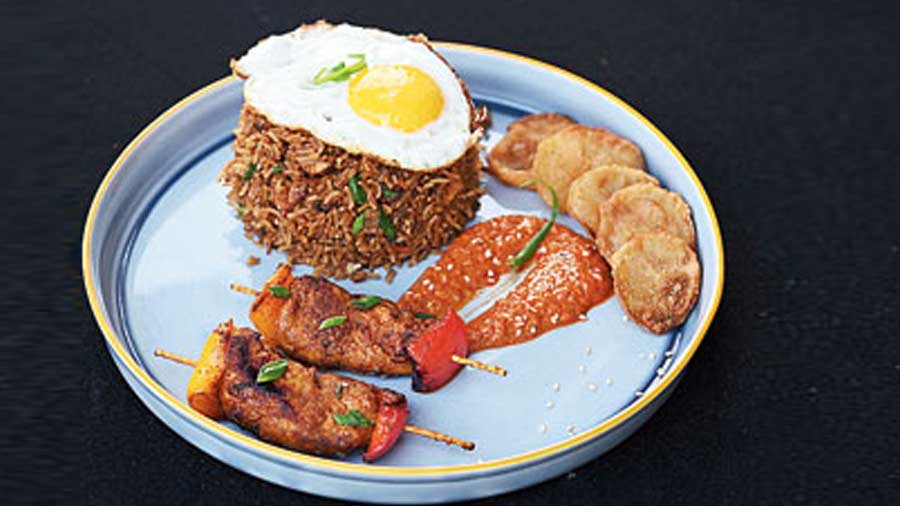 Nasi Goreng: Indonesia's take on fried rice that is tossed in soy sauce, with vegetables and succulent meat pieces, is served with spicy chicken skewers and potato fries.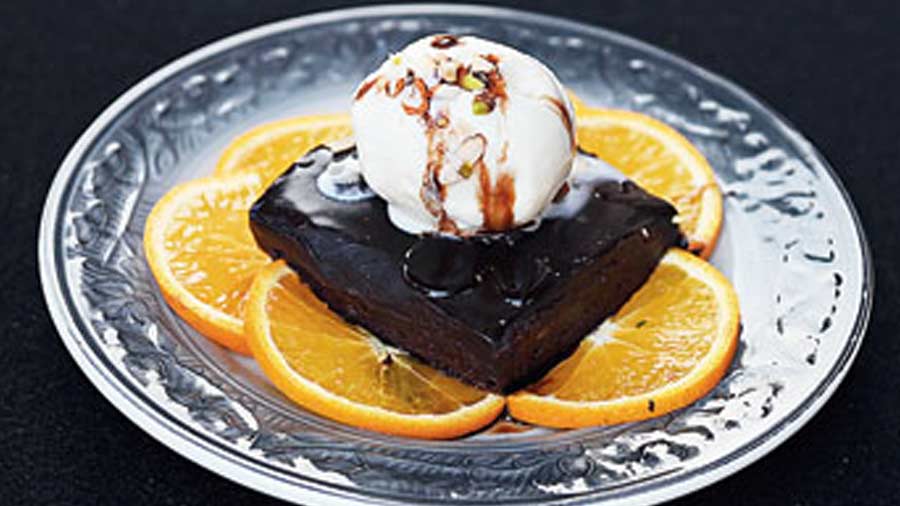 Brownie with ice cream: This gooey chocolatey brownie has the right amount of fudginess and is served on a bed of oranges.