This winter, Park Street has a new chill spot in the form of Beer Garden at The Park, Kolkata. It is an all-new alfresco space that has a chill country-side boho-chic garden vibe. The place has a wooden bar counter, classic garden seating and a DJ console. It's a perfect place to spend a quaint afternoon, get some great Instagram posts, watch a spectacular sunset, or party late into the night.
Its vibrant vibe, chic design and minimalistic outlook makes it a fitting place for your happy moments. In addition to beer and cocktails, the menu includes delicious finger food and bar snacks. Executive chef Balpreet Singh Chadha has curated the special menu thinking of the beer-inspired space. The menu is seasonal and fits perfectly with the chill vibe of the garden and is pocket friendly. The Telegraph gets you the first look.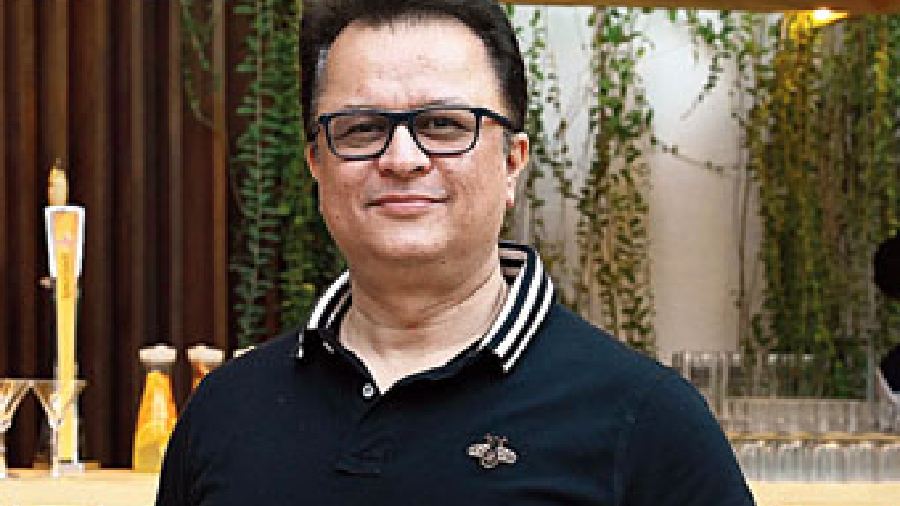 "We are happy to introduce another exciting alfresco zone in the hotel — Beer Garden, the first of its kind on Park Street. Our poolside bar and restaurant Aqua has been a popular destination for many years. With the addition of the Beer Garden, we will be able to offer an enhanced outdoor dining and partying experience to our guests. The greenery under the sky along with its casual seating, house music, fun food and cocktails makes Beer Garden a truly unique place to chill right from noon till past midnight," said Pramode Bhandari, area general manager, The Park.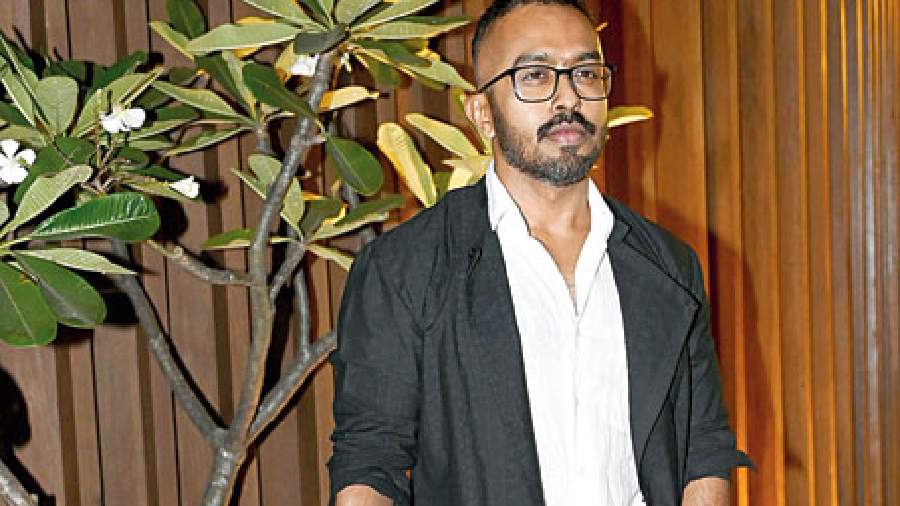 Debarghya Bairagi of Dev R Nil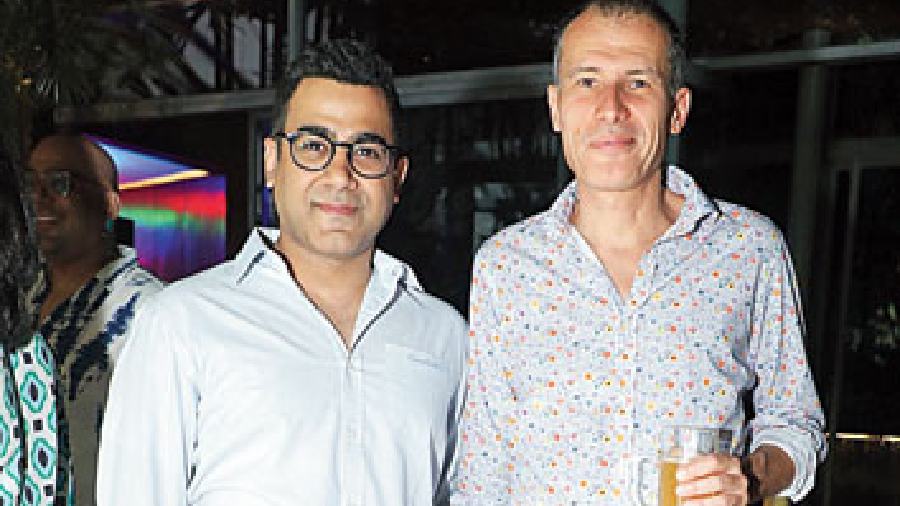 Sourav Kothari with Russian consul general Alexey Idamkin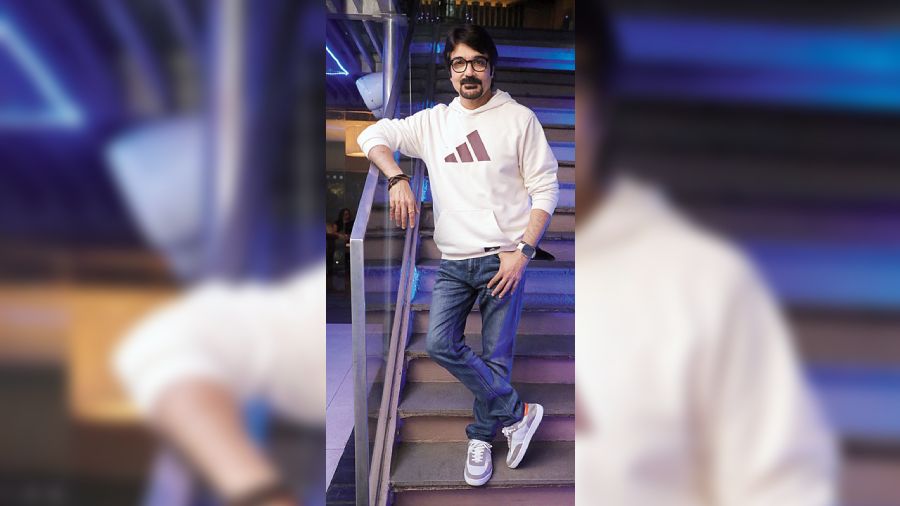 Prosenjt strikes a pose on the staircase by the garden.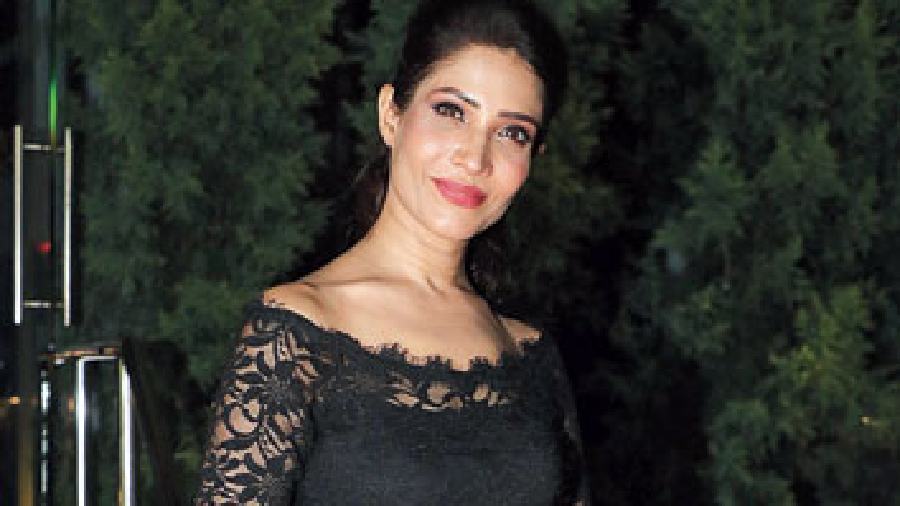 Richa Sharma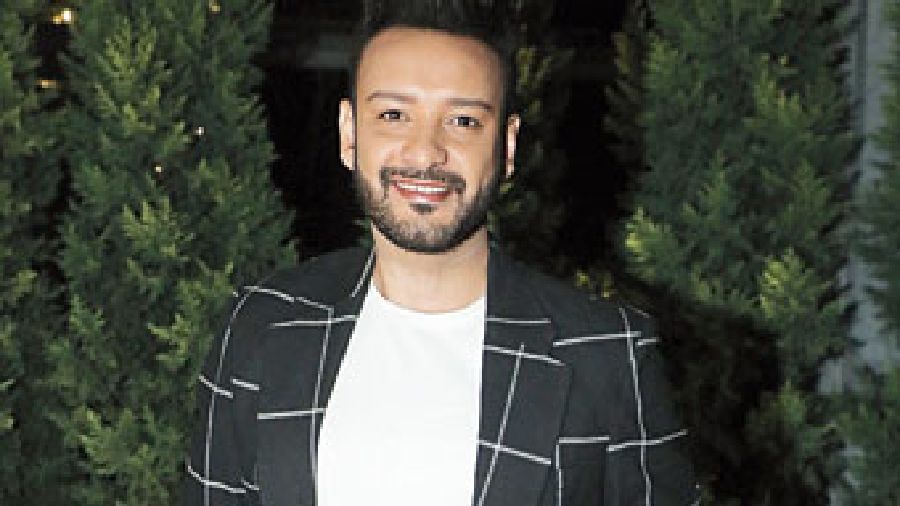 Shaheb Bhattacherjee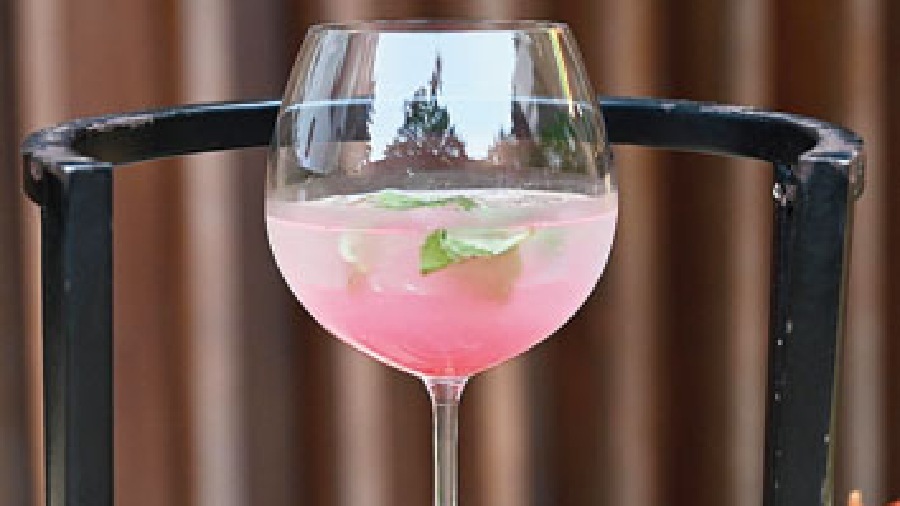 A beer cocktail, the Beer Mule has beer, vodka, ginger ale as well as cranberry juice. This fizzy drink even though simple in looks, is a potent one and can get you high in no time.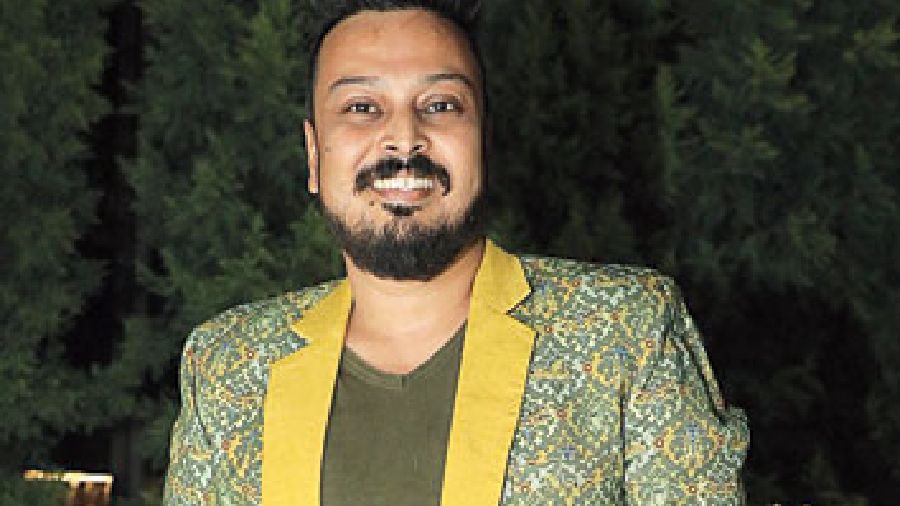 Abhishek Dutta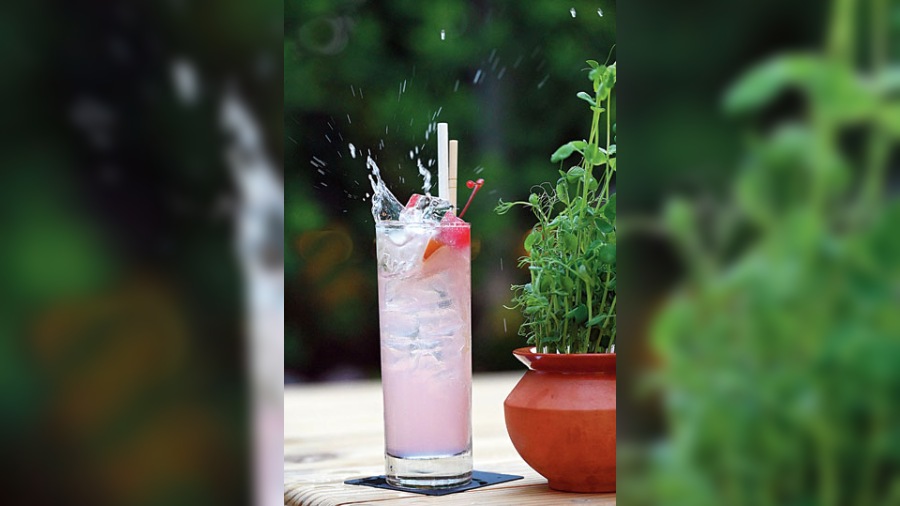 Sip on this fresh fave called the Hanky Panky. This cocktail has gin, campari and vermouth. This refreshing sip goes well as a daytime drink and can be easily paired with multiple munchies.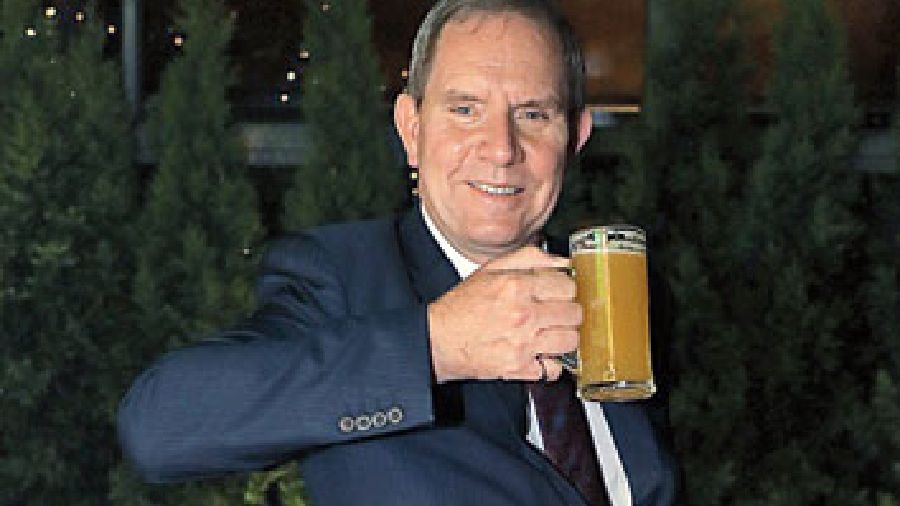 Nick Low, British Deputy High Commissioner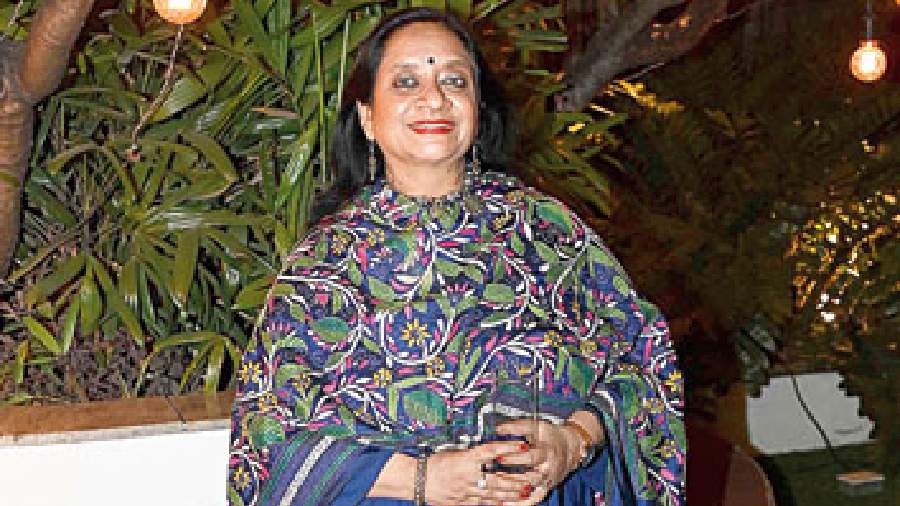 Nayantara Palchoudhuri, honorary consul, consulate of Norway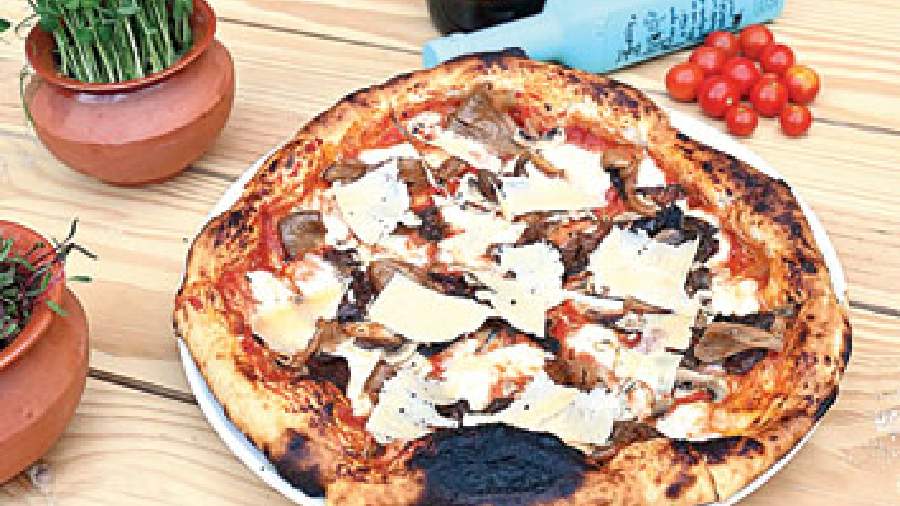 A latest addition by chef Balpreet Chadha, light and crispy sourdough pizzas are perfect to wash down with beer. Available in a variety of vegetarian as well as non-vegetarian options, you won't feel bloated after this meal.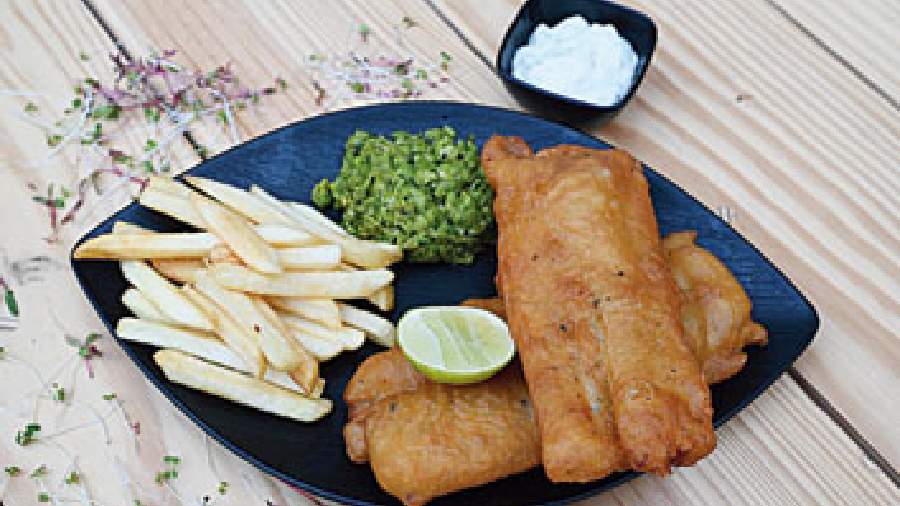 You can't go wrong with a classic Fish & Chips with cocktails and beer pairing and this flaky and crisp dish with mashed peas and tartare sauce won us over.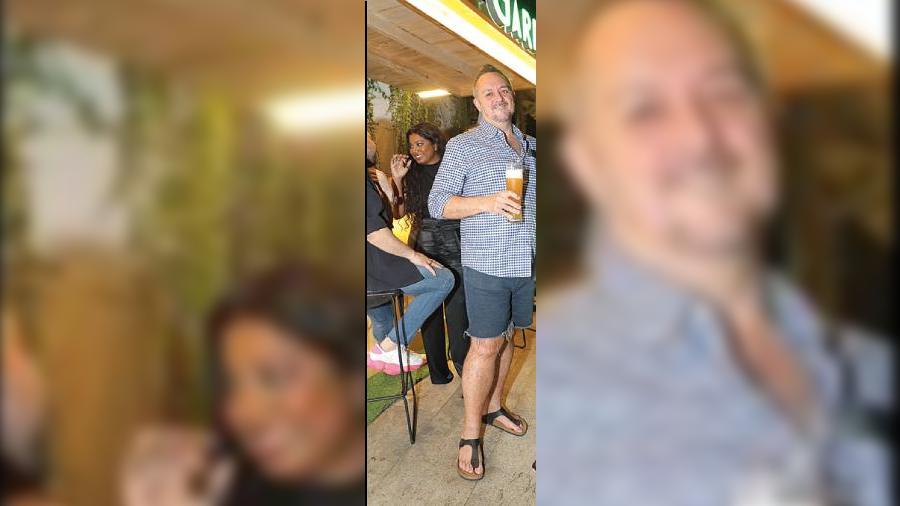 Chef Shaun Kenworthy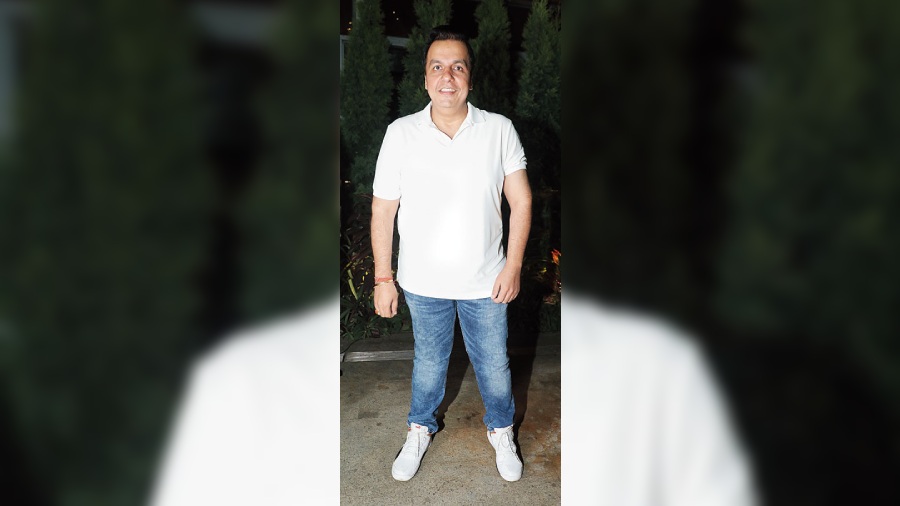 DJ Akash Rohira
What: Beer Garden
Where: The Park, Park Street
Timings: Noon to 2am
Pocket pinch: Rs 1,500-plus for two
Pictures: Pabitra Das