Tiger Woods
Prodigies who were at the top of their games at a tender age
The Telegraph takes a look at sport stars who shone early
Published 16.09.19, 03:33 PM
Cori 'Coco' Gauff was the show stealer at Wimbledon 2019 even before she did a David (read slay Venus Williams). With many hailing her as the next big thing in world tennis, she joins the the ranks of Pele, Boris Becker and closer home, Sachin Tendulkar, to be regarded as a sports prodigy. The Telegraph takes a look at other sport stars who shone early.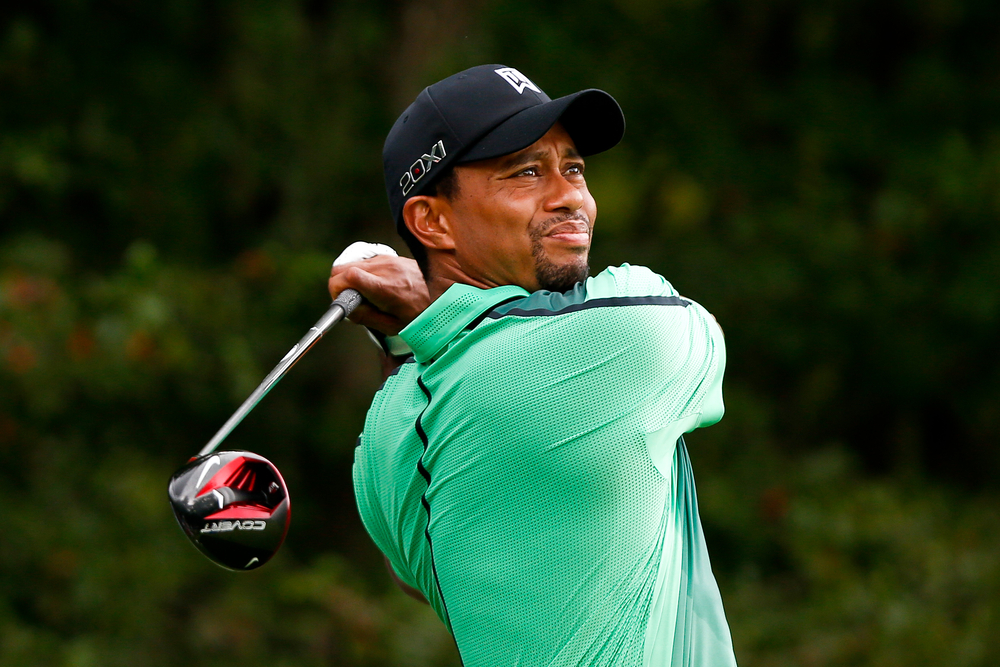 Tiger Woods
Shutterstock
Tiger Woods
First international title: The 1997 Masters Championship at the age of 21.
Rise to fame: Jeff Benedict and Armen Keteyian wrote in their book how Woods' father told sports anchor Jim Hill that his son is going to be the next big thing in golf. Fathers are hardly wrong in their assessments of their children and thus Tiger Woods happened. Woods took to the golf course at an age in which most of us were still in our diapers and by 19 he was the first player to win three consecutive US amateur titles. Goes without saying, Woods has emerged as golf's favourite and the rest is part of golfing history.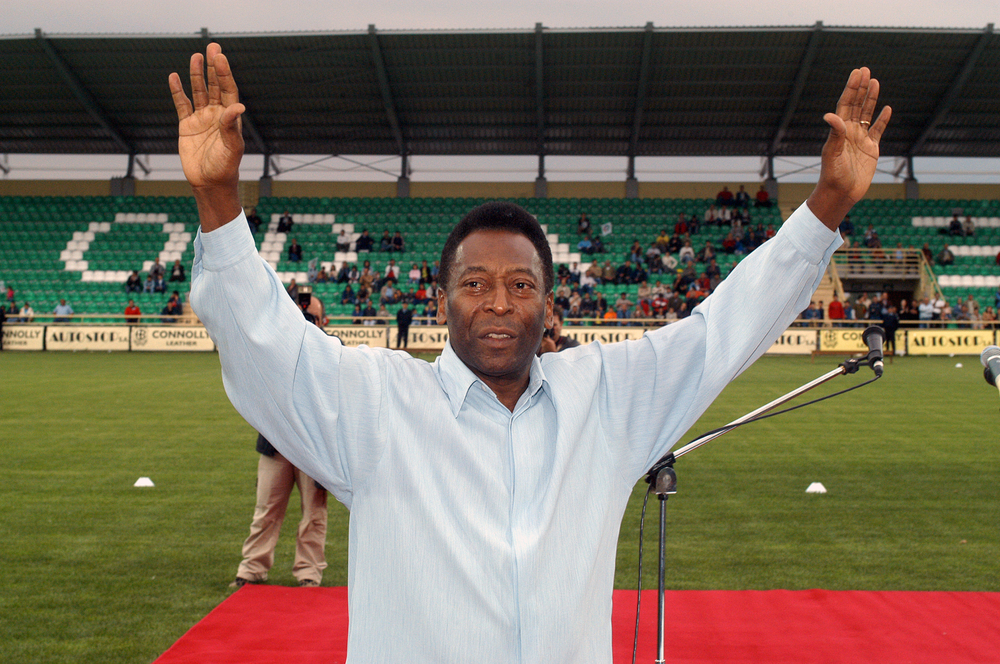 Pele
Shutterstock
Pele
First international match: Brazil vs Argentina, July 7, 1957.
Rise to fame: Footballer Waldemar de Brito had brought a young boy to the directors of Santos Club with a prediction that he would become the greatest soccer player. By 17, he had became the youngest player at the 1958 World Cup where he led Brazil to its first-ever World Cup title. Not having the most privileged background, Pele started playing football with a sock stuffed with rags around the streets of Bauru (Brazil) and ended up winning three World Cups — 1958, 1962 and 1970 — along the way.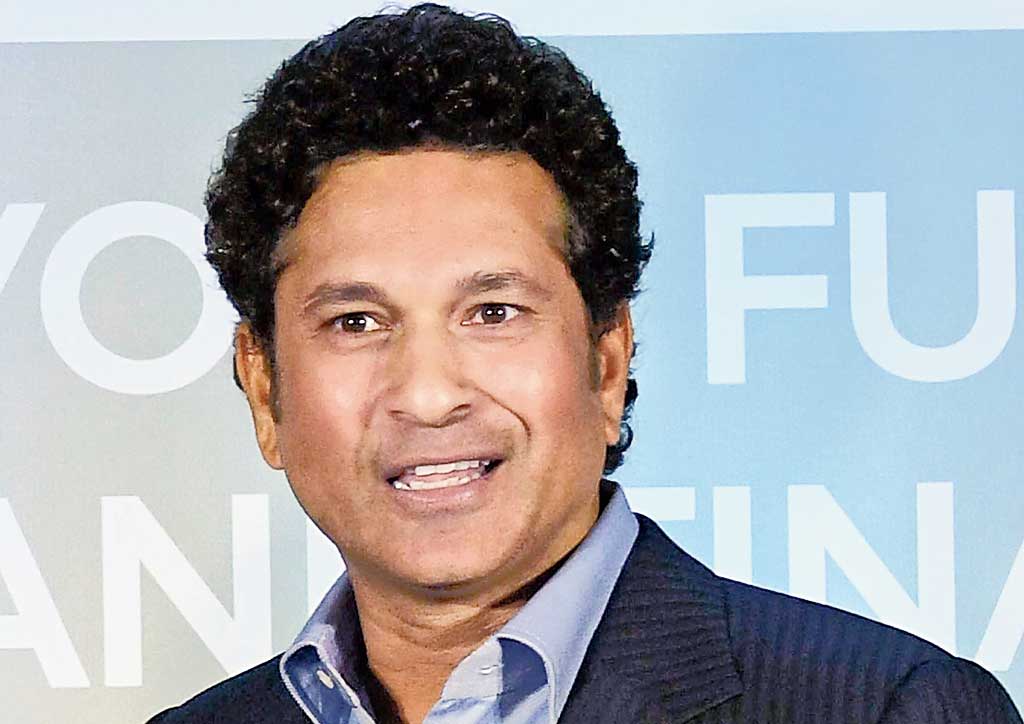 Sachin Tendulkar
PTI
Sachin Tendulkar
First international match: India vs Pakistan Test Series, November, 1989
Rise to fame: At an age when many of us were still learning to walk, Sachin held his first love in his hand — a broomstick acting as a bat. By the age of 14, he was already at the net sessions practising with the Indian professional team. At 16, he was picked for the India squad to face one of the most deadly bowling line-ups of the times. His first Test series saw him facing a deadly bouncer from Waqar Younis, which broke his nose. Undeterred he had uttered the now-famous "Main khelega" and replied by hitting the bowler for a four the next ball. The rest as we know is 'Sachiiiiin! Sachin..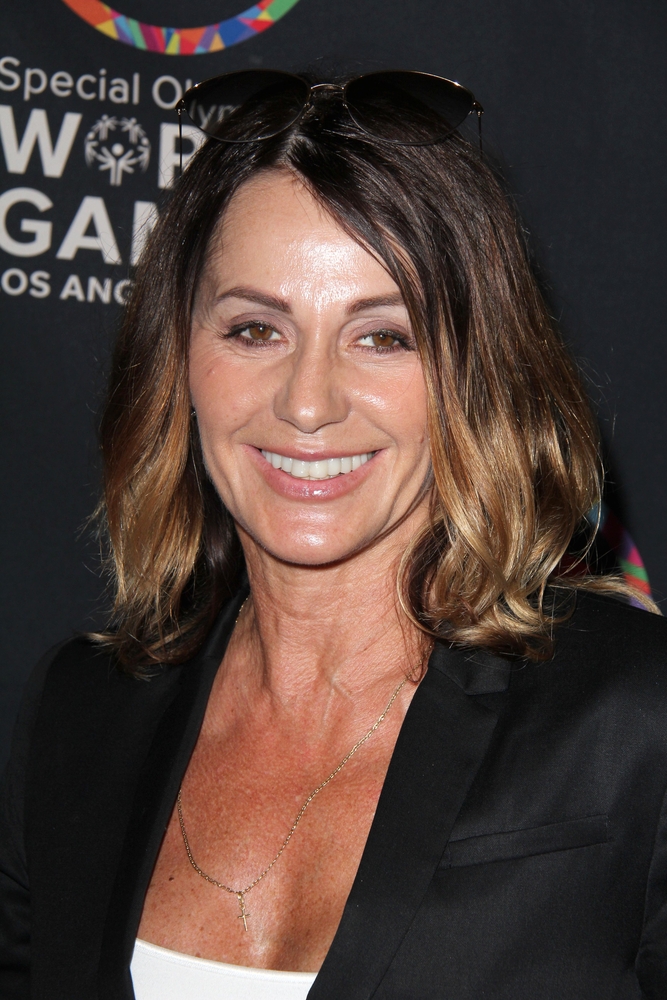 Nadia Comaneci
Shutterstock
Nadia Comaneci
First international achievement: The first gymnast to be awarded a perfect 10 at the Olympics. What's more, the scoreboard was not programmed to receive a perfect 10 and hence her perfect 10 appeared as "1.00".
Rise to fame: In an interview her mother had said that Nadia, as a child, would not sit still for a moment and that was the reason she enrolled her into gymnastics. Thank god for her mother's decision as it was a mind-boggling moment for spectators as they saw Nadia scoring consecutive perfect 10s (seven in total) and winning three golds at the 1976 Summer Olympics in Montreal at just 15.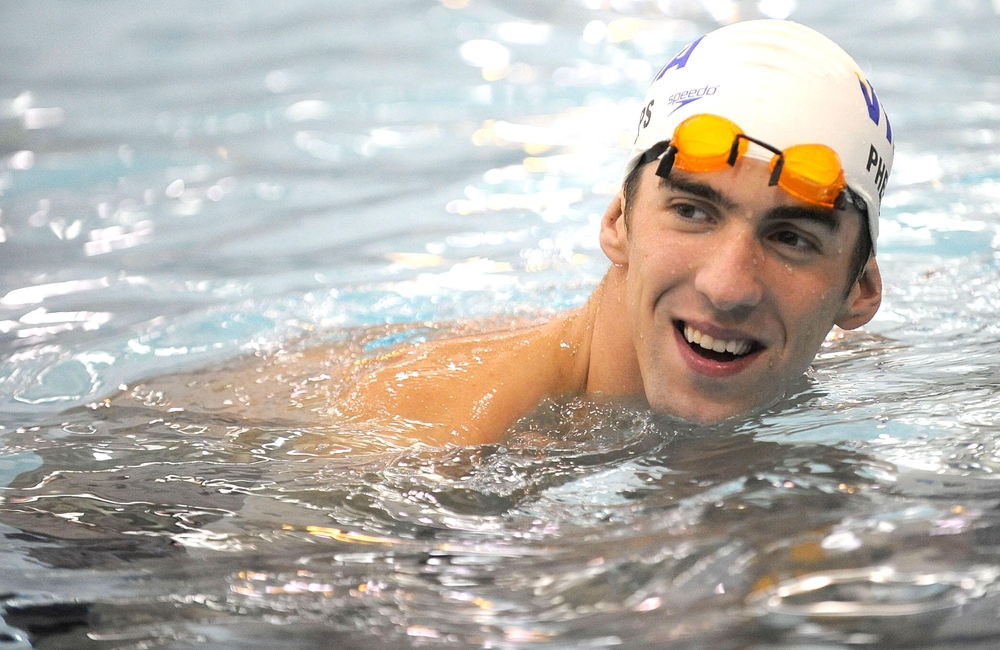 Michael Phelps
Shutterstock
Michael Phelps
First international title: Gold in 200m butterfly event at the 2001 World Aquatics Championships.
Rise to fame: Coach Bob Bowman perhaps found an Olympic potential in the young Michael that he agreed to take the onus of training him. Not having the most inspiring of beginnings, Phelps was bent on turning challenges to his fortunes. Credited with making America the star in swimming during his teenage years, Phelps bettered Mark Spitz to emerge as 'the first' Michael Phelps from 'the next' Mark Spitz.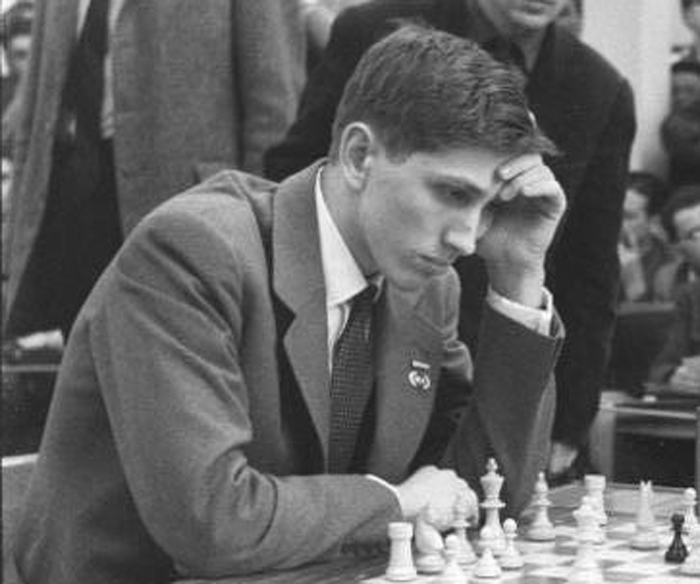 Bobby Fischer
Wikipedia
Bobby Fischer
Grand Master at: Fifteen years of age.
Rise to fame: Bobby was first introduced to his passion at six and not long was the wait before he started acing junior chess championships. He still holds the record for being the youngest to win the US Junior Championship. By the age of 15, he had become the world's youngest grand master. Often referred to as eccentric, Fischer still provides inspiration for several youngsters to take to the sport and his very name unites chess players across age barriers.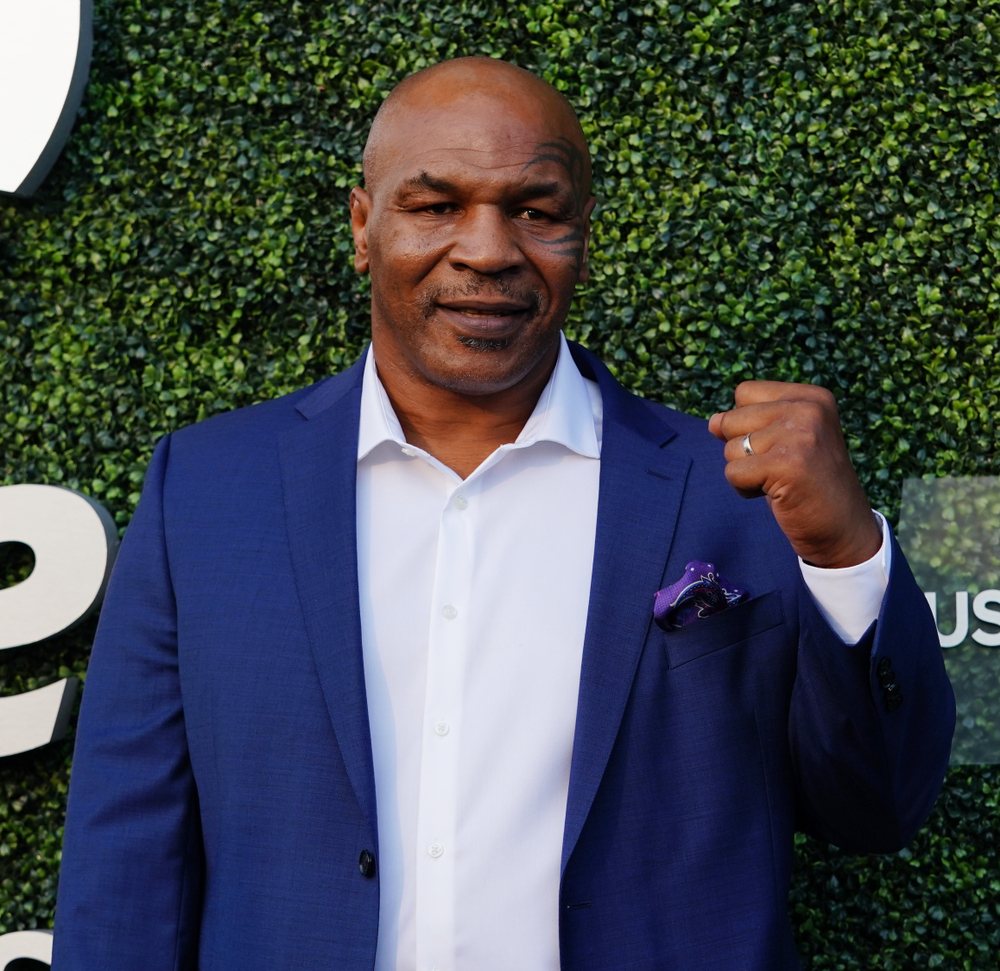 Mike Tyson
Shutterstock
Mike Tyson
First international Title: World Boxing Council (WBC) heavyweight championship on November 22, 1986.
Rise to fame: Tyson's legal guardian Cus D'Amato deserves all the credit for providing us with one of history's greatest boxers. As young as 18, Tyson seemed to be invincible as he roared ahead with a 15-0 achievement in his first year. By 20, he had already achieved the tag of being the youngest heavyweight champion in history. Tyson's embroilment in controversy did in no way hinder the remarkable achievements that he enshrined the ring with.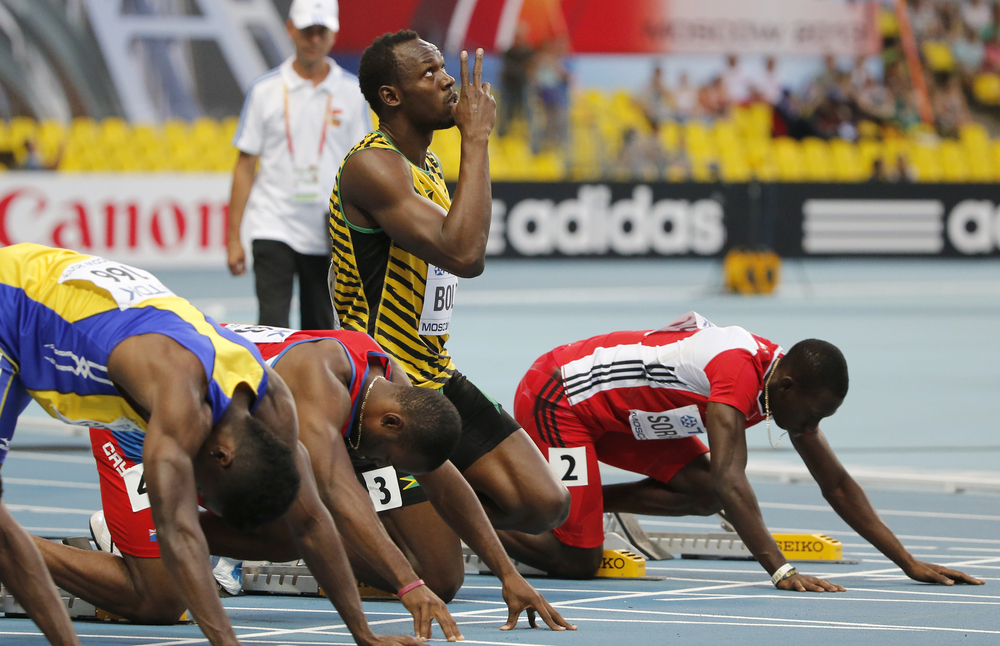 Usain Bolt
Shutterstock
Usain Bolt
First international achievement: Two golds and a silver at the 2002 World Junior Championships
Rise to fame: Breaking records only to create new ones and break them again was an art that Bolt had mastered. At 15, he stood tall at the 2002 World Junior Championships in Kingston by winning a gold and two silver medals to steal everyone's attention. The 6'5" Jamaican sprinter broke the generic belief regarding the requirement of short height for success at sprinting.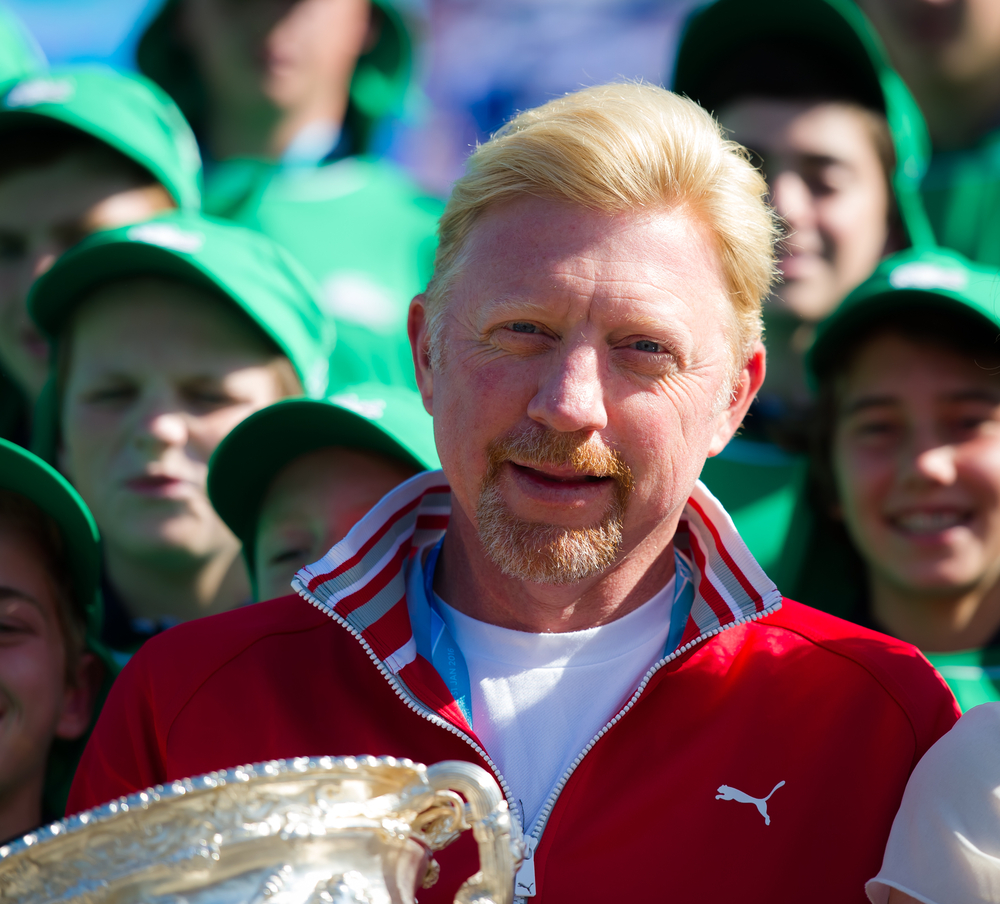 Boris Becker
Shutterstock
Boris Becker
First international achievement: Doubles Winner at the Orange Bowl International Tennis Championships.
Rise to fame: Becker was used to being a first in his field. It took him just three years since taking up the sport to reach the adult divisions. By 1984, Wimbledon saw a school boy taking to the court and he became the youngest winner of Wimbledon Singles at 17.