Rishton Ka Manjha, starring Krushal Ahuja, tells the story of Diya, a gully badminton player, who meets Arjun, a former badminton champ from an affluent family, who resents his own kin. The show, airing now on Zee TV and streaming on Zee5, asks the question... will Diya bring back the much-needed positivity and hope in Arujn's life? A candid chat with Krushal...
Know Arjun
Arjun was a top level badminton player. Now he is wounded from inside. He is not on good terms with his family because of certain reasons. Life has become meaningless for him .
Rishton Ka Manjha is about Diya and Arjun and how they meet and how Diya brings back Arjun to life. It has also got a flavour of women empowerment.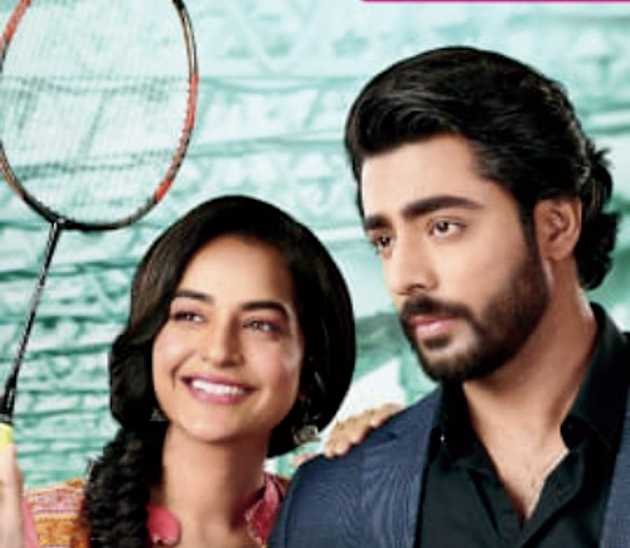 Swastika Dutta and Krushal Ahuja in Bengali serial KKBT
Sourced by the correspondent
The shooting experience
I think the working style is more or less same. It all depends on the vision.. if the vision is strong then any pattern can work wonderfully. I felt very positive shooting for Rishton Ka Manjha. The unit is amazing and everybody is equally dedicated.
The national audience
I always wanted to work in the Hindi language and that's why I shifted to Mumbai in 2016. Later when I came back to Calcutta I was very fortunate to get back-to-back two shows here and people have loved and accepted me and now I am blessed to showcase my craft in front of the national audience. So it feels great.
The genesis
I was approached by Tent Cinemas to come for a look set for Arjun's character. I went through a proper mock shoot and audition and I guess they liked my audition and selected me for the same.
Sports connect
Till Class XII I was pretty much involved in sports and this story has got a sports flavour in it. And Arjun's character attracted me. The concept of the story is different, focusing on women empowerment.
Hindi roots
Hindi is in my blood. I was born in Faizabad, UP. So it's like playing in my homeground.
Bengali connect
Yes, Rishton Ka Manjha is a remake of the Bengali TV show Deep Jwele Jaai with some changes keeping the national audiences in mind. The concept is more or less same.