A 48-year-old travel agent was arrested on Tuesday for allegedly duping a Salt Lake resident of more than Rs 50,000 by promising to book air and rail tickets.
Debabrata Ghosh was arrested from his rented house in Dum Dum in northeast Kolkata after Kishan Deo Agarwal  lodged a complaint. "Agarwal had paid Ghosh Rs 2,000 to book a train ticket. He then asked Ghosh to book flight tickets to Chennai and paid him around Rs 50,000," a police officer said.
When he contacted Ghosh, he made excuses for not giving the tickets.
Then Agarwal realised that he had been duped and lodged a complaint.
ATMs closed across Kolkata
Around 8 out of 10 ATMs across the city remained shut for the second consecutive day as part of a 48-hour nationwide strike called by trade unions, protesting against the Centre's "anti-people" policies.
Peta plea for horses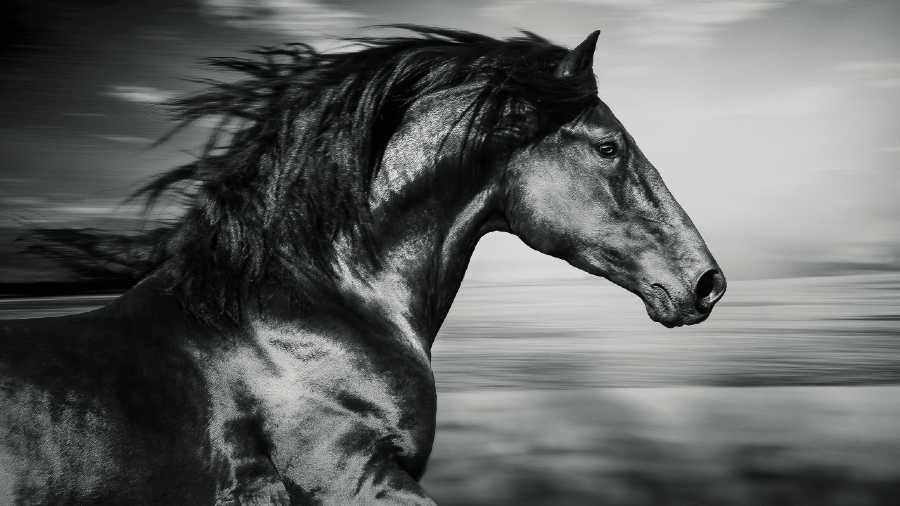 Shutterstock
The organisation People for the Ethical Treatment of Animals (Peta) has submitted a report to chief minister Mamata Banerjee and other government officials this week calling for a ban on horse-drawn carriages and replacing them with electric carriages.
A report prepared by the organisation says that cruel practices such as forcing emaciated and injured horses to work is rampant and that the horses are often injured by vehicles, which often leads to slow and painful deaths.