Picks of the Day
River economy of the two Bengals, National Jewel Day, welcome, spring and more...
A quick look at the day that was for Kolkata
By
My Kolkata Web Desk
| Published 14.03.22, 09:27 PM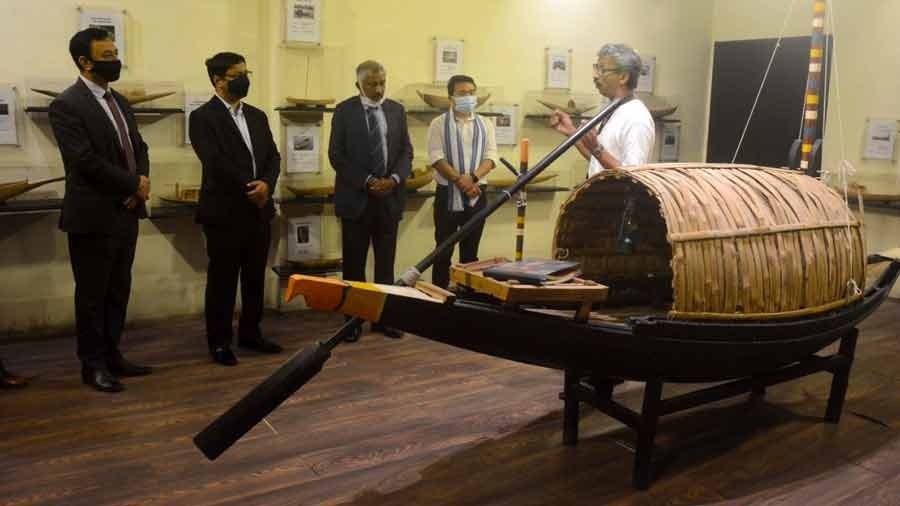 Maritime researcher Swarup Bhattacharyya (extreme right) guides senior officers of the Bangladesh high commission through a 'Boat Heritage cum Museum Awareness Walk' on Saturday. The main theme of the walk was 'A peek into the Indo-Bangladesh riverine economy down the ages' . The short walk was a joint initiative of the Cultural Research Institute of the West Bengal government and Bespoke Art & Unique Legacies.
Amit Datta/My Kolkata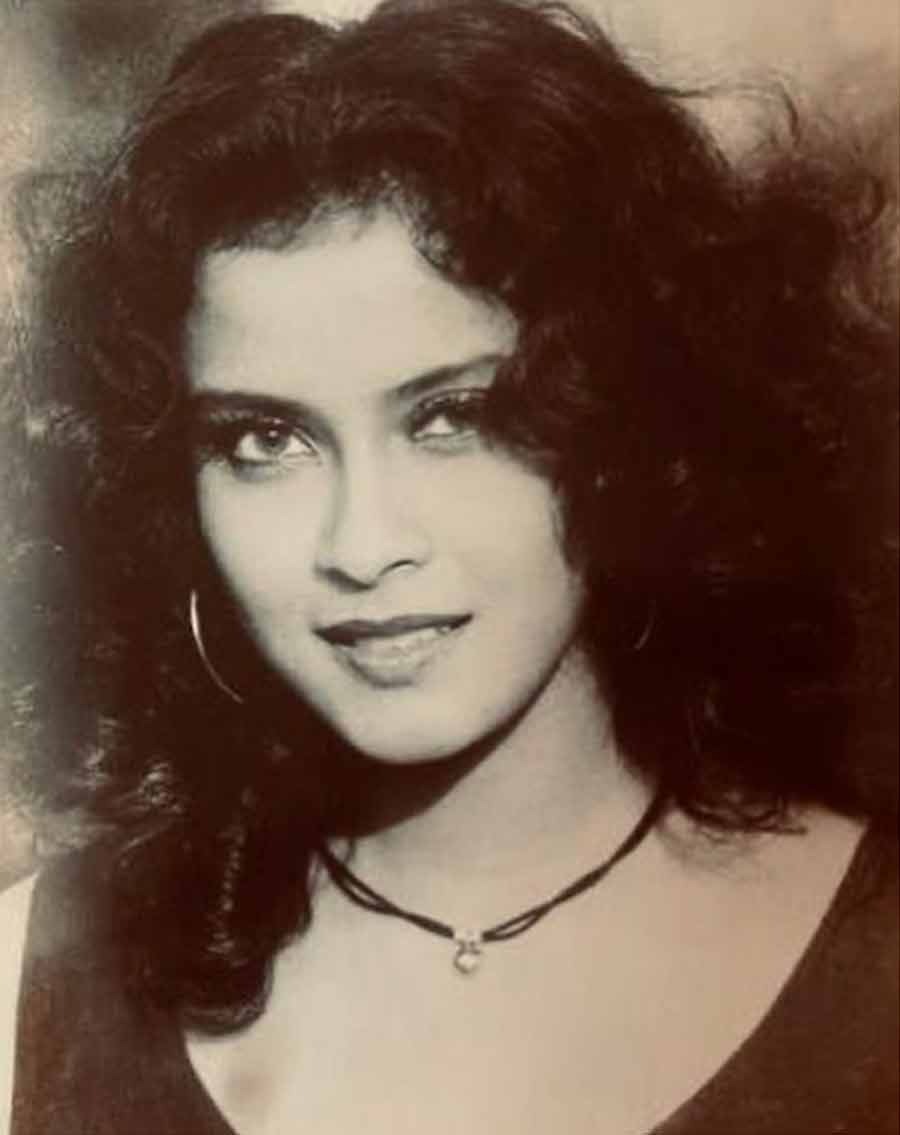 To commemorate National Jewel Day, actor-writer Nandana Dev Sen, the younger daughter of writer Nabaneeta Dev Sen and Nobel Laureate Amartya Sen, posted this photograph on her Instagram handle with the caption: 'Ma was almost inseparable from this #beautiful mangalsutra, as friends will remember. It was her favorite because of its simple elegance (not its #marriage symbolism). And she sweetly let me wear it often, for I loved it too!'
From Nandana's Instagram account, @nandanadevsen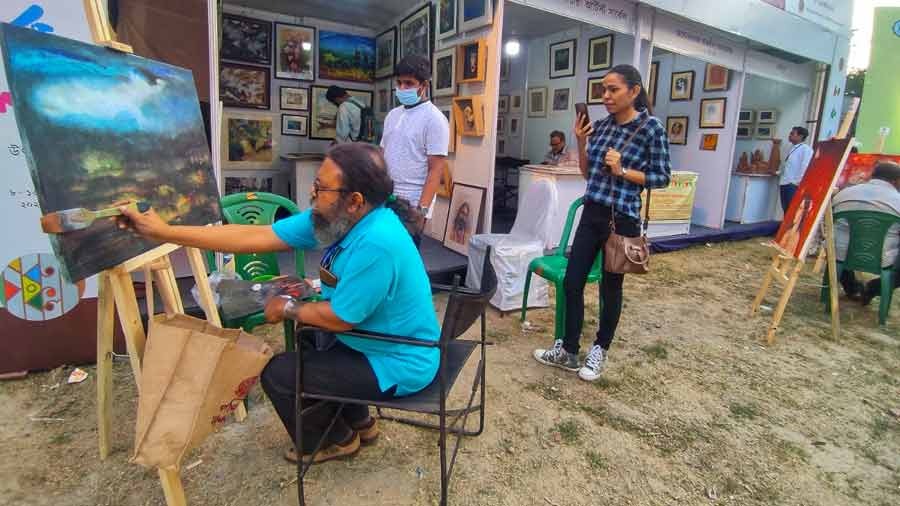 An artist busy at work with his brush at the Charukala Festival on the Rabindra Sadan campus on Sunday.
Amit Datta/My Kolkata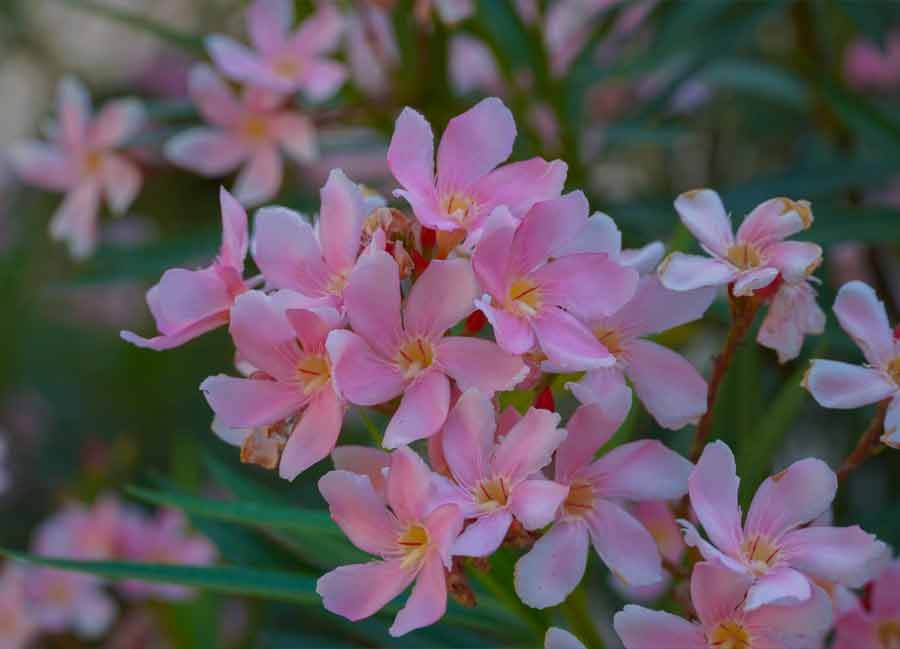 Pink flowers in full bloom on a tree usher spring at the world headquarters of Ramakrishna Math and Ramakrishna Mission in Belur on Monday.
Facebook page of Ramakrishna Math and Ramakrishna Mission, Belur Math