The boundary walls of Syama Prasad Mookerjee Port Trust on Strand Road will be adorned with graffiti as a part of city beautification and also to create awareness about Kolkata's history and heritage. The initiative has been taken by Syama Prasad Mookerjee Port Trust along with the Rotary Club of Calcutta.
The entire 1.23-km stretch between the Fairly Place and Brabourne Road crossing on Strand Road will showcase the history and important landmarks of Kolkata through wall paintings. The project will begin from April 8.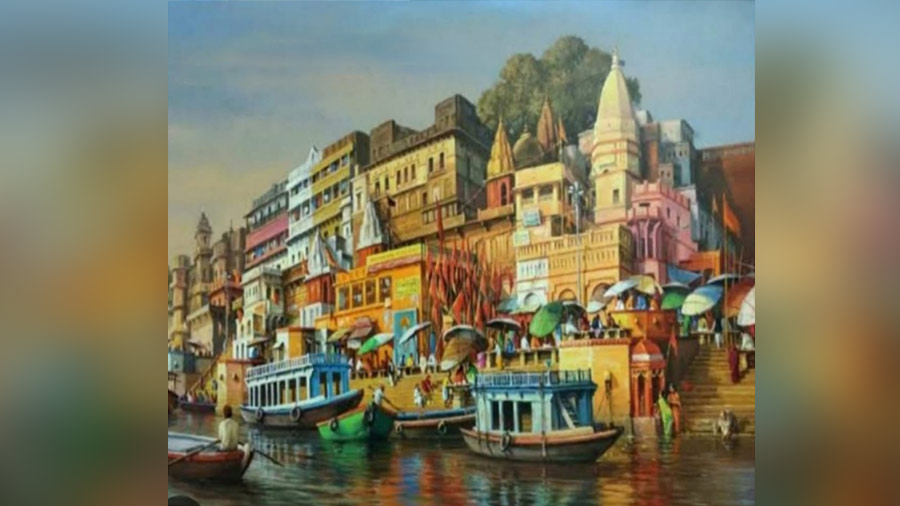 About six months ago the entire wall and pavements were freed from encroachments and painted following restoration
According to Partha Pratim Mukherjee, special project chairman of Rotary Club, about 100-odd graffiti will be painted. "The walls have about 265 frame-like structures and they will be painted. The project would take about three months to complete and it would cost around Rs 16 lakh," he said adding that the project is being sponsored by Arc Vac Forging.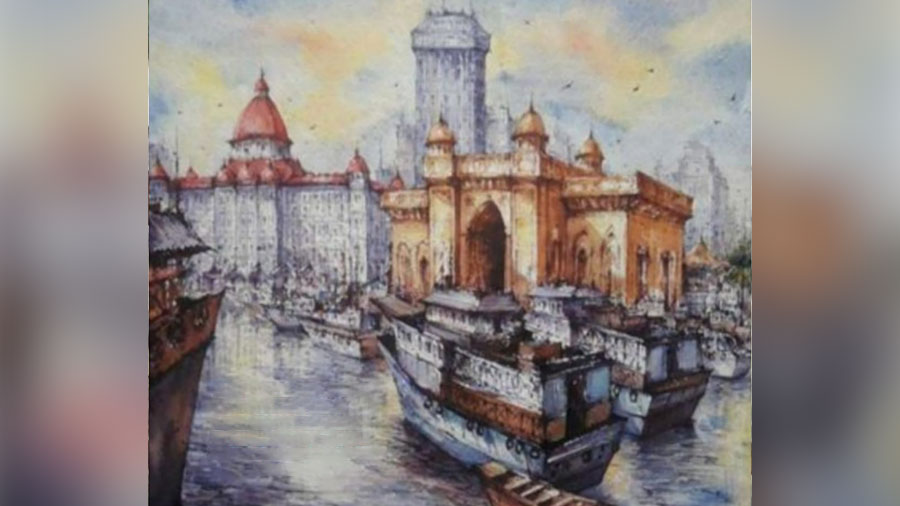 Elaborating on the reason for taking up such a project, Gautam Chakraborti, former security adviser and present honorary heritage adviser of KOPT, said about six months ago the entire wall and pavements were freed from encroachments and painted following restoration. "This is the same stretch where all the historic warehouses of the port are situated. So, we thought why not make a long graffiti on the wall depicting the history of the city," he added. Besides, Chakraborti said, Strand Road is the gateway to the city and people would learn enormously from these paintings and know the historic importance of Kolkata.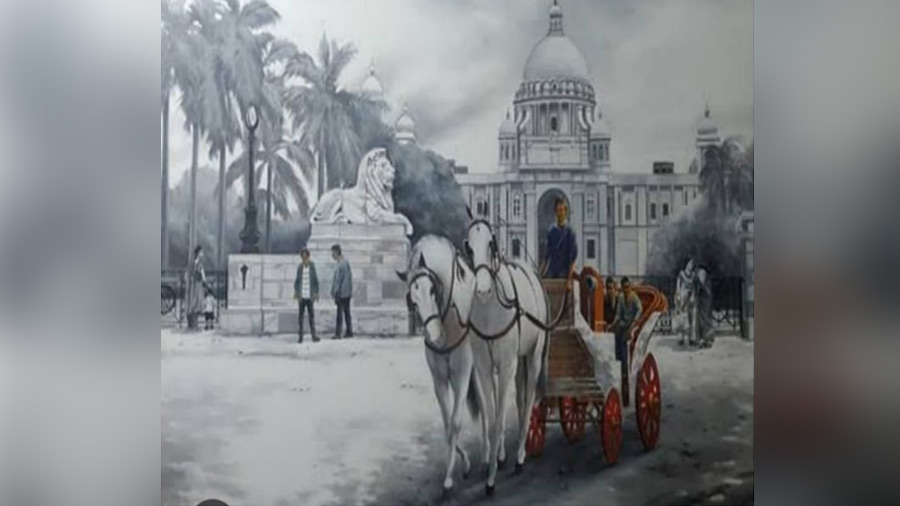 Painting of Victoria Memorial
In between the 1.23-kilometre wall, two heritage gates are situated and the project would restore both of them. "We have restored different ghats of Kolkata in the past. Chapatala and Ahiritola Ghats are two of our most important works," said Mukherjee.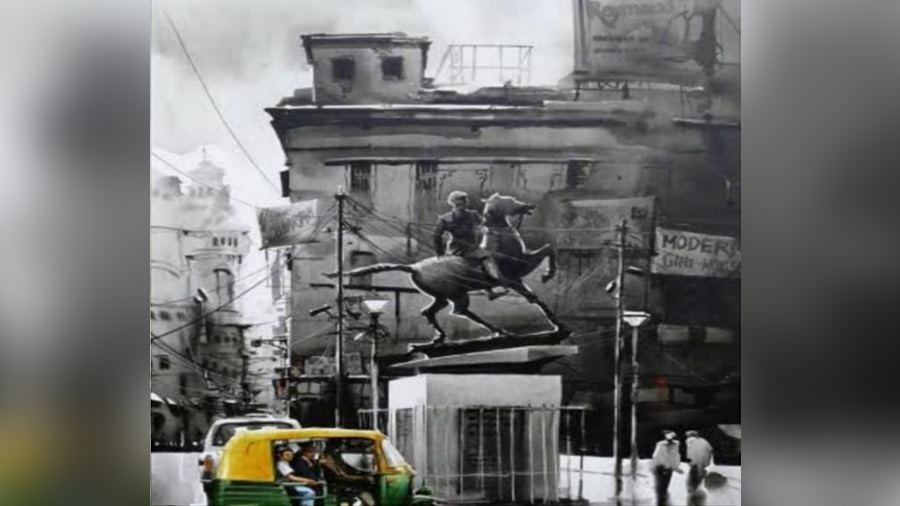 Another approved painting
Some of the artworks have already been approved by the port's heritage department. Artist Sayan Mondal, who is known for his artwork at Durga Puja pandals, has taken up the project. "I and my team will work on one graffiti at a time but will complete the project on time," Mondal added. Mondal's team has already sent several photos and independent paintings for approval and some have been approved too.