The Darjeeling Himalayan Railway (DHR) will run two new summer special joyride train services for tourists.
The joyride train services will be run between Darjeeling and Ghum stations from April 1 to June 30 for 91 trips, according to a statement issued by the Northeast Frontier Railway here.
The Northeast Frontier Railway has also decided to run another one-way special train from Agartala to Jammu Tawi to clear the extra rush of passengers.
The Darjeeling-Ghum-Darjeeling new summer special joyride train will depart from Darjeeling at 11.35am and reach Ghum at 12.15pm. It will return to Darjeeling at 1.15pm, the statement said.
Another train will depart from Darjeeling at 1.45pm to reach Ghum at 2.25pm and will return to Darjeeling at 3.30pm.
These trains will have four first-class chair car coaches each.
The passenger flow increases during summer as the toy train, a UNESCO World Heritage, is a major attraction for tourists visiting the Himalayan town.
Emirates to resume pre-pandemic service frequency to India from April 1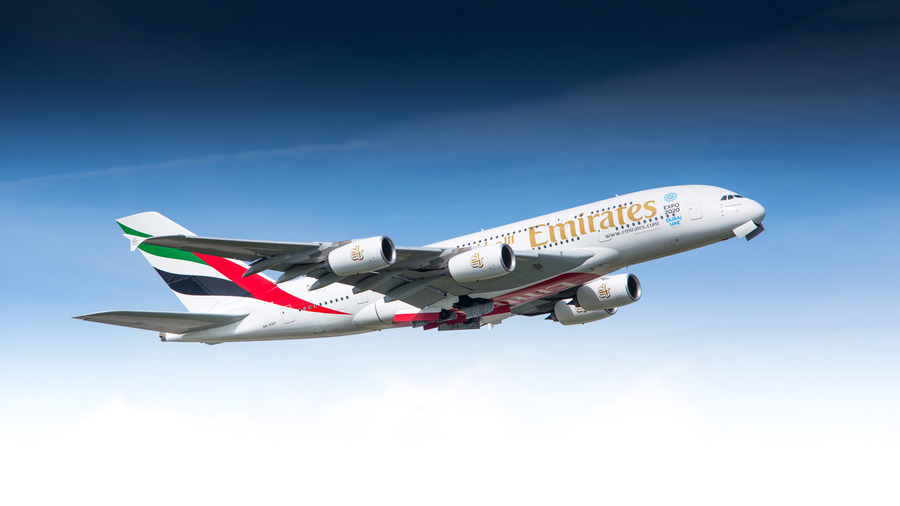 Representational image.
iStock photograph
As India is set to recommence scheduled international flight services from March 27, which remained suspended for the last two years, Gulf carrier Emirates on Friday announced it re-introduce its pre-pandemic service frequency across its destinations in the country from April 1.
Prior to the pandemic hitting the country in March 2020 and grounding overseas flight services, Emirates was operating 170 weekly flights to nine destinations, including 11 flights to Kolkata, 28 to Delhi, 24 to Bengaluru, 21 each to Chennai and Hyderabad, 14 to Kochi, nine to Ahmedabad and seven to Thiruvananthapuram, Emirates said in a statement.

All these flights are being restored now, starting from April 1, as per the airline.