With just a day to go before the Dhanteras buying spree, My Kolkata caught up with Siddhartha Chatterjee, senior finance professional, for some tips on investing in the yellow metal.
My Kolkata: Why should someone invest in gold?
Siddhartha Chatterjee: For thousands of years, India has had this tradition of buying gold. It's a financial asset and, unlike other investments, one can wear it. The same tradition, with some changes, still exists. Gold is a safer investment and usually performs well during inflation. Besides, with the modern Gold Exchange-traded fund (ETF) it has become much easier to trade. Just like share investments, one can open a Demat account and start buying ETFs.
MK: Is gold safe investment option?
SC: Investing in gold is reasonably safe, compared to other options.
MK: Three tips for beginners?
A: One portion of an investor's portfolio should be in gold. Invest small and regularly. Invest in keeping with your ability.
MK: How is the current gold market?
SC: Reasonably promising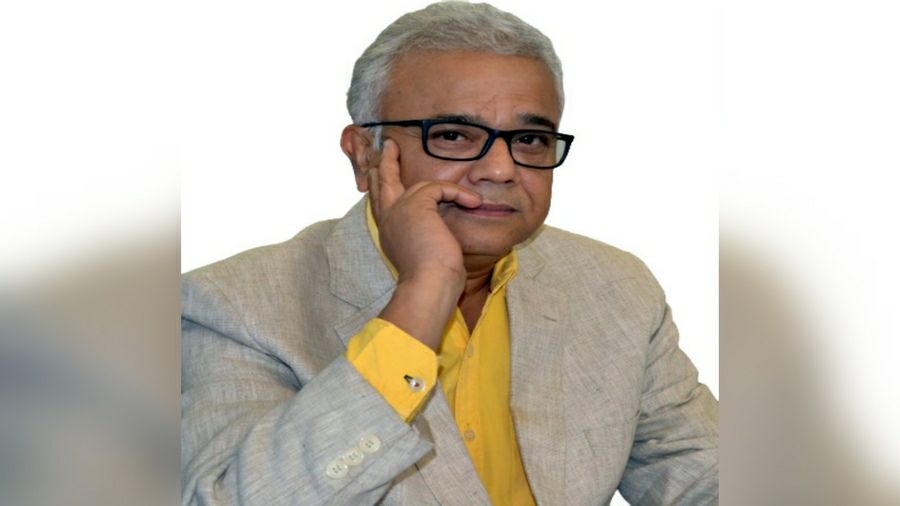 Siddhartha Chatterjee
MK: What is the best way of investing in gold?
SC: Certainly, not in the traditional ways like buying coins, bars or jewellery. On one hand, these are huge security liabilities and, on the other, the process of liquidity is poor. In layman's terms, it is difficult to sell a coin or a bar. Besides, while selling jewellery, 25% price will be deducted as making charges. So, the best option is ETF. The government also provides 2.5% interest on ETFs.
MK: What kind of returns can one expect?
SC: If we consider the stock market as a benchmark, which on average gives 12% return during any period, investment in gold would give around 7% to 7.5% returns.
MK: If one decides to invest Rs 5,000 per month, how much should he invest in gold?
SC: I design portfolios in the following pattern, 40% of the total amount should be in gold, while the rest can be in other riskier options. From that 40% investment, one can avail of business and personal loans.
MK: Between 2023 and 2026, a recession is predicted. How should gold investors go about it?
SC: According to the trend, gold has been doing well during recessions. Though I have not seen any indication of a recession (so far), in case it hits India, I am hopeful that investments in gold would do well.
MK: Any word of caution for investors?
SC: A certain amount of risk always exists in any form of investment. So, I would reiterate, invest small but invest regularly.
Siddhartha Chatterjee spent the earlier part of his career with corporate houses as a finance professional. In 2000, he branched out to pursue a career in merchant banking. Since 2006, he's been focusing on the marketing of financial products. Having authored several books on stock market topics, Chatterjee is a director with a digital learning platform.