The two men who allegedly robbed an elderly woman after entering her house posing as state electricity board officials on Saturday afternoon were yet to be arrested till late on Sunday.
The robbery, which happened in a congested residential area at Unique Park in Behala's Parnasree in southwest Kolkata, has brought to the fore yet again how vulnerable elderly Kolkatans are, especially those who live alone.
The police said Usha Kapat, 72, who lives alone, had let in the men believing their claim - that they were from the state electricity board and had turned up to check her electric meter.
The two allegedly snatched a gold chain and two gold bangles that the woman was wearing. One of the men gagged her with a piece of cloth after she tried to resist and screamed for help.
"There were no injuries except in the mouth, which was stuffed with a piece of cloth to keep her from shouting," an officer of Parnasree police station said.
"The woman has been able to give a description of the men. The two were speaking in Bengali," the officer said. "No CCTV camera is installed on the building where the woman lives or on nearby buildings."
The description of the two men provided by Kapat has been forwarded to all police stations in the city.
"The men left with the jewellery the woman had on her. Apparently, nothing else is missing. We are exploring all possible angles," another officer said.
Though she was robbed around 4.30pm on Saturday, Kapat could only alert her neighbours in the evening. The neighbours got in touch with the police.
Kapat is a member of Pronam, a Kolkata police initiative to help elderly people who live alone in the city.
Youth found dead in room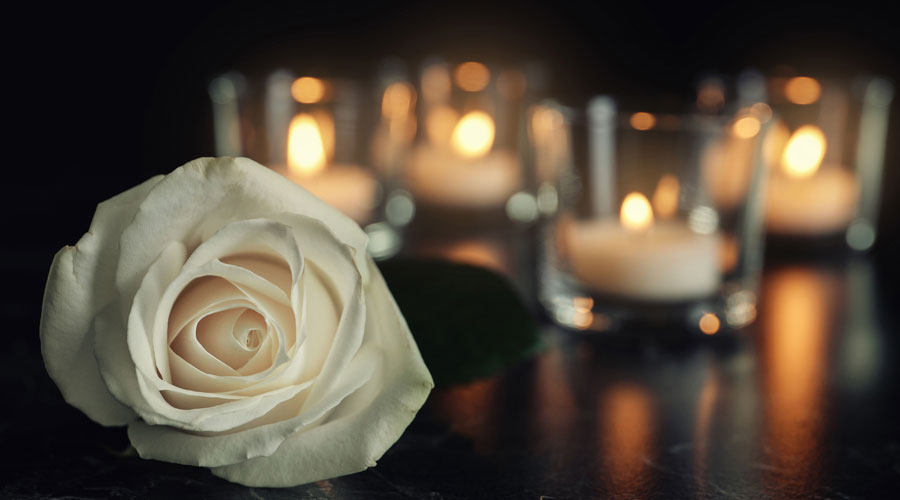 The body of a youth was found hanging from the ceiling of a room on the first floor of a three-storey building at Bapuji Nagar on the southern fringes of Kolkata on Sunday afternoon, police said.
The victim was later identified as Chayan Das, 25, a resident of Bapuji Nagar in Jadavpur.
He was declared dead at Baghajatin State General Hospital.
Officers of Jadavpur police station said no suicide note was found.
Our Special Correspondent