A Baguiati resident in northeast Kolkata has been arrested for allegedly duping a woman who had put up her smart watch for sale on an e-commerce website. 
An officer of Bidhannagar commissionerate said Gautam Sahni had got in touch with the woman, from Rajarhat, and told her that he was interested in buying her iWatch. "The two agreed on Rs 23,000 as the price and Sahni then met the woman."
Sahni told the woman that he would pay her the money through a scheduled online bank transfer and took the watch and left. But the woman, who had provided her account details, did not get the money in her account.
She repeatedly called Sahni on the number she had but the phone was switched off. "She realised that something amiss and went to Rajarhat police station," said the officer.
Based on the information provided by the woman, the cops mounted an electronic surveillance on the number. "We found that the SIM card that was used to make the calls was not listed as Sahni's. But we managed to zero in on the last cellphone tower location," said the officer.
Following this and with the inputs from their sources, the police picked up Sahni from near his residence in Baguiati.
"During investigation, we found out that Sahni has cheated several people in this manner," said the officer.
The police have also arrested Dhanraj Shaw from Chitpore who had allegedly sold several "pre-activated SIM cards" that were taken from several telecom operators.
Nearly 450 such SIM cards were seized from him.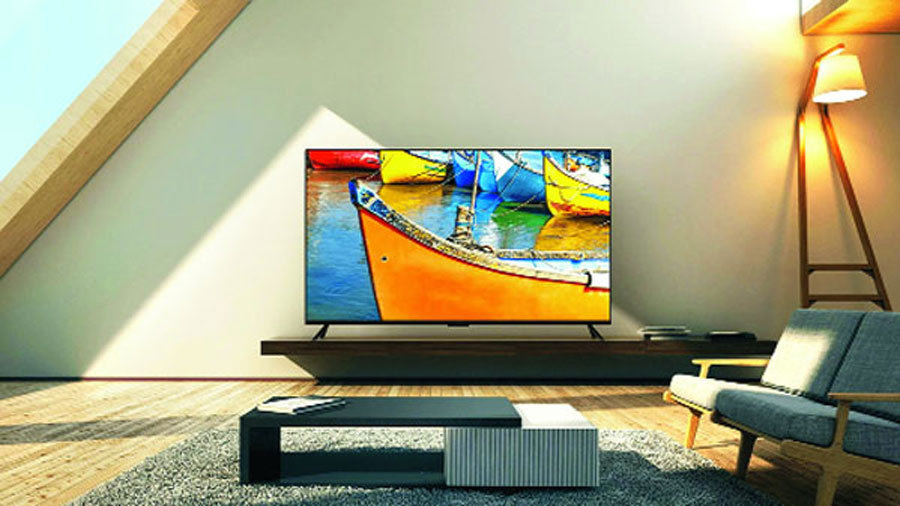 The 140 TV sets have been seized from various locations across the city
File picture
Employee steals 180 TV sets
A man who worked in a godown for electronic gadgets has been arrested for allegedly stealing 180 LED TV sets, worth Rs 15 lakh, from the warehouse.
Police said they have arrested three persons and recovered 140 TV sets. A motorcycle was seized from the employee, Santu Mistry, who allegedly bought it after selling stolen TV sets. The 140 TV sets have been seized from various locations across the city over the past three days.
"On checking CCTV foot-age, the owner discovered that Mistry had removed the TV sets on December 16 and 29, and on January 7 and 15," said deputy commissioner (port) Zafar Ajmal Kidwai. The other accused are Sultan Sahaji and Naba Kumar Biswas.
(By Our Special Correspondent)