The Palash is a beautiful flowering tree which produces bright, red, and orangish flowers and is famously called the flame of the forest. Its leaves are tripinnate (three leaflets, 10-20 cm long). The scientific name of Palash is Butea Monosperma. It is an intermediate dry-season deciduous tree that can reach a height of 40- 50 feet.
The tree is native to the Indian subcontinent and Southeast Asia. It is commonly found in the forests of Bangladesh, India, Nepal, Pakistan, Thailand, Sri Lanka, Western Indonesia and Myanmar.
Palash is the state flower of Jharkhand. It is said that the tree is a form of Agni, the god of fire and war.
Its flowering season is in spring and it produces fruits from May to July.
It is a great plant for landscaping and avenue plantation.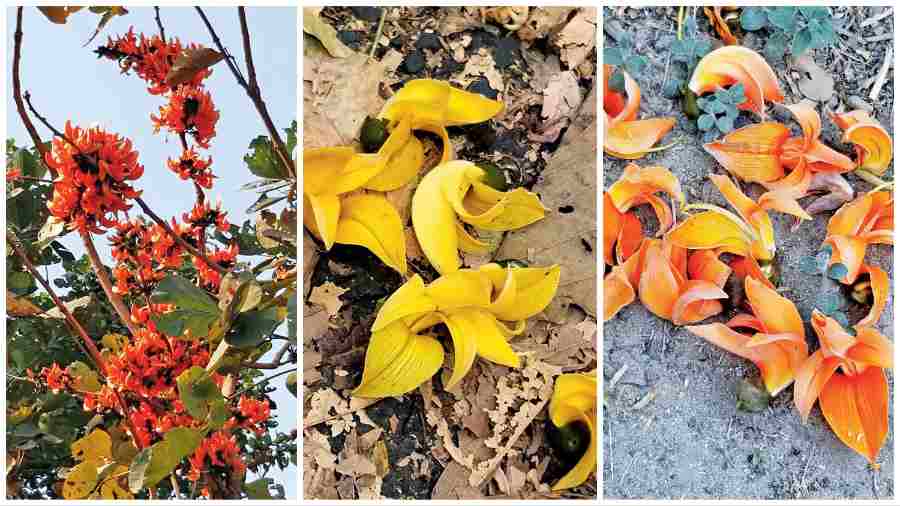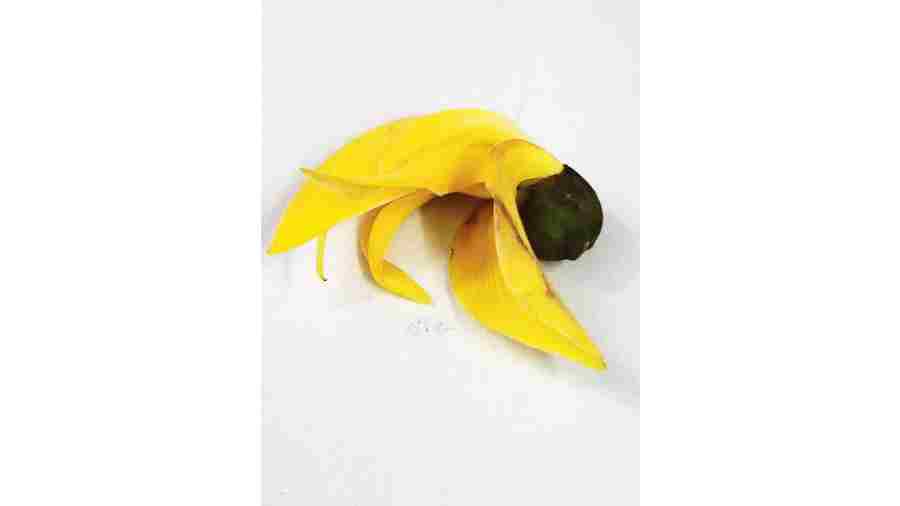 Care
Palash tree likes natural bright light with more than six hours of morning sunlight and its ideal temperature is 30ºC to 35ºC. Water it freely but do not overwater the plant. Apply water immediately after application of fertilizer. Water the plant thoroughly in summer and reduce watering in winter and rainy season. Avoid applying water in hot afternoon; it may cause damage to the plant. Palash likes well-drained soil, fertile and rich in organic content like clay loam or black cotton soil. Apply organic fertilizer once a month during the main growing season from December to February.
Medicinal uses
In the Indian sub-continent, people use Palash tree as a medicinal plant with a wide range of applications and its different parts are used to cure various illnesses in ayurveda. Palash tree is used in treatment of diabetes, diarrhoea, intntestinal worms, wound healing, kidney stones and liver disorders,
Other uses
The tree provides resin, wood, gum, dye and fodder. The wood pulp is used for newsprint manufacturing. Dye for fabric and organic colour for the Holi festival are made from Palash flower. Tannins of Palash tree gum are used in the leather industry as well as in drugs industry. The leaves are used to make leaf plate and bowls. The bark fibers are used to make ropes and wood is used in fire rituals (yagna). Good quality charcoal is made from Palash wood.