It's a tricky time to present a flagship phone because of our ever-changing relationship with social media. Take the example of Instagram. Five years ago, the platform said something like: "Post pictures and see the world." In 2023, it's saying: "Post videos and you will have a better reach." To chase "reach", quite a few are buying more flagship-grade phones (but only a few take full advantage of the features). And without being judgmental about social media, let's just stay focused on the phone that many are talking about because of its camera — Xiaomi 13 Pro. It's unlike many of the Android phones in the market and it is trying to compete with the Samsung Galaxy S23 Ultra, which was released a few weeks ago. What makes it special? The co-engineering on the camera module with Leica.
OnePlus is doing it with Hasselblad, Vivo with Zeiss and Xiaomi with Leica. All three are very competent collaborations and at times I wonder whether the competition is in the fields of optics and optoelectronics or the phones themselves. The question is: Does co-engineering pay off and has it for Xiaomi?
CAPTURING STILL LIFE
Xiaomi has got the hardware mix correct and without making any noise about megapixels, the company has kept things very simple on the rear module — 50MP primary camera, 50MP telephoto and 50MP ultra-wide. The main camera has Leica partnership and a difference will be noticed from getgo. Plus, it has a big one-inch sensor (IMX989 sensor with HyperOIS), which is important if you want to take brighter, crisper and detailed photographs. How does the phone fare? Before we go any further, let's just say there are a few surprises.
Let's talk about photography. It functions like it should, giving vibrant, contrasty photos. By default it shoots in Leica Vibrant, so photos offer a soothing colour punch without going overboard. On shifting to Leica Authentic, photos appear natural, conveying mood and atmosphere. Leica is written all over the final results, especially when one selects some of the Leica filters. A personal favourite so far is the one offering the subtlety of black-and-white photography. Excellent dynamic range and with Leica Authentic, foliage appears stunning.
Next is the 50MP telephoto, which is an equally important strength of the phone. The 3.2x telephoto lens in photography terms is 75mm and that's something many people want to shoot portraits. It has f/2.2 aperture, so you get a good shallow depth of field. Don't start comparing it with a Leica camera but this is one of the best you will find on a smartphone. In case you are looking at black-and-white portraiture, this is a good choice. And Xiaomi didn't stop there. This is a floating portrait lens. Usually, you will find yourself stepping back a bit to get an object in focus. Here you can get very close to a subject and you can even come 10cm close to get an excellent macro shot. All this makes it a worthy companion for street photography as well as for those who are into simple product photography.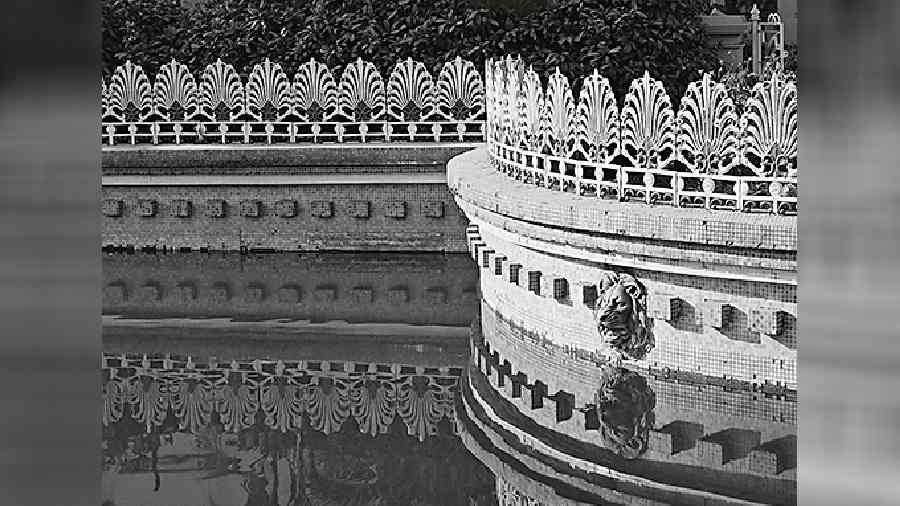 There are some filters that make smartphone photography standout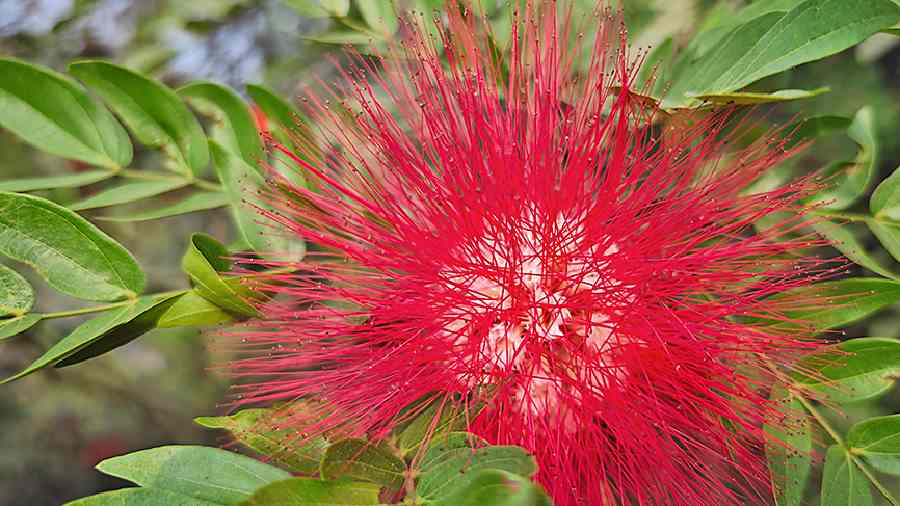 The telephoto camera comes with a floating lens. Focus range can be as close as 10cm
There's more. The ultra-wide, which is often overlooked on many phones, produces sharp photos with almost the same colour science as the main lens. Even at night, you won't be able to complain much about the different lenses. Photos are bright but don't have an overpowering feel that makes night appear like day.
But something's got to give. And that's where the selfie camera comes in. It's 32MP and daytime, photos are quite good. Once you are under uneven lighting, things get a little unpredictable, even skin tones.
On that note we move to video, which is becoming an increasingly important area on phones. The iPhone, in fact, is in many pockets because of the video it shoots. On the Xiaomi phone, you can shoot up to 8K@24fps but most will restrict to 4K@30 (or 60) fps. Videos are steady and quite good at night. By the way, don't shoot too much in 8K because it takes up a lot of space.
But Xiaomi restricted video on its selfie camera to 1080@30fps, which is strange for a company trying to push one of the best flagship phones of 2023. I would definitely like to see videos taken on the rear and the front to have a certain semblance, especially if I am working on a video that uses both lenses.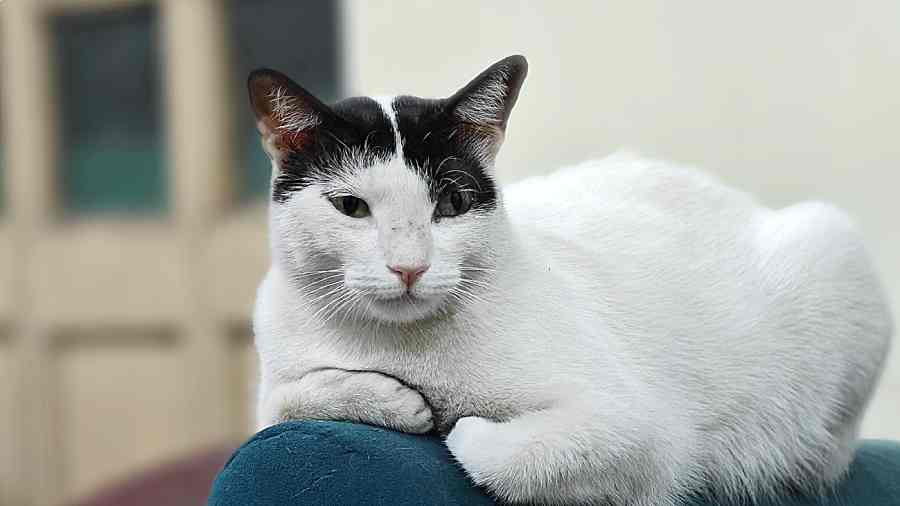 Portrait shots offer better bokeh than on most Android phones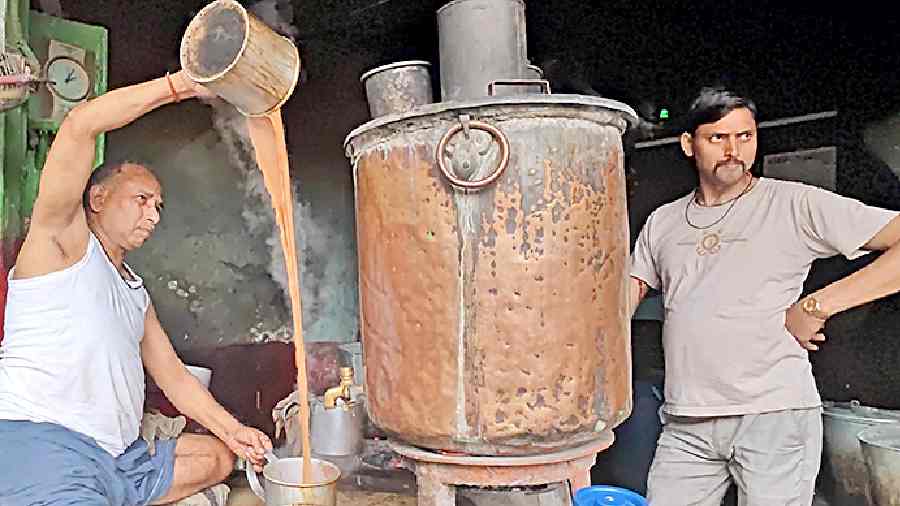 A street scene that you may want to capture. The shutter speed is quite good and you will rarely miss a sho
SHOULD YOU BUY IT?
A phone can't just be about the camera. So, Xiaomi has gone the extra mile to give an excellent display, so that you can take photos in bright sunshine and see the results there and then. It's a 6.73- inch 10-bit AMOLED display with a high degree of colour accuracy. Finally, I am using a phone on which I wouldn't mind colour-correcting photos. Needless to say, there is the fastest processor you can find on an Android phone — Snapdragon 8 Gen 2, which should see you through a few years. Battery life is excellent, easily lasting a day. In fact, seeing all these specs in a footnote only shows how far Xiaomi has come. Plus, there is a 120W charger in the box, and the phone allows 50W wireless charging and 10W reverse wireless charging. If I overlook the quibbles with the selfie camera and video on the selfie front, the Xiaomi 13 Pro is the story of unique possibilities, which has been made possible with help from Leica.
At a glance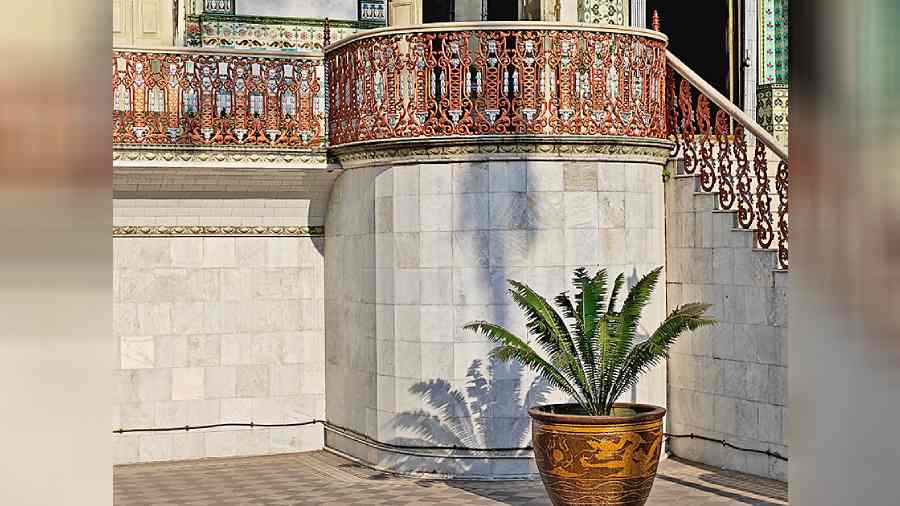 The one-inch sensor on the main camera results in sharp pictures
Device: Xiaomi 13 Pro
Price: Rs 79,999 (12GB+256GB)
HIGH NOTES
Leica partnership works in favour of Xiaomi
Excellent portrait camera
Snappy processor meant to last a few years
MUFFLED NOTES
The selfie camera has room for improvement
Since there is no micro SD card, one can't randomly shoot in 8K