Did Deep Purple's latest album Turning In Crime plunge you down the rabbit hole to the golden era of rock?
While rock legends like Guns N' Roses, Pink Floyd, AC/DC, Aerosmith, The Rolling Stones and other bands born in that era will always reign supreme in our hearts and playlists, there's a new crop of rockstars cranking it up with original tunes inspired by rock's pioneers that merit exploration and a shoutout. My Kolkata went on a listening spree to hear out the best of new-age rock 'n' roll and identify four rock bands that deserve a spot on your playlist alongside the greats.
Dirty Honey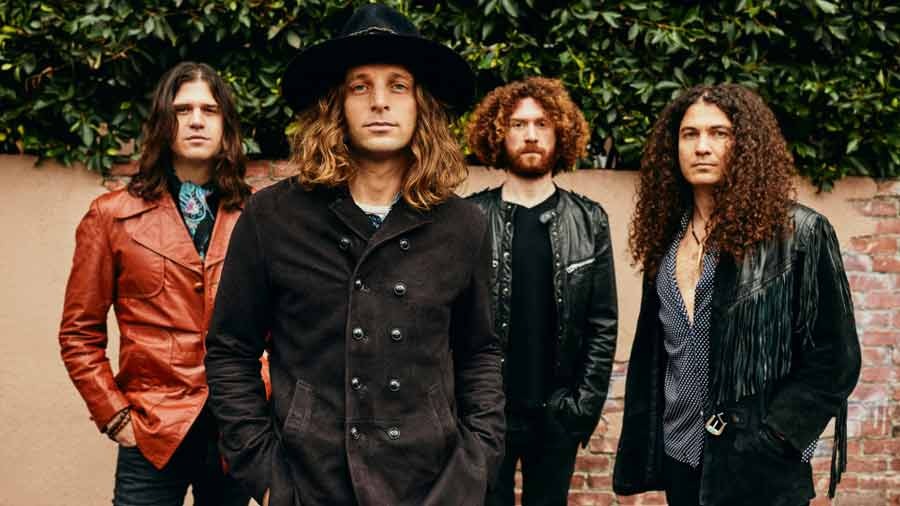 Dirty Honey
Bold openings, classic riffs and smoking guitar solos is the essence of Dirty Honey. Led by vocalist Marc LaBelle, the quartet comprises guitarist John Notto, bassist Justin Smolian and drummer Corey Coverstone.
Their music is an ode to Guns N' Roses' music, mirroring their sound. Popular Dirty Honey songs that created a stir in the rock world are Rolling 7s, California Dreamin', When I'm Gone and Fire Away. In fact, When I'm Gone topped Billboard's Mainstream Rock Songs Chart, earning Dirty Honey a place in rock history as the first ever independent band to do so. The group is known for their iconic music that brings back the tunes of the past. But what makes them truly stand out are their phenomenal live performances. Case in point: Dirty Honey's live performance of Rolling 7s at The Troubadour. Listen here.
Dark Signal
Dark Signal
Dark Signal — known for its destructive energy and intriguing lyrics — is a sure shot way of levelling up your rock playlist. Formed in 2017 by singer-guitarists Sammy Karlin, Matt Thomas and David Gorman, the band entered the music world with a distinct sound packed with gritty vocals, catchy hooks and fabulous instrumentals. Bassist Ryan Cavalli and drummer Logan Gameson recently joined the group, only upping the band's appeal. The five musicians set out to bring back the sound of rock bands Shinedown and Bring Me The Horizon and accomplished exactly that with their studio album Dark Signal and singles Impatient and Drag Me to Hell.
Ghost Hounds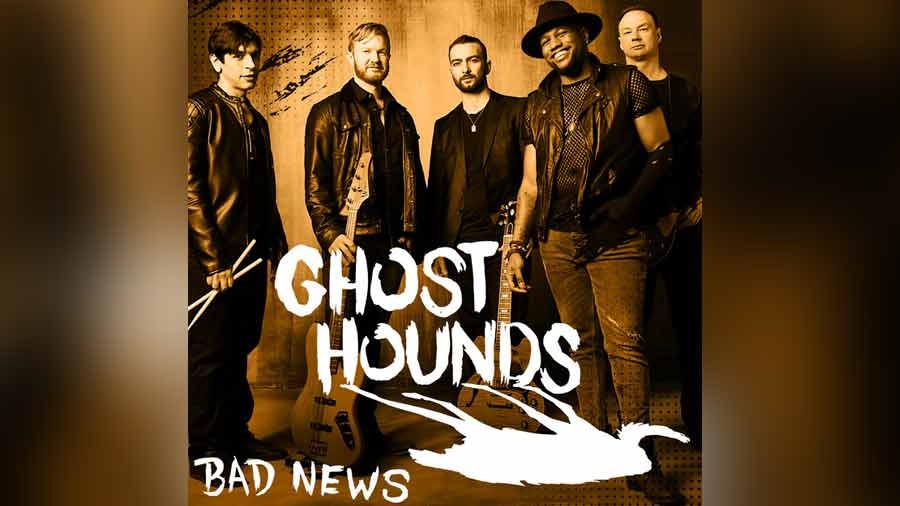 Ghost Hounds
Ghost Hounds is the blues rock band we've all been waiting for. 
Sporting a stellar line-up, Ghost Hounds currently comprises lead guitarist Johnny Baab, drummer Blaise Lanzetta, bassist Bennett Miller, keyboardist Joe Munroe and lead singer Tré Nation. Originally formed 17 years ago by guitarist Thomas Tull, the band broke up shortly after its inception, but regrouped in 2018 much to fans' delight. Their patented sound, omnipresent in their studio albums Roses Are Black and A Little Calamity, is a power-packed blues melody that dates back to the heydays of rock 'n' roll.
Ghost Hounds have opened for some of the biggest names in rock — The Rolling Stones, ZZ Top and Bob Seger — with performances emulating their impressive juxtaposition of classic blues and rock 'n' roll. Listen here.
No Resolve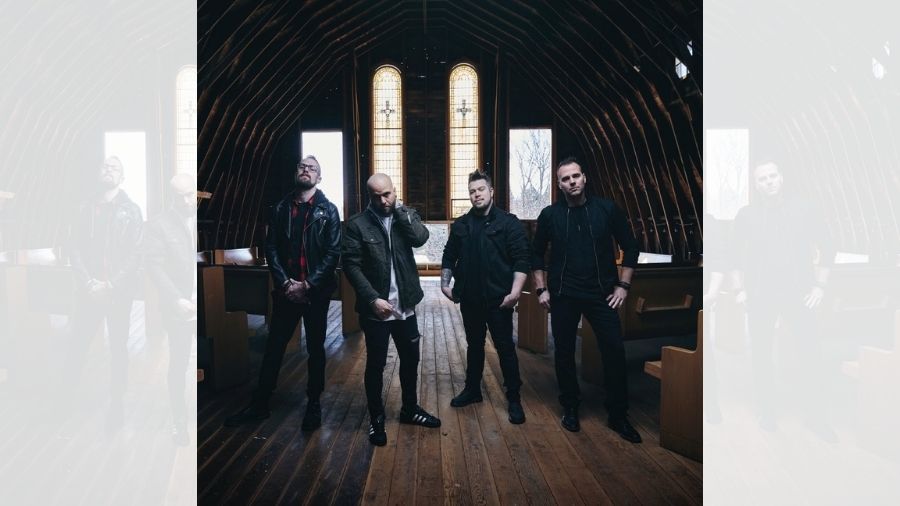 No Resolve
If you're a rock fan who occasionally fancies a good soul or pop-funk tune, No Resolve is the band for you. 
Formed in 2010, No Resolve comprises Oscar Pegorraro (vocals), Jason Hatmaker (guitar), Matty Shea (guitar and piano) and Dennis Patterson (bass). The group propelled into fame with their riveting rock covers of hit pop tunes. Covering the likes of Ed Sheeran, Adele, Taylor Swift and Lewis Capaldi with a sound inspired by the grunge tunes of Papa Roach and Three Days Grace, the band has more than a million monthly listeners on Spotify. A No Resolve cover retains the wizardry of the original composition, while adding in layered guitar riffs and a feisty, roaring energy.