Smartphones are everywhere. You can't escape them. And so are cars and television. All these gadgets have succeeded to the point that we find it hard to even imagine alternatives. At the same time it raises an important question: Why buy another smartphone to take photos? Samsung at least has a new form factor to deliver in way of a foldable phone, like the one arriving next week, while Apple can always talk about the vast improvements it makes every year in way of camera as well as the software running the show. What about OnePlus? It has always been considered a no-nonsense company that offers all that a customer requires without frills (at least on the premium phones).
Then the pandemic set in and so did boredom and uncertainty in general. We started equating boredom with routine in one's life. In pre-pandemic times, routine was exciting, especially if it involved picking up a kati roll on the way to the subway. At the same time, it's essential to realise boredom is a way of telling the brain that one should be doing something different.
When the new OnePlus 10T got delivered a few days ago for review, I realised what the company is trying to say. More we use Android phones from rival brands, experience is something that's giving smartphones in general a bad name. Bigger camera but poor software implementation. Great design and camera but poor battery life. Great battery life but mediocre chipset. OnePlus simply had to do what it has always done — like clockwork — give a clean, no-nonsense phone.
Don't expect a fantastically different design or software implementation that's going to change the smartphone world. Instead, you get a very smooth experience that remains the backbone of OnePlus. But is that enough?
Unbridled power
The OnePlus 10T has all that you need from a phone, like a rich display. I may not be a big fan of the back panel even though it's a unibody glass cover — ensuring it looks just like the OnePlus 10 Pro — but I do admire the 6.7-inch FHD+ display with 120Hz refresh rate. It feels like using a top-of-the-line device, thanks to a peak brightness of 950nits and a max touch response rate of up to 1,000Hz. Having a panel that supports HDR10 and 10-bit colour depth, watching any content on this device is a pleasure.
Of course, display without performance would be useless. Offering enough power is the Snapdragon 8+ Gen 1 chipset that offers up to 3.2GHz peak CPU speeds and there is improved Qualcomm Adreno GPU. I wouldn't get into the weeds because all these figures simply point to powerful performance as well as top-notch graphic output during gaming. Not just that, the performance is sustained while playing games, meaning you won't notice frame drops even after long hours. Helping the cause is up to 16GB LPDDR5 RAM and up to 256GB UFS 3.1 two-lane storage that will keep almost all your apps alive in the background. Gaming being a core use case, cooling is offered by a cryo-velocity vapour chamber, which OnePlus claims to be the largest vapour chamber in any OP device, with eight dissipation channels.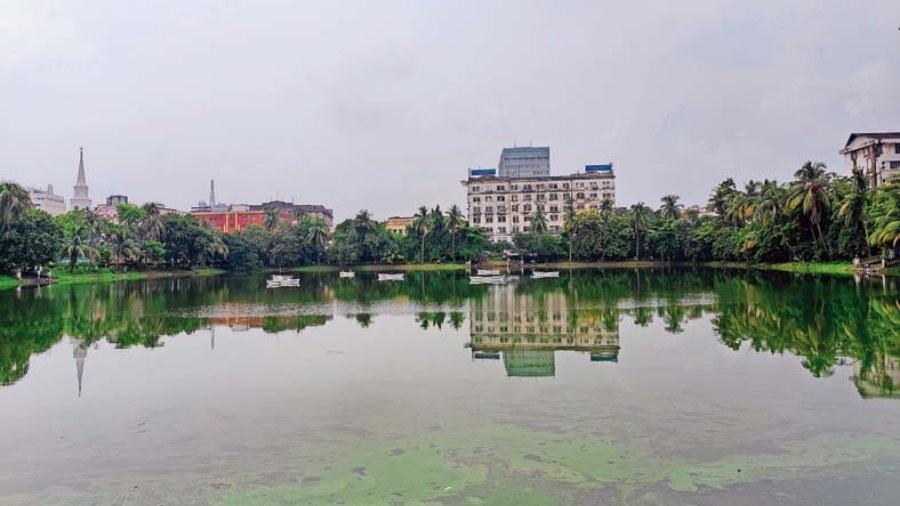 The camera set-up offers good HDR performance
Picture perfect
What I am most interested in is the camera. The headliner is a 50MP Sony IMX766 sensor with OIS. The large 1/1.56-inch sensor is time-tested and is quite capable under all kinds of lighting. It's sharp, fast and packs a punch. Night mode implementation too is up to scratch. And HDR implementation across the board is perfect. The magic can also be felt in the 8MP ultra-wide snapper with a 119.9-degree field of view, with very little colour shift. All the sharpness is definitely in the centre of the picture but even around the edges there is enough crispness. Yet, at night I would stick with the main sensor. Having said that, I am not sure why the company is still pushing a 2MP macro camera, which really shouldn't belong on any phone.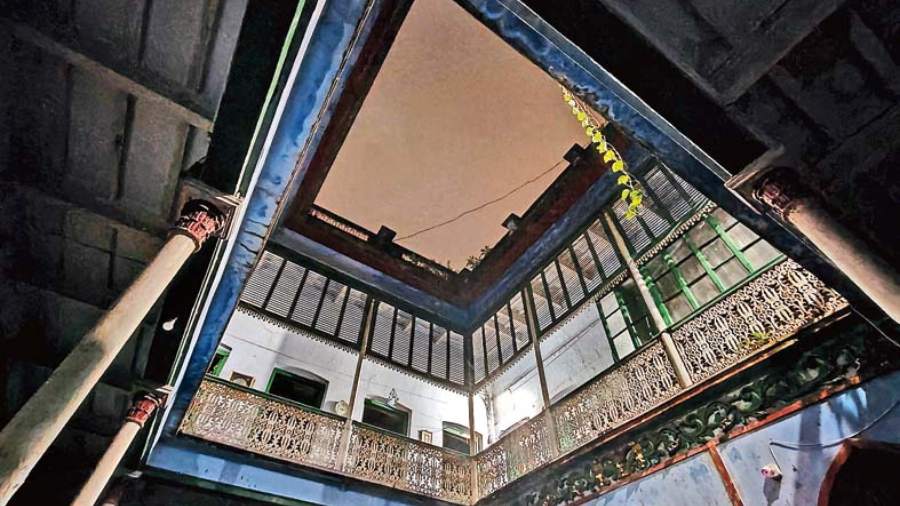 Night shots retain details and even without Hasselblad branding, it's a good set-up
A big positive — there is no Hasselblad branding on the camera but the overall quality of pictures almost meets the level offered by OnePlus 10 Pro. I am not sure whether bringing Hasselblad has made any difference. In the video department, the main camera can capture 4K@60fps but it's a measly 1080p on the front camera. I think devices in this category should make 4K the norm.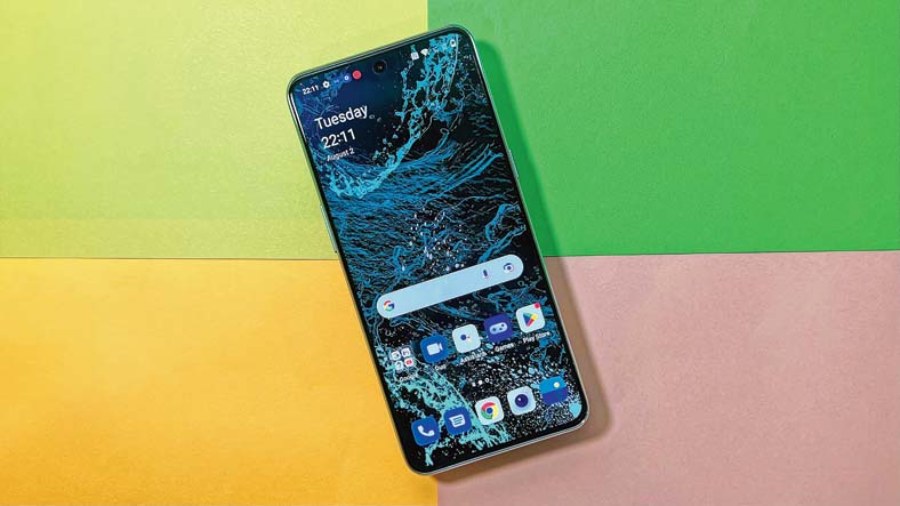 OnePlus has decided to leave out the alert slider on its new phone
Should you buy it?
OnePlus 10T goes big on charging, offering support for massive 150W SuperVooc that can take the 4,800mAh battery from zero to 100 in around 20 minutes. Using dual cell technology helps achieve that and I easily managed more than a day with the phone. That brings us to the alert slider on the OnePlus. It's not there. The company says it had to be removed to accommodate components but I think it's like stifling the experience. There has to be some design consistency and the alert slider should have been there because end users don't need to understand the engineering process. Apart from that, I think OnePlus 10T 5G has got the balance right — no-nonsense performance and fluid experience. At the same time, one should also ask: How long can OnePlus get away offering a familiar formula, even though it's an effective one?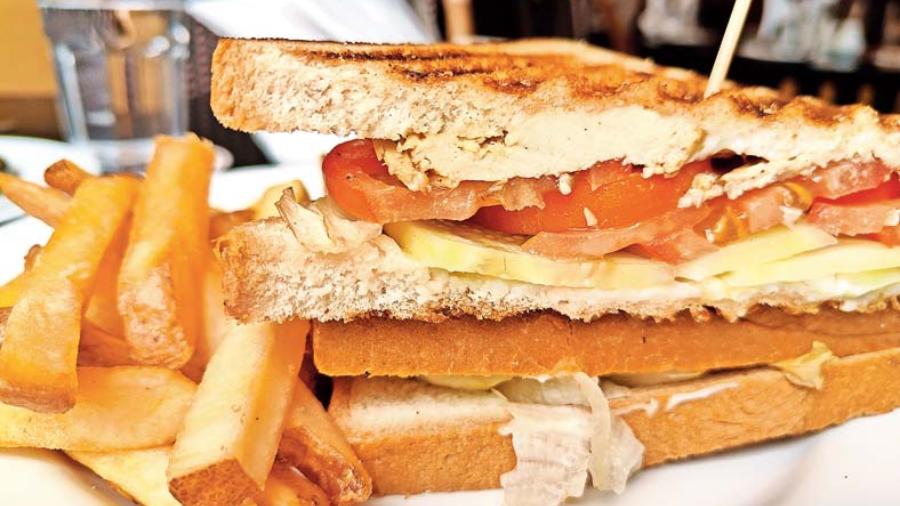 Colours are mostly true to life
At a glance
Device: OnePlus 10T 5G
Price: It wasn't available when the edition went to print
High notes
 Smooth, fluid display
 Software has a good degree of customisation and is clean
 Camera takes bright shots
 Excellent gaming performance
Muffled note
 OnePlus loyalist always want the alert slider
 New innovations required