Probably the best of phases for Realme thus far, the company seems to be getting the winning combination right on most of its smartphones across price categories. Beyond looks, the company is focussing more on chipsets to ensure lag-free performance, which can seen on its latest, Narzo 50 Pro 5G.
The Narzo series is about affordability, yet, there are a few things the company has managed to deliver at a lower price point. The biggest feature of the phone is the Dimensity 920 5G processor, a capable chipset that allows most games to be played at an acceptable graphic setting. Genshin Impact is not something I would recommend but if you are into racing games and first-person shooter titles, then you wouldn't notice too many pitfalls. Dimensity is also winning the battle against Snapdragon processor when it comes to sustained processing as well as offering power efficiency. Keeping the 5,000mAh battery ticking over a day and a half is easy. As for app loading time, it's quite low and enough number of apps can be kept open in the background. Don't expect it to work like any Rs 50K phone but for its price, Narzo 50 Pro competes with the best.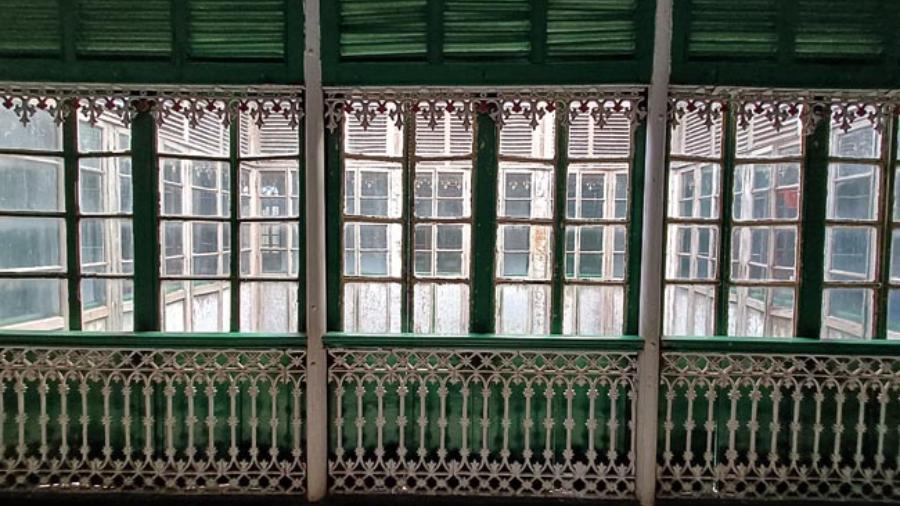 Simple shot taken on the Narzo 50 Pro 5G
The Pro version has a 90Hz Super AMOLED 6.4-inch display (360Hz touch sampling rate), which also helps reduce the thickness of the phone marginally. Good colour accuracy, viewing angle and audio that's loud enough make this a video-streaming-friendly device.
The affordable all-rounder does a decent job on the camera front. The set-up features a 48MP main camera, 8MP ultra-wide and 4cm macro camera. Photography under daylight won't pose any problem while the colours are on the punchy side, making it acceptable on social media. Ultra-wide shots appear good at a glance unless you go pixel-peeping. The 16MP selfie shooter captures good portraits and skin tones are roughly on track but the real winner is the quality of microphones, which is helpful if you like to shoot vlogs.
But what bothers me is the amount of bloatware. I mean, does the user even need to visit the Google Play Store to download more apps?! Realme is trying hard to beat competition and thereby offering decent hardware. Where the company now needs to work on is software because the experience is becoming almost similar across price points. And less of bloatware please.
Where does Narzo 50 Pro 5G (Rs 21,999; buy on May 26, noon) fit in? Inexpensive phones don't need to make too many compromises and this phone proves it.